Currently, the state legislature is considering a bill that would grant legal status in the form of work permits for the tens of thousands of undocumented immigrants working in the agriculture and food service industries.
CLICK HERE OR SCROLL DOWN FOR UPDATES.
Introduced in January by Assemblymember V. Manuel Perez (D-Coachella), the bill would grant work permits to undocumented immigrants for a fee. Additionally, members of the immediate family could also be granted a legal permit to reside in California.
"We believe we can become the model," said Assemblymember Perez to the Silicon Valley Mercury News. Perez also clarified to the Mercury News that the bill is not a guest worker program. Instead, it would only apply to people who have already been living and working in California -- in effect, officially recognizing the tens of thousands of people who already make up the backbone of agriculture and service jobs.
"We're not importing folks from Latin America or Mexico," Perez said. "We're talking about workers who have been here now for a period of years, who have raised their families here already."
Besides the long, slow climb to debate and approval (the bill only recently passed the Assembly's Labor and Employment committee) the bill has two other obstacles. For one, the federal government would have to sign off on the work permit program if it became law. Secondly, a state report would have to certify that there aren't enough legal residents to fill all the agriculture and food service jobs in California.
"It makes very little sense for the Legislature to be passing laws allowing illegal aliens to take jobs in California when there's so many Californians who are out of work right now," said Ira Mehlman of the Federation for Immigration Reform to CBS2. "It just defies any sort of logic that they would be doing things to harm unemployed Californians at this time."
Last year, Georgia and Alabama have enacted laws that severely restrict the lives of undocumented immigrants in their states, leading to an exodus of undocumented laborers and the constriction of agriculture businesses.
As a result, farmers in both states will be planting less produce this year than in years past, reports the Associated Press. Growers simply don't want a repeat of last year, when the new state laws first went into effect and crops rotted in the fields.
John Aplin, a fourth-generation farmer, told the Associated Press that in the year since the law has passed, he hasn't been able to find enough Alabama natives who could endure the labor-intensive farmwork.
"They'll work a morning and come up at lunchtime and say, 'I'm done,'" said Aplin.
UPDATE: The California work permit bill faces many challenges, not least of which is the federal approval it needs to go forward. Is this proposed legislation simply symbolic? Not so, says Assemblymember Perez.
"Certainly I can't predict how the state and federal authorities are going to respond to this proposal," said the assemblymember in an email to HuffPost. "Is it symbolic? No. Yet, I do think it spurs a worthwhile discussion to have, and I'd like to believe this bill will help revitalize and reinvigorate the national discourse, particularly in an election year."
President Barack Obama has pledged to reform immigration policy in the first year of his second term. In an April interview with Univision, President Obama said, "This is something I care deeply about ... it's personal to me."
The issue is personal for Assemblymember Perez as well. As the son of immigrant farmworkers and the representative of a border region, Perez said to HuffPost that his bill is a "responsible and compassionate approach" for thousands of California families affected by immigration policy.

Related
Before You Go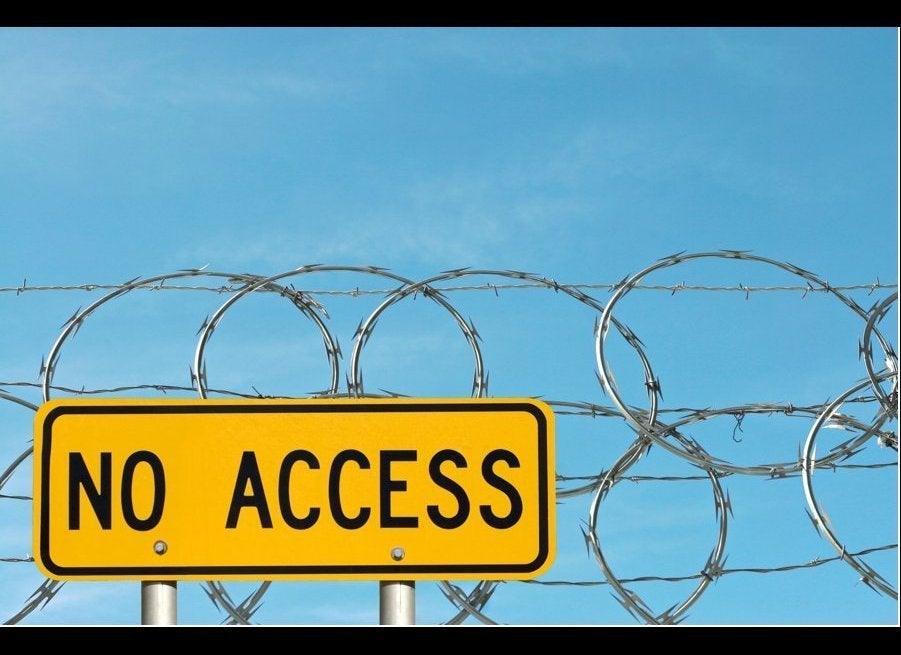 Harsh Immigration Laws
Popular in the Community