 California is very, very close to making a $10 minimum wage a reality. Doing so nationwide would change the lives of America's working poor.
A June study by Restaurant Opportunities Centers United, a national organization focusing on racial equity in the restaurant industry, found that (statistic #1) a $10.10 minimum wage would have pulled roughly 58 percent of the nation's 10.4 million working poor out of poverty in 2011.
"The working poor are persons who spent at least 27 weeks in the labor force (that is, working or looking for work) but whose incomes still fell below the official poverty level."
It should be noted that California's $10 minimum wage, if enacted, would not become law until Jan. 1, 2016. By that time, rising prices may have limited the ability of a $10 minimum wage to pull the working poor out of poverty (remember, the ROC United study is based on 2011 data).
Gov. Jerry Brown said in a statement Wednesday that a bill to raise the state's minimum wage to $10 per hour was "overdue." The bill was passed by the state's legislature Thursday and now awaits the governor's official approval.
President Barack Obama pushed for a $9 minimum wage in his 2012 State of the Union address. The federal minimum wage is $7.25 and hasn't been increased since 2009.
Related
Before You Go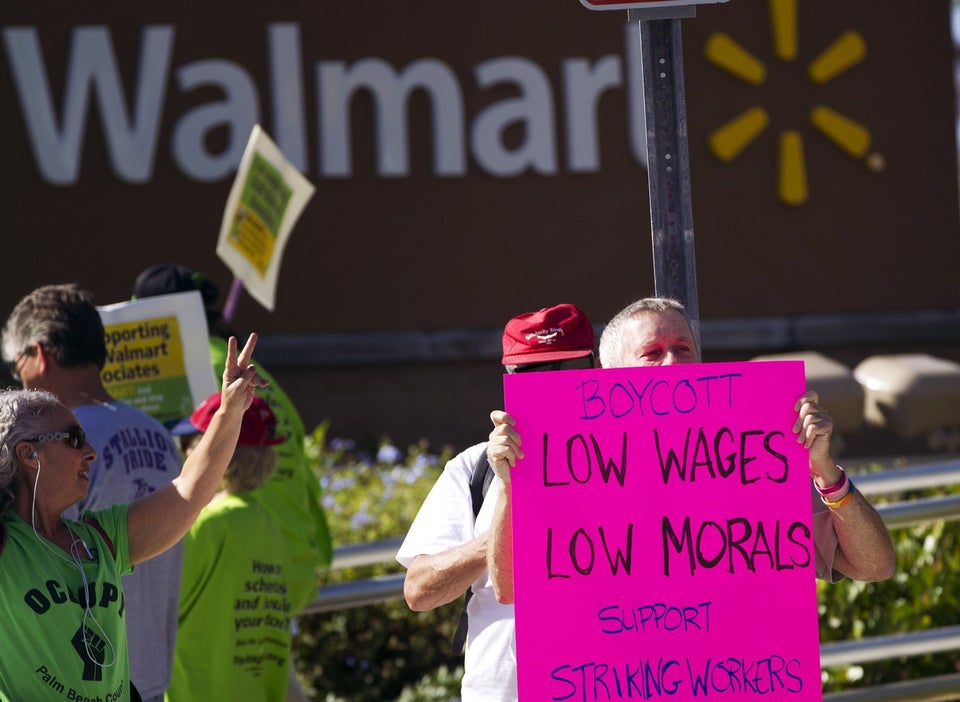 What Minimum Wage Haters Won't Say
Popular in the Community