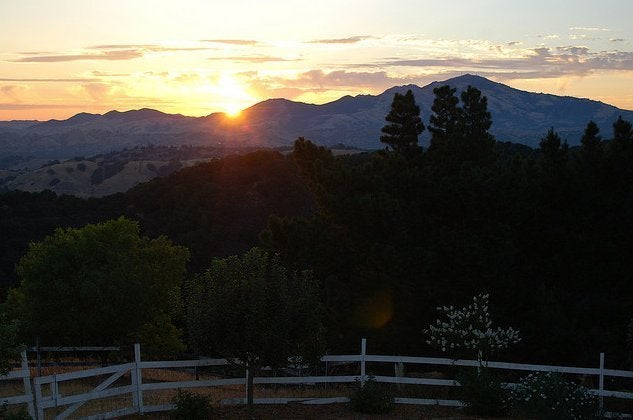 About 8 of 10 Palo Alto residents age 25 and older hold at least a bachelor's degree, making the Silicon Valley hotspot California's most educated city, recently released census data show.
The city, which tech giants Facebook and Hewlett-Packard call home, also has the state's highest rate of graduate or professional degrees among residents age 25 and older: 49.8 percent, according to the 2008-10 American Community Survey.
Statewide, 80.6 percent of Californians are at least high school graduates, 3 of 10 have a bachelor's degree or higher, and 10.9 percent have a graduate or professional degree. For 1 in 5 residents, the highest level of education attained is a high school diploma or equivalent. More than 2.5 million reached less than ninth grade in school, including nearly 553,000 – 2.3 percent of the state's population – who completed no schooling, data show.
Compared with the rest of the nation, California has slightly higher rates of bachelor's and graduate or professional degrees. But it also has more residents with less than a ninth-grade education: 10.5 percent versus 6.2 percent.
Below are the 10 most and least educated cities in California, according to an analysis by the California Department of Finance's Demographic Research Unit. The list is based on educational attainment data for residents age 25 and older and includes only places with a population of 20,000 or more.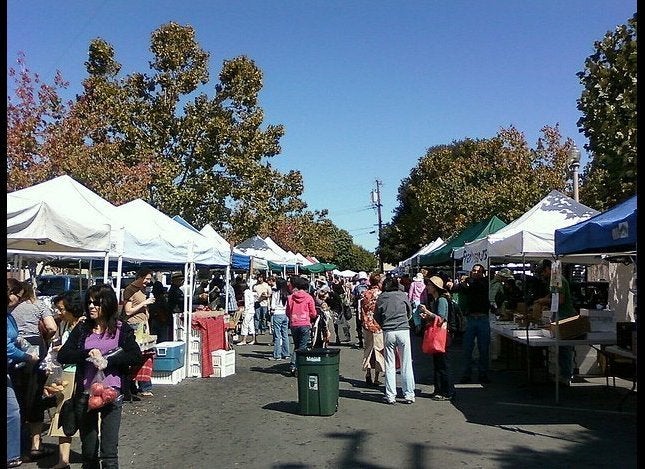 Percentage of residents with a bachelor's degree or higher:
Palo Alto, 79.7 percent
Los Altos, 76.2 percent
Saratoga, 75.9 percent
Cupertino, 73.4 percent
Manhattan Beach, 72.9 percent
Lafayette, 71.4 percent
La Cañada Flintridge, 70.7 percent
Davis, 69.1 percent
Berkeley, 68.4 percent
Menlo Park, 68.1 percent
Percentage of residents who completed less than ninth grade:
Bell Gardens, 44.9 percent
Maywood, 44.5 percent
Florence-Graham, 43 percent
Cudahy, 37.9 percent
Lennox, 37.6 percent
Bell, 36.5 percent
East Los Angeles, 36 percent
Watsonville, 35.4 percent
Huntington Park, 34.9 percent
Coachella, 34.7 percent
Joanna Lin is an investigative reporter for California Watch, a project of the non-profit Center for Investigative Reporting. Find more California Watch stories here.