 It seems like only yesterday that Carly Rae Jepsen's "Call Me Maybe" topped the Billboard Hot 100 for the first time. Now, nine weeks later, the infectious summer hit is still at No. 1, meaning Carly Rae has held the top position for longer than even Gotye. The Belgian-Australian singer who spent eight weeks at the top with "Somebody That I Used To Know."
In other Jepsen news, the 26-year-old (yes, she's 26 years old) recently announced that she will release her sophomore effort Kiss on Sept. 18. "The record is pop," Jepsen said in a statement, adding: "It's inspired by Robyn, the Cars, Madonna, and believe it or not, James Taylor." Let's not forget about that LMFAO collaboration, Carly.
How did Jepsen get to the top of the Billboard Hot 100 summit? Take at look through our timeline below to see how Jepsen went from a Canadian folk artist to a worldwide pop phenomenon in less than a year.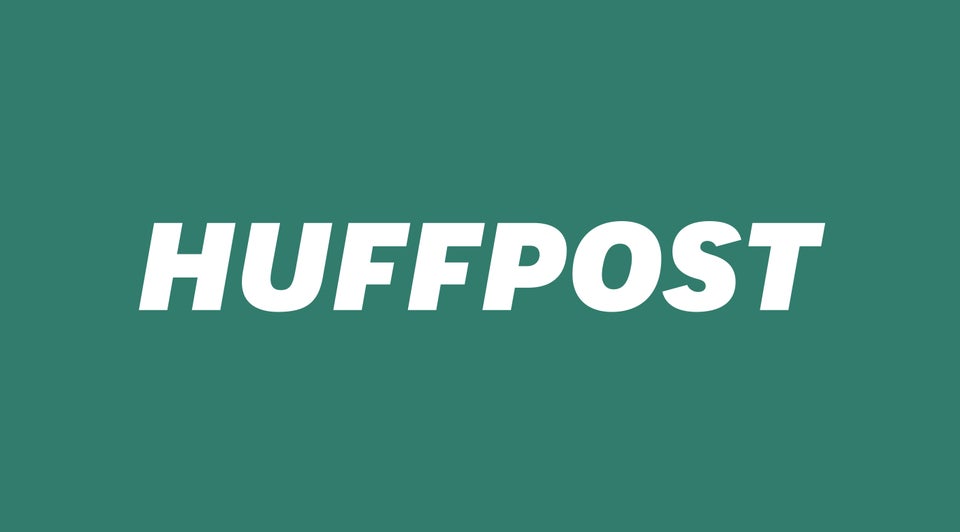 "Call Me Maybe" Covers & Parodies
Popular in the Community