 Today in "Call Me Maybe" adventures: A fun new remix that drops Carly Rae Jepsen's vocals over instrumentals from a few Calvin Harris tracks.
But we digress! Without further ado, here's your "Call Me Maybe" remix/cover/parody of the day. It's even more danceable than the original ... maybe. (Click the down arrow at the right of the player to download the track).
For more "Call Me Maybe" parodies and covers, click through the gallery below.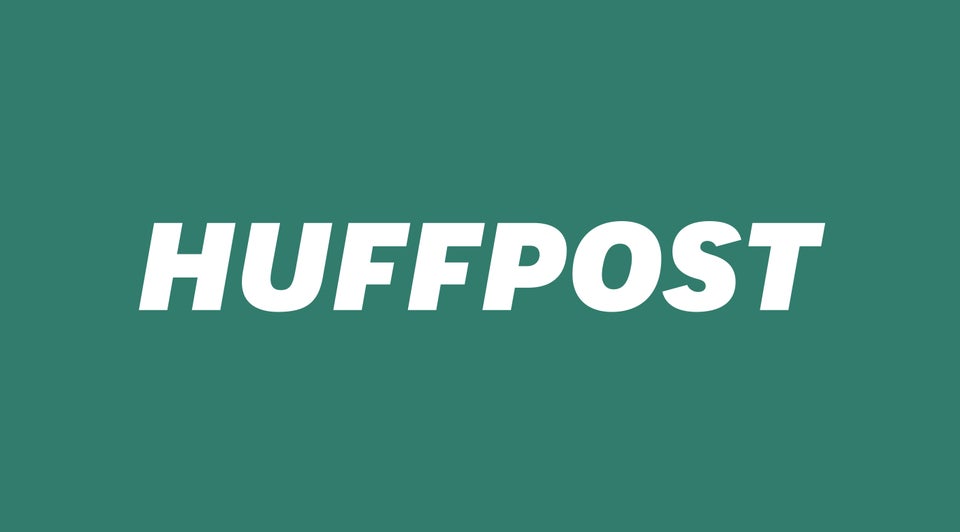 "Call Me Maybe" Covers & Parodies
Popular in the Community