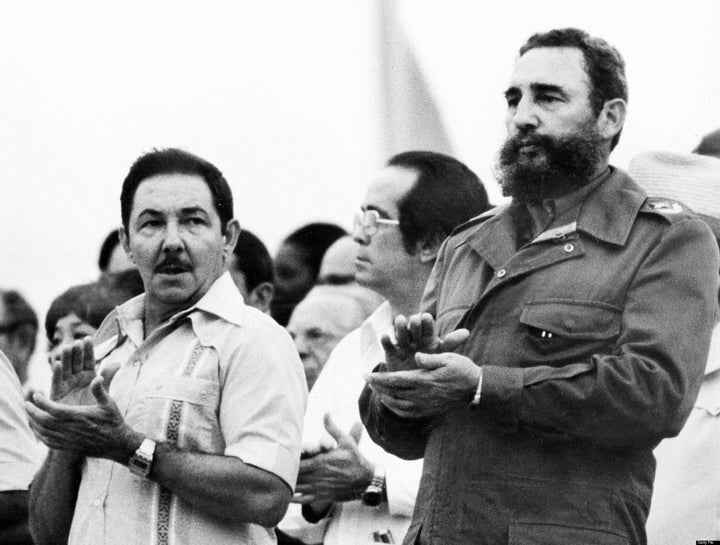 Cuba is condemning the release of a new video game in which players are challenged to assassinate Fidel Castro, the BBC is reporting.
Titled "Call of Duty: Black Ops," the controversial new game went on sale this week and is expected to be one of the holiday season's best-sellers. Set during the Cold War, the game's players take on the role of a U.S. special operative hoping to save the nation from a communist plot, with the action set in Cuba, Russia, Laos and Vietnam.
Produced by the highly popular first-person-shooter franchise by U.S. publisher Activision, the game features one segment in players run through downtown Havana, gunning down virtual combatants while pursuing a young Castro, the Independent is reporting.
Cuban officials have slammed the game as having the potential to turn young players into sociopaths by glorifying assassination. "This new video game is doubly perverse," an article on the government-run news site Cubadebate said, according to the Guardian. "On the one hand, it glorifies the illegal assassination attempts the United States government planned against the Cuban leader," government-run cubadebate website proclaimed. "And on the other, it stimulates sociopathic attitudes in North American children and adolescents."
Popular in the Community