Calle 13's collaboration with WikiLeaks founder Julian Assange is finally here.
Conceptualized with the participation of fans on Twitter back in June, the driving song celebrates popular protest -- with shoutouts to Mexico's 132 and Spain's 15-M -- while excoriating the mass media.
We live in the world that your propaganda made. But where you think you are strong, you are weak. Your lies tell us the truth we will use against you. Your secrecy shows us where we will strike. Your weapons reveal fear for all to see. From Cairo to Quito a new order is forming. The power of people armed with the truth.
In a separate video released Wednesday, Assange discusses the production of the song and its message with Calle 13 frontman René Pérez.
Watch the video for "Multi_Viral" in the video above and the discussion between Assange and Pérez in the video below.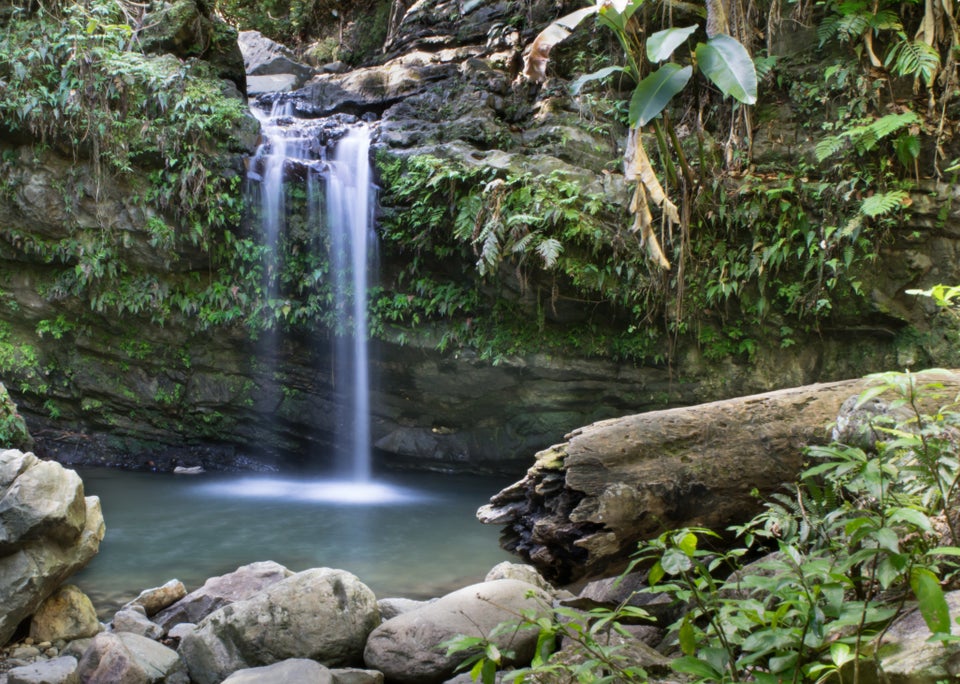 10 Things You Didn't Know About Puerto Rico
Popular in the Community