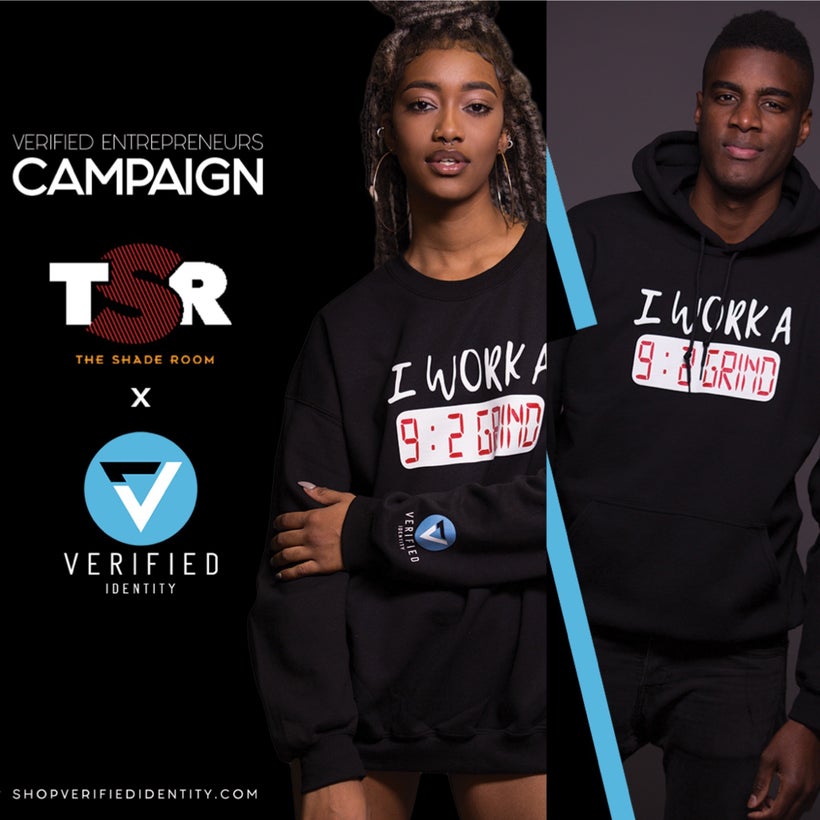 Abbygale Bloomfield is one up-and-coming hidden figure, that is giving the youth a platform to build— their platform. Founder of Verified Identity, Abbygale has taken her passion for giving and made it into a global company which all started on Instagram. Verified Identity opens the door through giveaways, for the youth to apply and have the monetary access to further accelerate their dreams. In her new campaign Ms. Bloomfield has partnered with the dynamic media hub, The Shade Room to create the campaign, Verified Entrepreneur in which they will give away $1,000 a month to entrepreneurial youth. I was fortunate to chat with the Waterhouse, Kingston Jamaican born businesswoman and tap into her open-heart on how this all got started. Her hopes for todays entrepreneur and how you can apply for this compelling initiative, will astound you. We would also like to give a special thanks to Angelica Nwandu and the entire Shade Room team for collaborating with Verified Identity. Abdul Harris you have also been a powerful force within making this all happen and we thank you. Through The Shade Room's massive platform together we are able to be a voice for the youth, opening up doors that in most cases, would never be possible.
Mm: I was really excited that you approached me regarding verified identity and then having the opportunity to be able to speak with you over the phone and get to know your sweet sprit has been great. This has further inspired me to learn what Verified Identity is all about. What does Verified Identity mean to you?
AB: Verified Identity means a lot to me. Its not just a clothing line. It means identifying who you are, a lot of people grow up and they walk in other peoples shadows. Not knowing who they really are. I struggled with that growing up, not knowing who Abbygale Bloomfield was. It's just verifying your identity, your potential your purpose and thats what it means, verifying who you are.
Mm: When did it come to you that this is something that has the potential to be a living tangible movement?
AB: I was sitting down one day —I am a helper, I love helping people, I am a giver. So, one day I was just sitting down and I thought, I am going to start an instagram page and I am going to give out money. I love fashion and I love designing, so I collaborated both of those ideas together—giving and fashion! I sell clothing and each month, I donate a certain percentage to entrepreneurial youth and that's how it all started. The first day we launched within a month we gave out $2,000 to five individuals on instagram— these are individuals that I have never met a day in my life. Just through instagram, they wrote essays and we went through the essays and selected winners.
Mm: I love how you say on your website, you make economic dreams valid. Was that the intention when you first went into this vision? How do you make the final selections deciding, this person is approved, this person is not? That is a big undertaking.
AB: They send in their stories, they write essays about what entrepreneurship means to them, or what hardship they are facing in their businesses. Through the leading of the Holy Spirit, I was able to select winners. A lot of stories that came in also, I was not feeling it. We selected a student all the way over in Germany. He was a medical student in school to be a doctor, he needed money to help with paying his tuition and he was selected. We selected another girl in New York in fashion who needed money to help put a collage or portfolio together and she showed proof off all of these things and we selected her. We selected another kid from instagram who bakes cookies in his home and he needed help with that and we donated to him. The other person was in Jamaica who had two kids at the age of 17 and she stopped going to school because she did not have the money for her school fees and we helped her out as well.
Mm: Wow, that is so powerful. So now, you have another campaign which is really amazing and just dropped with the Shade Room. Can you please share how this collaboration was birthed?
AB: Now, we all know the Shade Room is awesome and we all know everyone follows the Shade Room. We recenlty launched our instagram page and the Shade Room is a huge platform that is great. So why not collaborate with a huge platform that is bigger than ours and out there to give away this money. So we created a line called verified entrepreneur its a campaign and through selling this collection every month we are going to donate a certain amount of money.
Mm: Wow, Wow! How can we ALL further help you, in getting this word out? So that more people can take part? And, who exactly qualifies to apply?
AB: To be qualified, you just have to be an entrepreneur. It's called Verified Entrepreneur so being an aspiring person in the process of launching a business is key. We can help you launch it by sharing our resources with you. You must be on instagram, and you must be following the verified identity page and the shade room page. Thats really it, we do not make it too difficult.
Mm: I think in this day and age what you are doing is that much more powerful because a lot of our generation has begun to just do their own way of making money. Versus the traditional way of being an entrepreneur is now shifting. What are your hopes for people who are still trying to figure it out and maybe they're on the brink of figuring this whole self employed life out? Seeing that you have had a dream and put it into action, how would you encourage other people within what you are doing and beyond?
AB: All I have to offer is pray. Whatever you believe in pray to that. Ask God to direct you. Like I said, verified identity is all about verifying who you are. What's your purpose in life? We all have a purpose, that's why we are here. Something to do and add to this world, so start off first by praying. Pray what is your purpose and why are you here on this great world and in America, the land of opportunities. What can you do to add to that— that is the first thing I did was pray and ask God for direction because we are nothing without that.
Mm: Within what you have done within this brief time and seeing how successful verified Identity has become along with this new campaign. What are some moments within all of this that have taken place that you have thought to yourself, wow I couldn't imagine this happening?
AB: Haha the first thing, now is being interviewed by you. That is something that I had not really dreamt of prior. Its a dream honestly. I would also say the welcoming, in terms of the way people are receiving us. People are really, really supporting this vision. They are really purchasing and its a great feeling to know that I can sit down— have an idea pop into my head and I can call my designer and say lets design this, this way. I am very hands on with our design and most of those designs that are out there, came from the top of my head — through praying. I would say its not easy to sell anything so when you are selling a product over and over, its like a dream come true. I would say that's the first shocking thing to know that I can sit down and come up with an idea and work on it because faith without works is dead, so through faith I was able to do that and things are selling in the business.
Mm: Yes, your gifts have made room for you.
AB: Yes, Yes so that's been very shocking to me. Secondly the love that we are getting from these celebrities like Genuine, Nicole Murphy, Viviva Fox and now Snoop Dog. The love that we have been getting from Hollywood has been great.
Mm: Seeing that we are at the top of 2017 and there is a lot of good in store, especially for you. What is something that you aim to look back at and say, this happened, that happened within this year?
AB: I would say, the growth I have been learning a lot. When we first launched I made a lot of costly mistakes by hiring someone we paid over $12,000 to help us brand and grow and we lost that. So, I have been praying even harder and I have been seeing great growth within the business. So this year is a year to dedicate myself to prayer so that I don't make those costly mistakes that I made last year. It's just the year for growing higher and higher.
Mm: You are growing higher and I thank you so much for this time to chat with you and for you t trusting me with sharing your vision. I am excited to be a slight part of this campaign.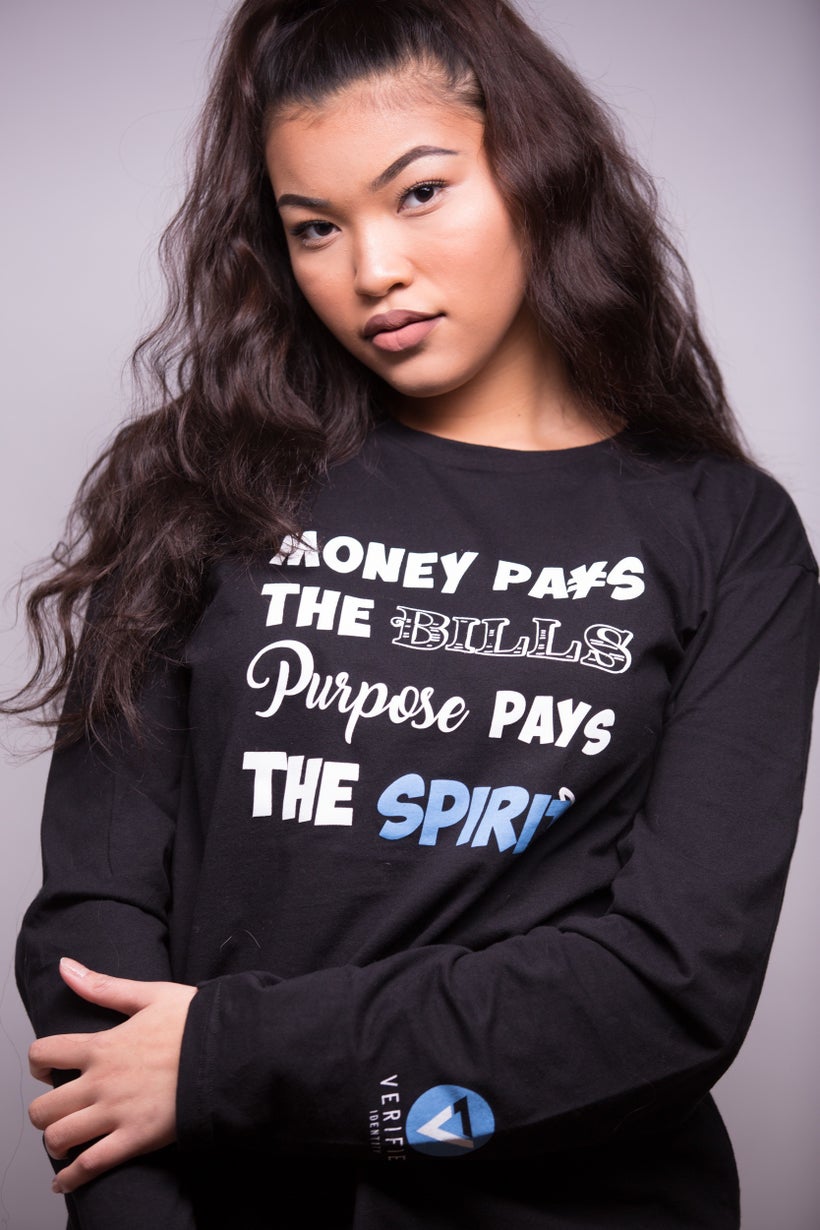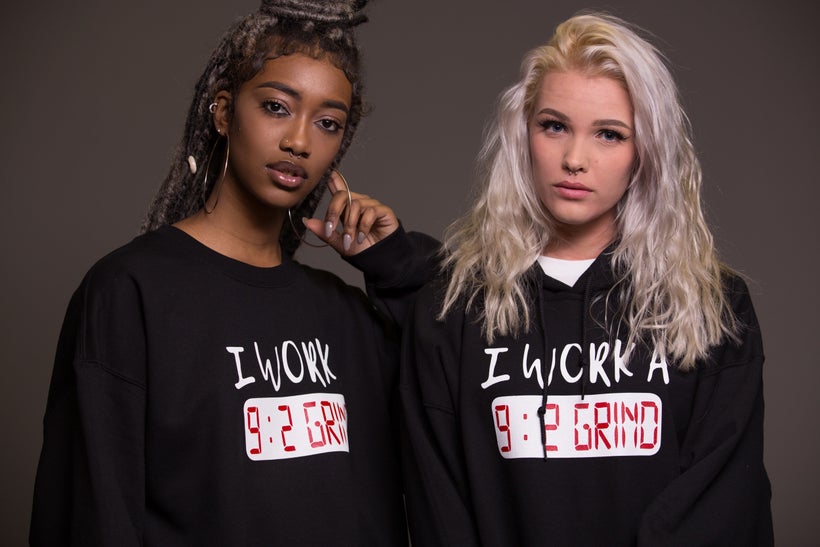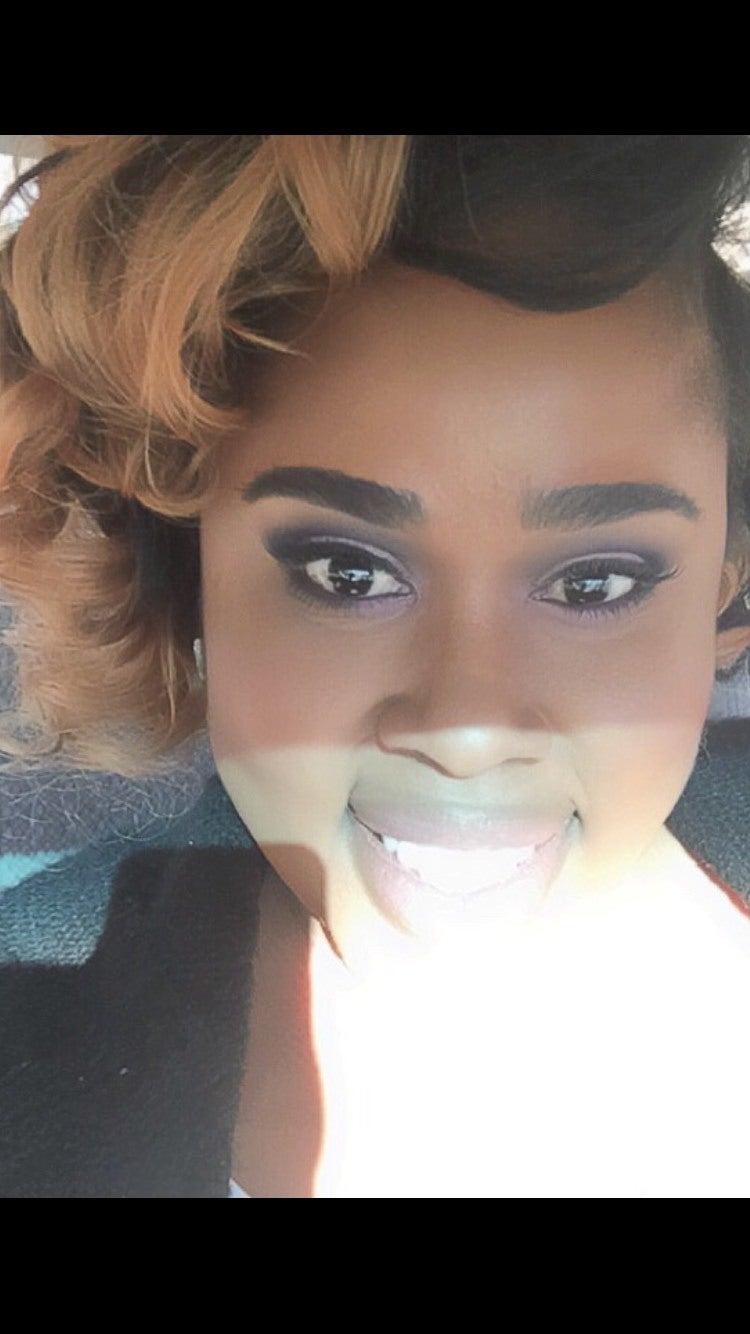 For More Exclusive Interviews with Global Media Personality Melissa Mushaka check out All Things Media.
REAL LIFE. REAL NEWS. REAL VOICES.
Help us tell more of the stories that matter from voices that too often remain unheard.
This post was published on the now-closed HuffPost Contributor platform. Contributors control their own work and posted freely to our site. If you need to flag this entry as abusive,
send us an email
.