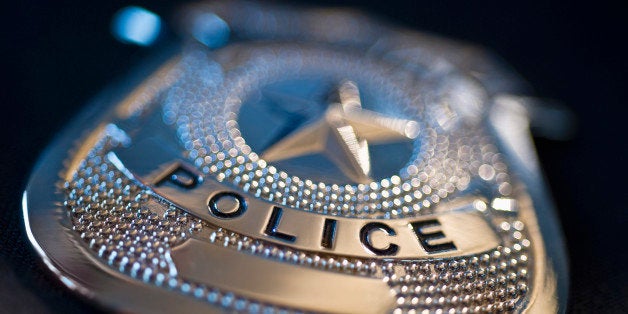 As issues of police brutality and accountability continue to receive national attention, a new HuffPost/YouGov poll shows about half of Americans aren't convinced calling law enforcement is an effective way to peacefully resolve a dispute.
In the poll, just 49 percent of respondents said they believe police officers responding to a situation are most likely to help resolve it peacefully. Twenty-seven percent of respondents said law enforcement is most likely to make the situation more volatile, while 24 percent said they weren't sure.
White respondents were more likely than any other race polled to say they thought police would resolve a situation peacefully, while black respondents were the most likely to say police would make it more volatile.
The poll also showed that 28 percent of respondents had called the police to resolve a dispute in the past, while 72 percent never had. These findings were relatively uniform across racial demographics.
The survey comes as the nation waits to hear if a grand jury will indict Officer Darren Wilson in the August death of Michael Brown, the black 18-year-old who Wilson shot in Ferguson, Missouri. The incident has led to increased scrutiny of the tactics employed by law enforcement, and the violence that sometimes comes as a result of police involvement.
Just two weeks after Brown's death, for example, St. Louis police responded to a call that 25-year-old Kajieme Powell had shoplifted drinks and donuts from a shop. The video of the ensuing confrontation, released by St. Louis police shortly after the incident, shows just how quickly things escalated. Powell can be heard yelling "shoot me" at the officers, before advancing in their direction. He was armed with a knife, but details of how close he got to the officers or how he was holding the weapon remain in dispute. Just 15 seconds after officers arrived at the scene, Powell was killed by a barrage of bullets.
In another fatal incident in 2013, officers were called to help resolve a family dispute. After an argument over a pack of cigarettes, Tyler Comstock, an unarmed 19-year-old, took off in his father's car, and his father called the police to intervene. A short time later, Comstock was killed by officers after leading them on a chase and refusing their orders to turn off the vehicle's engine.
The HuffPost/YouGov poll found large demographic disparities regarding the belief that police brutality takes place locally. Of total respondents, 29 percent said the problem existed around them, while 43 percent said it didn't and 27 percent said they weren't sure. Among white respondents, 25 percent said police brutality was an issue in their local law enforcement. But among black respondents, 58 percent said police brutality existed in their area, while 22 percent said it didn't and 20 percent weren't sure.
Previous HuffPost/YouGov polls conducted in the wake of Brown's death have tracked issues around how race plays into perceptions of law enforcement and police treatment of suspects. A survey released in August found that a 53 percent majority of all Americans thought police in most big cities are tougher on blacks than on whites. That number rose to 86 percent among black respondents.
The HuffPost/YouGov poll was conducted Nov. 12-14 among 1,000 U.S. adults using a sample selected from YouGov's opt-in online panel to match the demographics and other characteristics of the adult U.S. population. Factors considered include age, race, gender, education, employment, income, marital status, number of children, voter registration, time and location of Internet access, interest in politics, religion and church attendance.
The Huffington Post has teamed up with YouGov to conduct daily opinion polls. You can learn more about this project and take part in YouGov's nationally representative opinion polling. Data from all HuffPost/YouGov polls can be found here.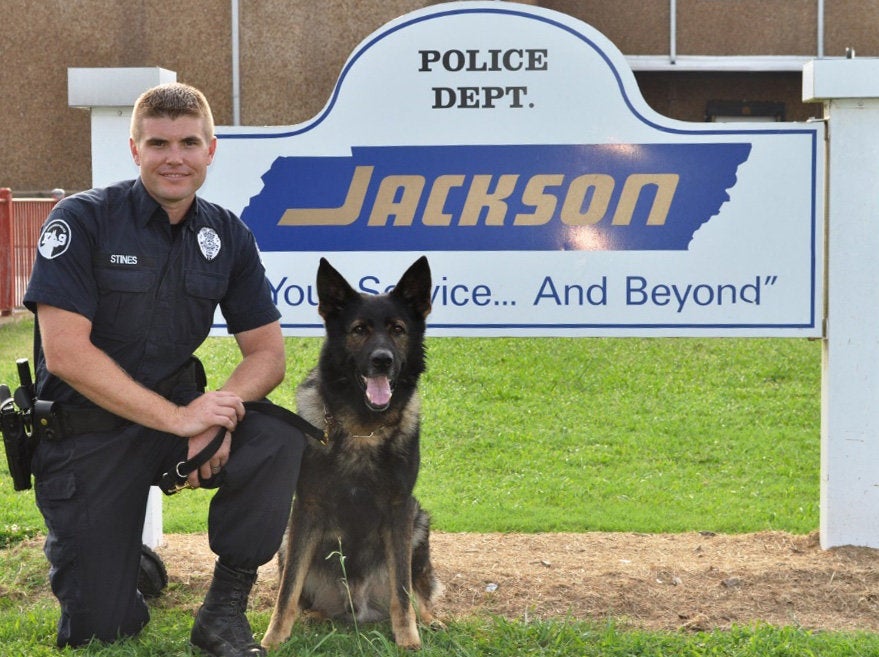 Police Dogs In Action
Popular in the Community