If you're trying to maintain a healthy diet, you've probably Googled the calorie count of various foods. And you're not alone. Google recently announced America's ten top trending calorie count searches of 2016, and we have to tell you ― some of the foods on this list will surprise you.
Check out the foods Americans were most curious about below:
1. Big Mac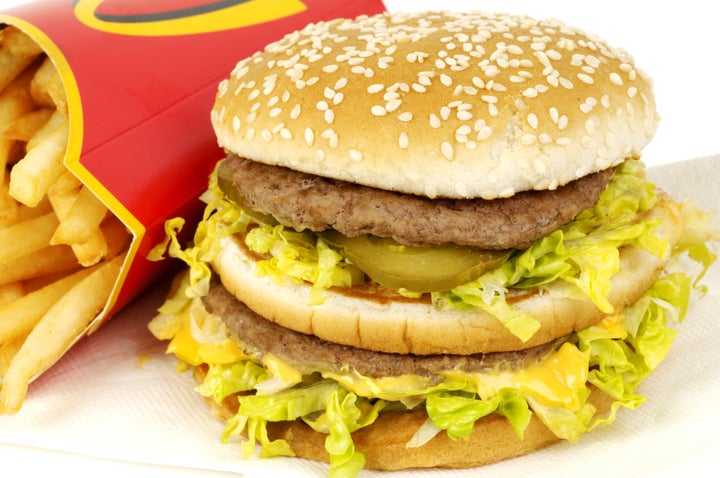 2. Coors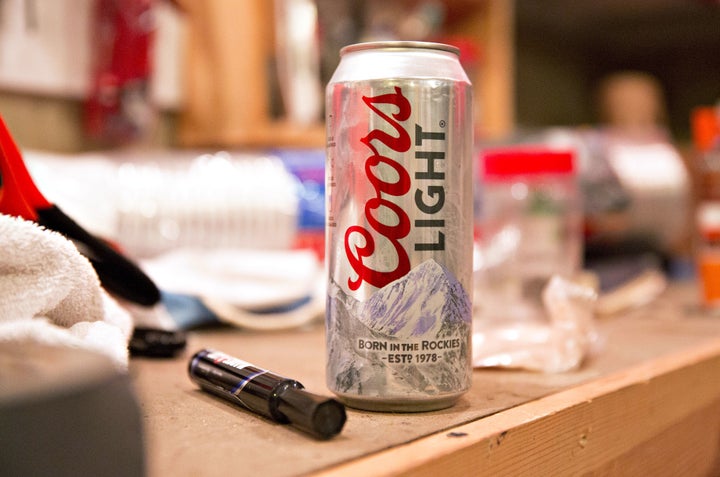 3. Quinoa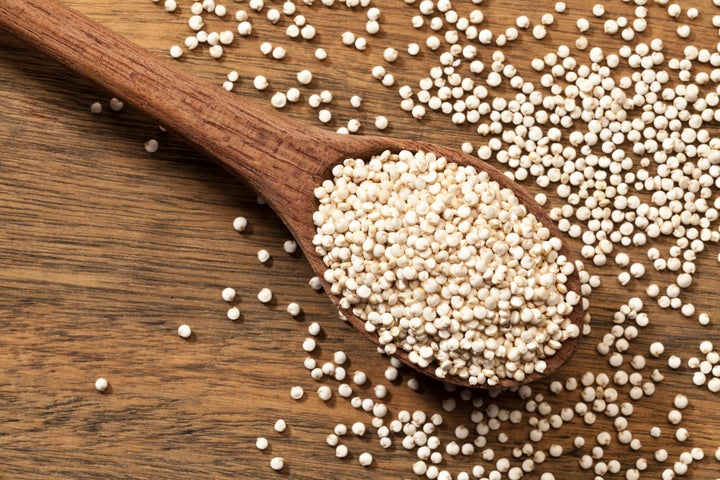 4. Glass of Wine
Now here's a beverage we can get behind. When you take the average of all varieties of white wine, you'll get 121 calories per glass. White wine also contains 1.4 grams of sugar, 3.8 grams of carbohydrates and 15.2 grams of alcohol, on average.
5. Eggplant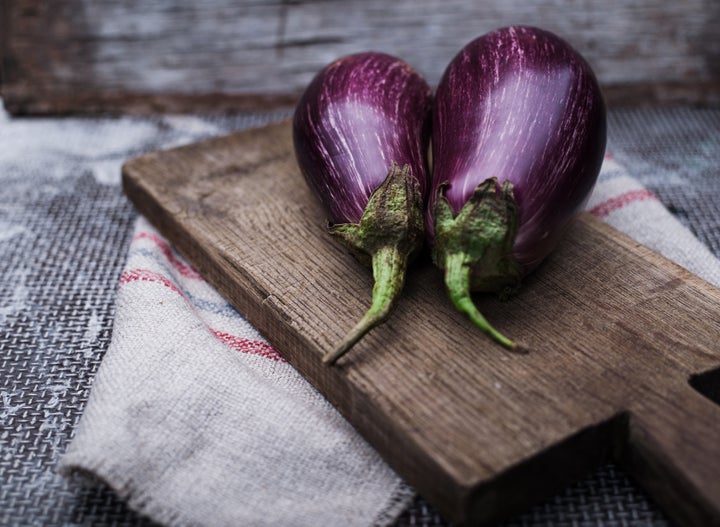 Looks like Americans were searching out a few healthy dietary options this year. A cup of cubed raw eggplant has only 21 calories, while a cup of cubed, boiled eggplant has 35. Eggplant is loaded with fiber, vitamins and minerals.
6. Persimmon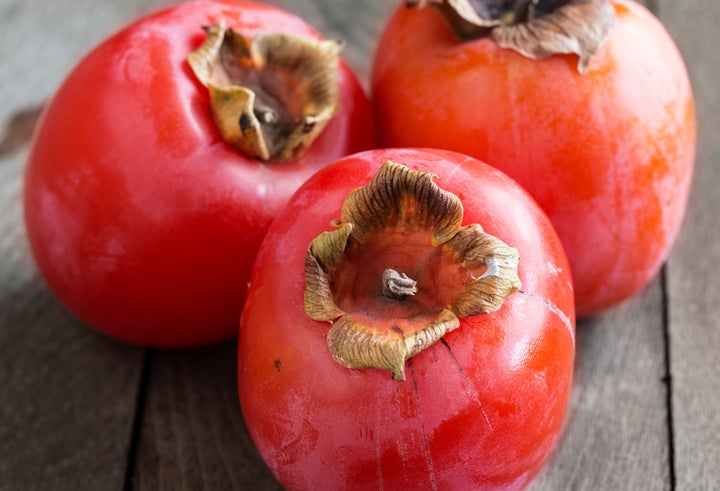 If you're unfamiliar with this exotic fruit, persimmons are tomato-shaped and can be reddish or orange. The fruits are astringent or non-astringent; non-astringent persimmons are quite sweet. A single Japanese persimmon has approximately 118 calories, while an American persimmon has 32. They also contain six grams of fiber, 31 grams of carbohydrates, vitamin C and vitamin A.
7. Boiled Egg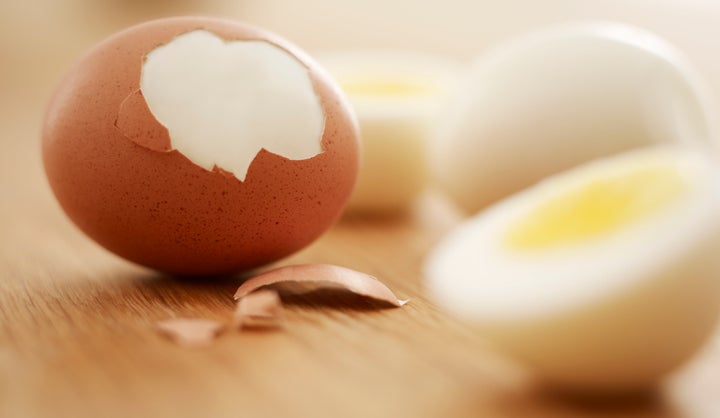 8. Miso Soup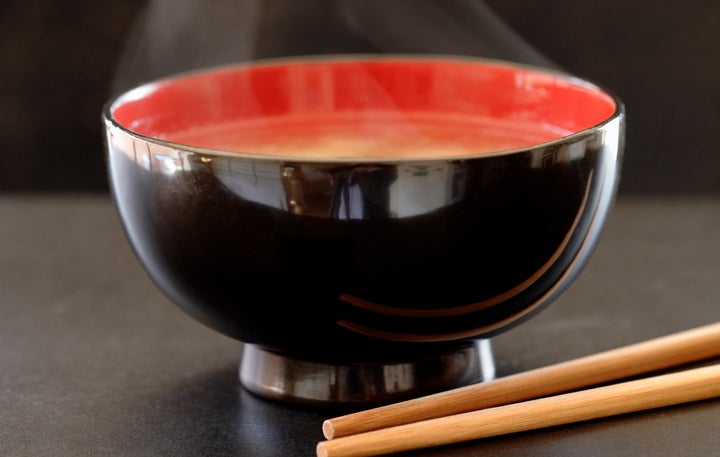 9. Steak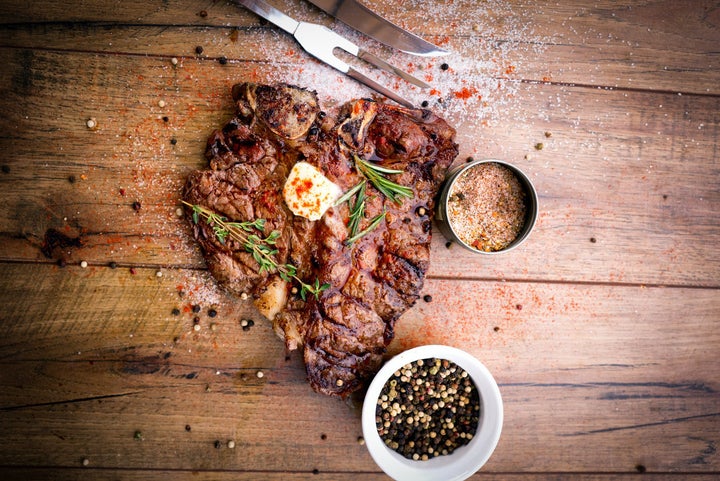 Who doesn't love a good steak? Obviously, calories and nutritional value vary depending on the cut and size of your steak. But if you're cooking an 8 oz. sirloin steak, you're looking at 450 calories for a lean cut, and approximately 823 calories for a filet mignon. 8 oz. steaks have up to 64.5 grams of protein and 46.7 grams of fat.
10. Pho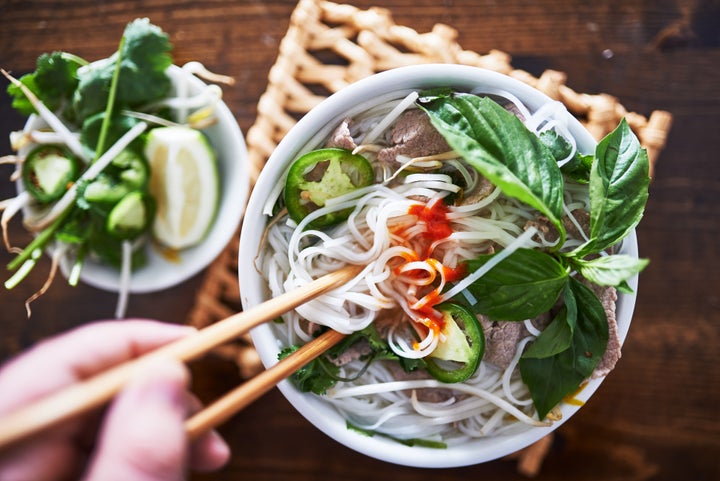 This Vietnamese noodle soup's nutritional value varies depending on the meat used, veggies included and amount of noodles added. According to NOLA.com, a medium bowl of pho contains 350 to 450 calories, 35 to 50 grams of carbs, 30 grams of protein and 1,500 milligrams of sodium. Again, 1,500 milligrams is the American Heart Association's recommendation for daily sodium intake, so pho is not the most healthful of options.
While calorie counts proved to be a popular search query this year, calories are only one piece of the puzzle when it comes to eating right and losing weight. But they're an important piece.
"I obviously think calories matter—a lot," said Dr. Marion Nestle, Paulette Goddard Professor in the Department of Nutrition, Food Studies, and Public Health at New York University. "But, paradoxically perhaps, I do not think people should bother to count them, mainly because there is no way to eyeball a food and even come close to its actual calorie content."
Dr. Nestle explains that the best way to count calories is to look at the scale: "If it's going up, you are eating too much."