Thirty years ago, a spiky-haired little boy set a trap with a tuna fish sandwich, and one of the most iconic friendships in comic strip history was born.
The first strip of "Calvin And Hobbes" ran on Nov. 18, 1985, introducing the world to the mischievous young Calvin (named for the 16th-century theologian) and his pet tiger Hobbes (named for the 17th-century philosopher).
Watterson, who famously resisted merchandising his creations (unlike "Peanuts" creator Charles Schulz) told The Washington Post in March that "A comic strip, like anything else, has a natural life span."
Lee Salem, the comic's editor, assessed the enduring legacy of the boy and his tiger 30 years on.
"I don't doubt that thirty years from now some young reader will stumble upon 'Calvin and Hobbes' and re-discover how good comic strips can be," Salem said in an interview posted on the comic strip's official website. "To my mind, that is Bill's great legacy, a challenge to readers to keep looking for the most talented and creative cartoonists and a challenge to cartoonists to keep trying to reach that goal."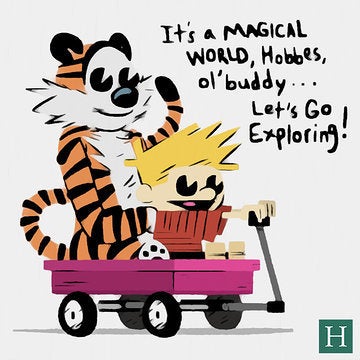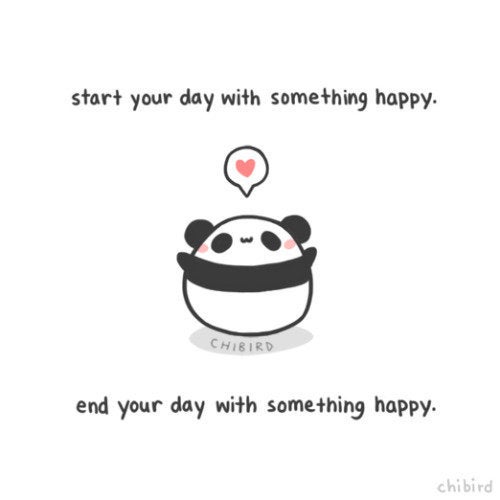 13 Cheerful Comics For When You're Having A Bad Day
Popular in the Community