Doing buttock enhancement procedures without a license is bad, no ifs, ands or butts about it.
Authorities in Palm Beach, Fla., are hoping to nip that terrible trend in the bud by arresting Calvin E. Butler, also known as Tamieka Butler, for allegedly injecting silicon into his patients' butts in a West Palm Beach motel and closing the wounds with Krazy Glue, the Miami New Times reported.
The woman, whose name has not been made public, told Sheriff's deputies that Butler had her remove clothes from the waist down so the suspect could inject silicone into her buttocks with a syringe.
The suspect was arrested January 18 and charged with two counts of unlicensed practice of health care profession causing serious bodily harm. He is being held on $15,000 bond.
Related
Before You Go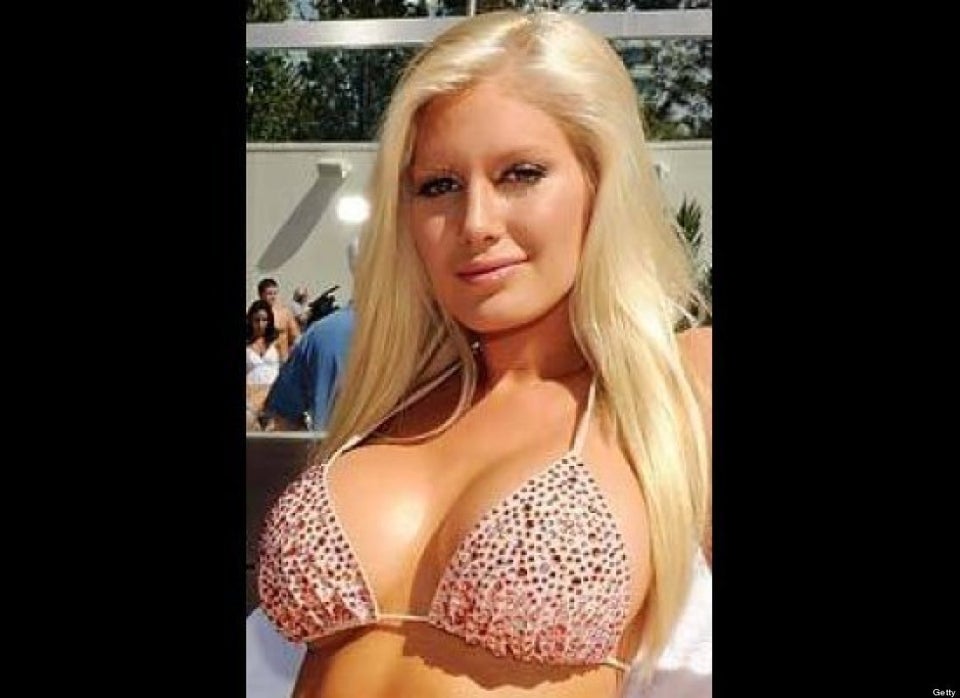 When Cosmetic Surgery Goes Wrong
Popular in the Community