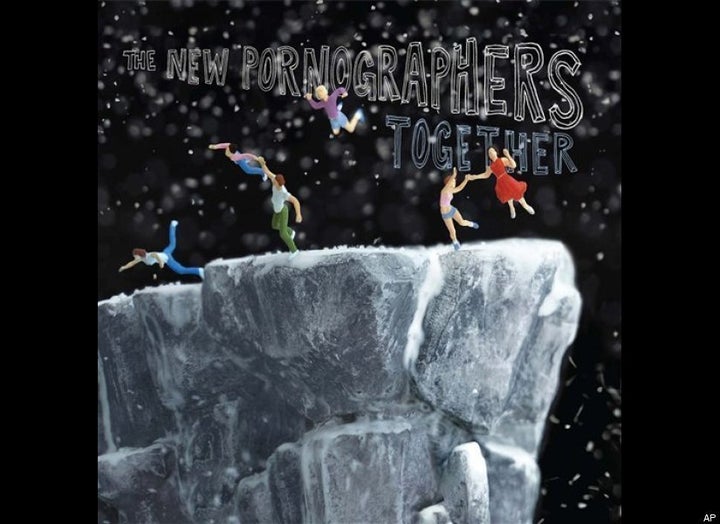 Calvin College has decided that a Canadian band's name is too salacious for them to play on campus.
According to a statement from the college, "the irony of the band's name was impossible to explain to many":
The band's name, to some, is mistakenly associated with pornography. Consequently, Calvin, to some, was mistakenly associated with pornography. Neither the college nor the band endorses pornography. The Student Activities Office regrets the way this has happened. We regret the message we have sent to the band and their fans with this cancellation, and any confusion this has caused generally. We have been in contact with the band to explain this regret and the breakdown in our own processes that led us to first invite them and then withdraw that invitation.
According to the Grand Rapids Press, Calvin's director of student activities said "said complaints had poured into the school since the show was announced in August."
The band's name is allegedly based off of a Japanese film called The Pornographers. The group is known for their fun music and "intelligent" lyrics.
According to the Chronicle of Higher Education, the band's name did not stop the University of Phoenix from using one of their songs in a a 2007 commercial.
What do you think? Is this decision too harsh? Or it make sense, given the college's mission? Should the Pornographers be invited back? Weigh in below.

Related
Popular in the Community