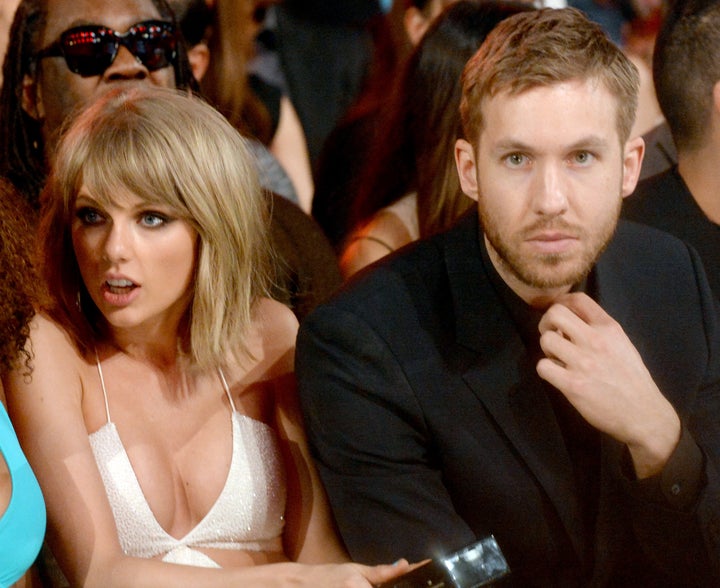 UPDATE: These Calvin Harris' quotes appear to have been originally published by British G.Q. from an interview in 2016, the full version of which recently resurfaced on the publication's website.
PREVIOUSLY: Happy almost anniversary of Calvin Harris' epic Twitter rant against Taylor Swift, everyone! Please celebrate responsibly by listening to "This Is What You Came For" and dragging the ex of your choosing on social media.
"It was completely the wrong instinct," Harris told British GQ. "I was protecting what I see as my one talent in the world being belittled. It felt like things were piling on top of me and that was when I snapped."
The Scottish DJ launched into a tweetstorm after it was revealed Swift had secretly collaborated on his hit single "This Is What You Came For." He claimed her team was trying to take undue credit for the song, for which he wrote everything but the lyrics.
"I figure if you're happy in your new relationship you should focus on that instead of trying to tear your ex bf down for something to do," Harris tweeted at the time. "I know you're off tour and you need someone new to try and bury like Katy [Perry] ETC but I'm not that guy, sorry. I won't allow it."
Harris doesn't so much blame Swift, but the media circus that resulted from their relationship troubles. Shortly after their breakup, the "1989" singer started dating actor Tom Hiddleston, casting Harris as the jealous ex-boyfriend in a publicity storm he never felt entirely comfortable with.
"It's very difficult when something I consider so personal plays out very publicly. The aftermath of the relationship was way more heavily publicized than the relationship itself," he continued. "When we were together, we were very careful for it not to be a media circus. She respected my feelings in that sense. I'm not good at being a celebrity. But when it ended, all hell broke loose. Now I see that Twitter thing as a result of me succumbing to pressure. It took me a minute to realize that none of that matters. I'm a positive guy."
"For both of us it was the wrong situation. It clearly wasn't right, so it ended, but all of the stuff that happened afterwards ..."
This post has been updated to reflect that Harris' comments were made in 2016.
Before You Go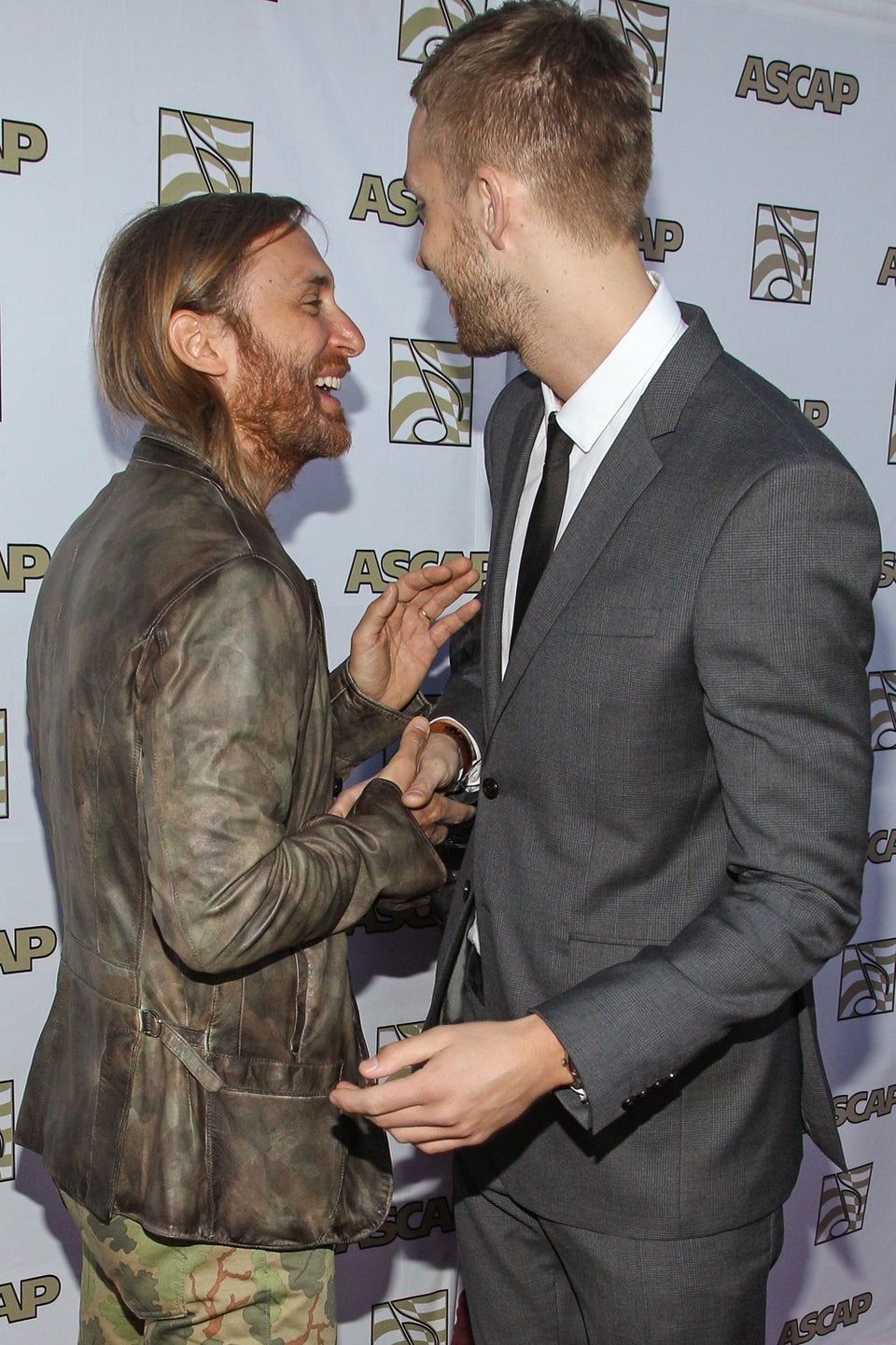 Calvin Harris
Popular in the Community