Australia's Advertising Standards Bureau has ordered the removal of several Calvin Kelin billboards after complaints that the image invokes violence against women, the Herald Sun reports. Psychologist Alison Grundy wrote about the issue on a popular women's advocacy blog, explaining, "the Calvin Klein poster clearly intimat[es] the gang rape of a woman to advertise the brand."
According to the Herald Sun, the bureau looked at the case and found, "that whilst the act depicted could be consensual, the overall impact and most likely takeout is that the scene is suggestive of violence and rape....The Board considered that the image was demeaning to women by suggesting that she is a plaything of these men. It also demeans men by implying sexualised violence against women.''
Take a look at the billboard image and the rest of the pictures from the campaign below and let us know what you think.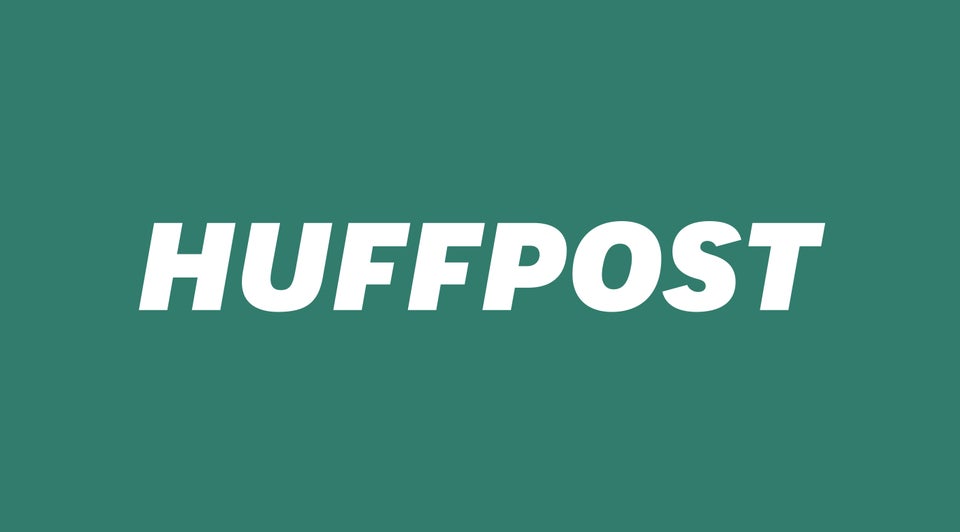 Calvin Klein Banned Billboard With Lara Stone