Calvin Klein's new ad campaign has moved out of the bedroom... and into your daydreams.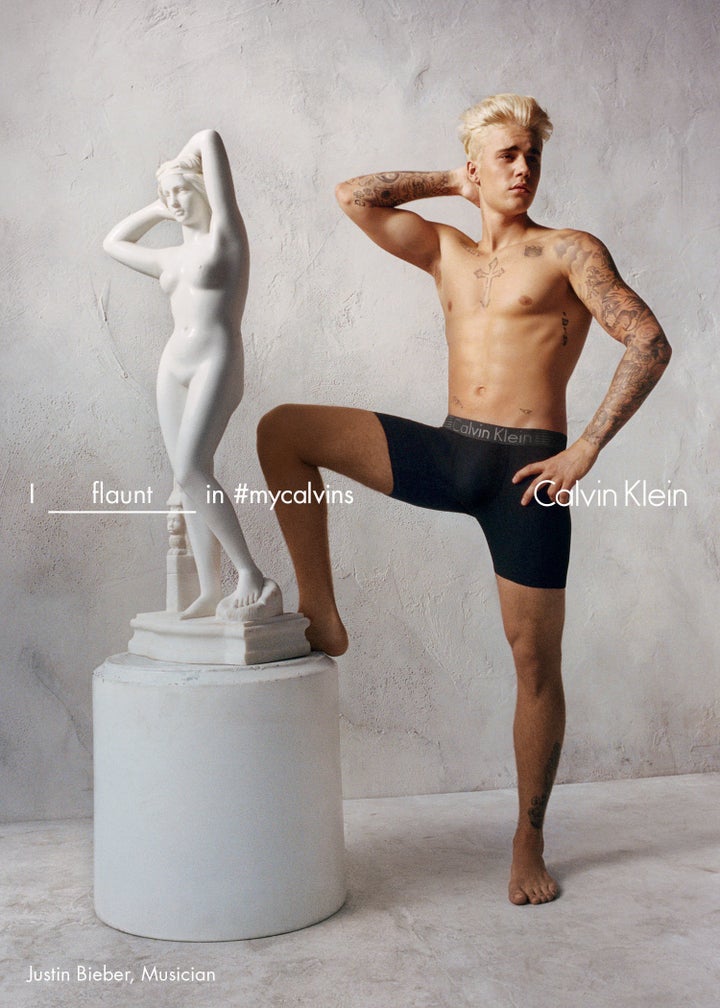 The provocative new series features stripped-down Calvin Klein sweethearts Justin Bieber and Kendall Jenner along with one very fierce FKA Twigs, Fetty Wap, Kendrick Lamar, Joey Bada$$, models, artists and a crew of what a press release from the brand calls "street cast unknowns."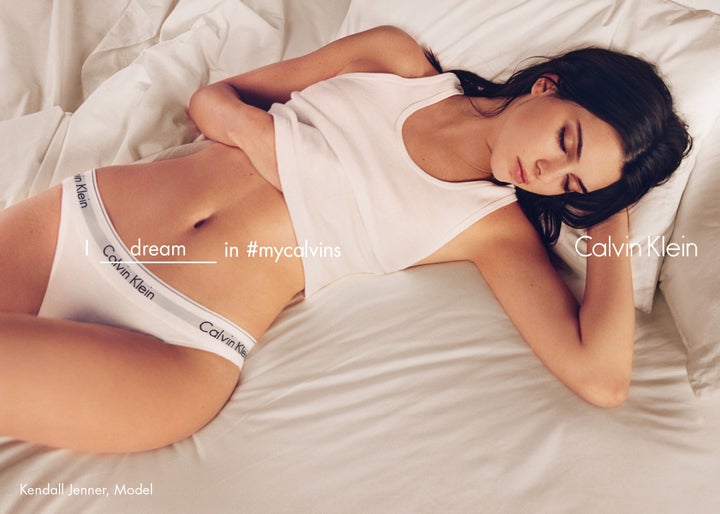 The stunning cast shows off their respective Calvins alongside the things they do in said Calvins. Justin Bieber "flaunts" (of course) while FKA Twigs "excels" (of course).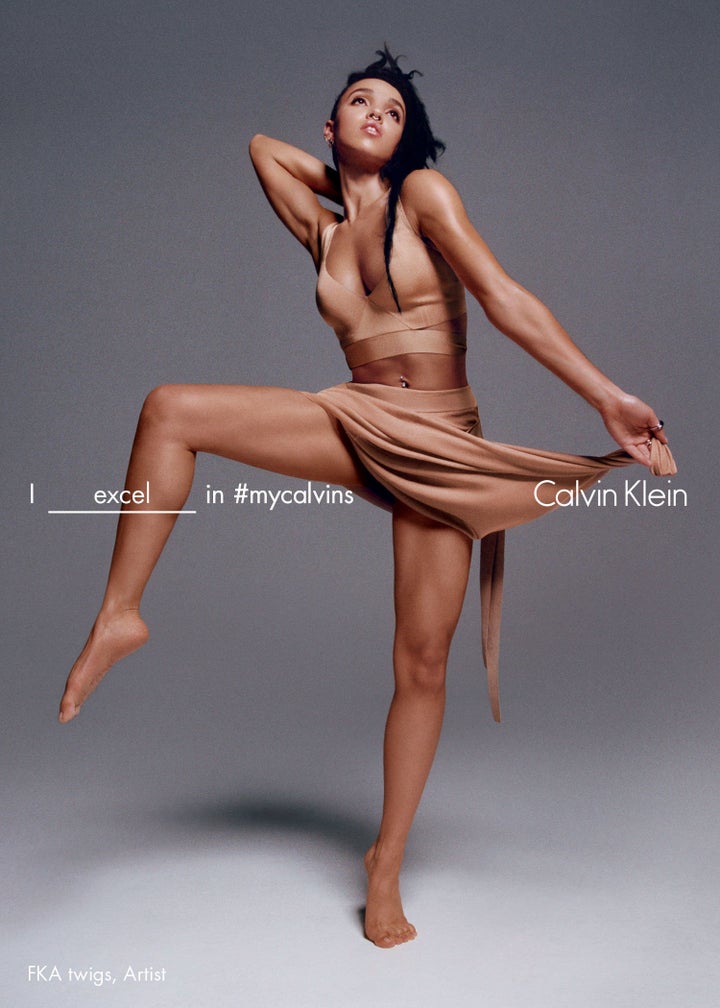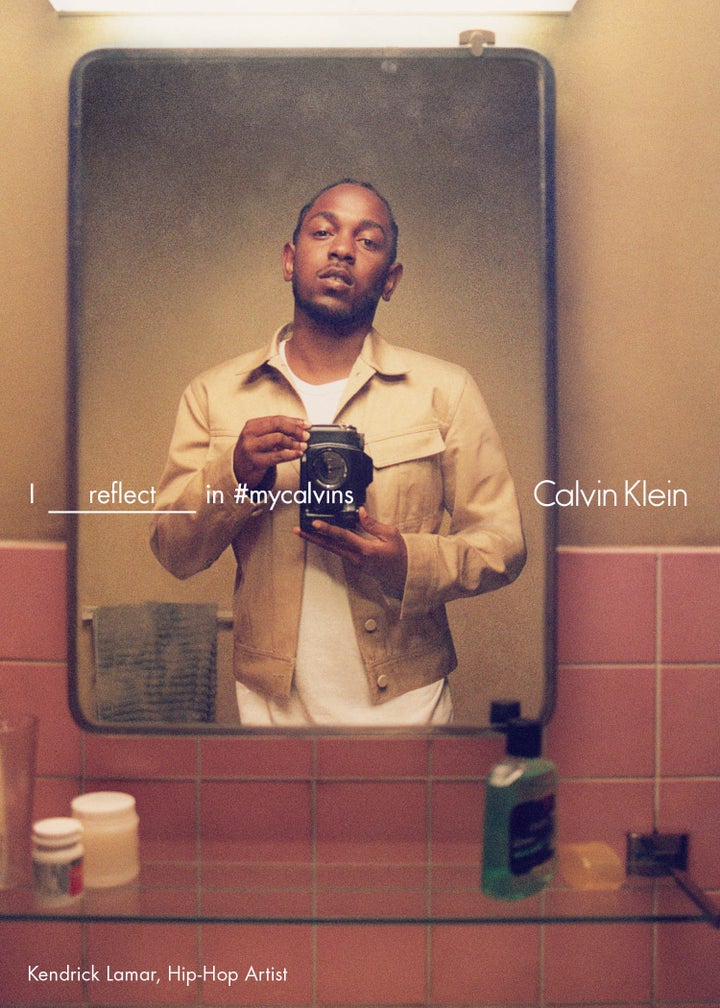 The brand, which has become synonymous with sex thanks to its seductive imagery, says it hopes to shift the focus from the passive vibe of say, being alone in a bedroom, to a more active one. "The movement and moments of life are what creates its sensuality and sexiness," reads a press release.
That message is also sent loud and clear by the campaign video, which opens with Justin Bieber saying he's "turned on right now." So, yeah. It's worth a watch below.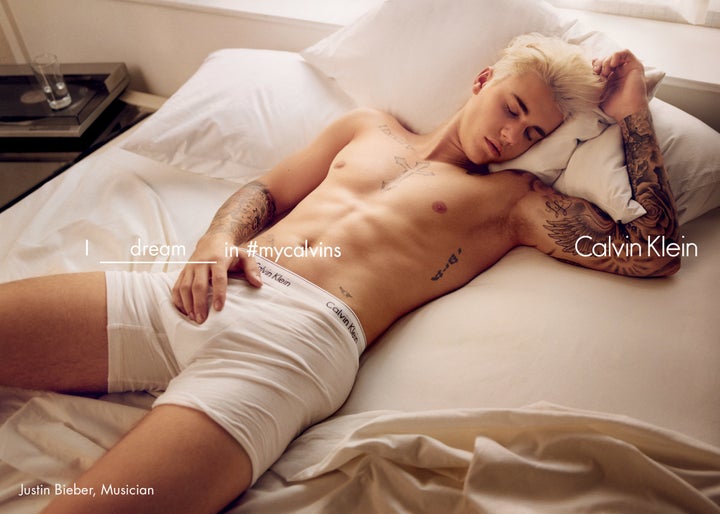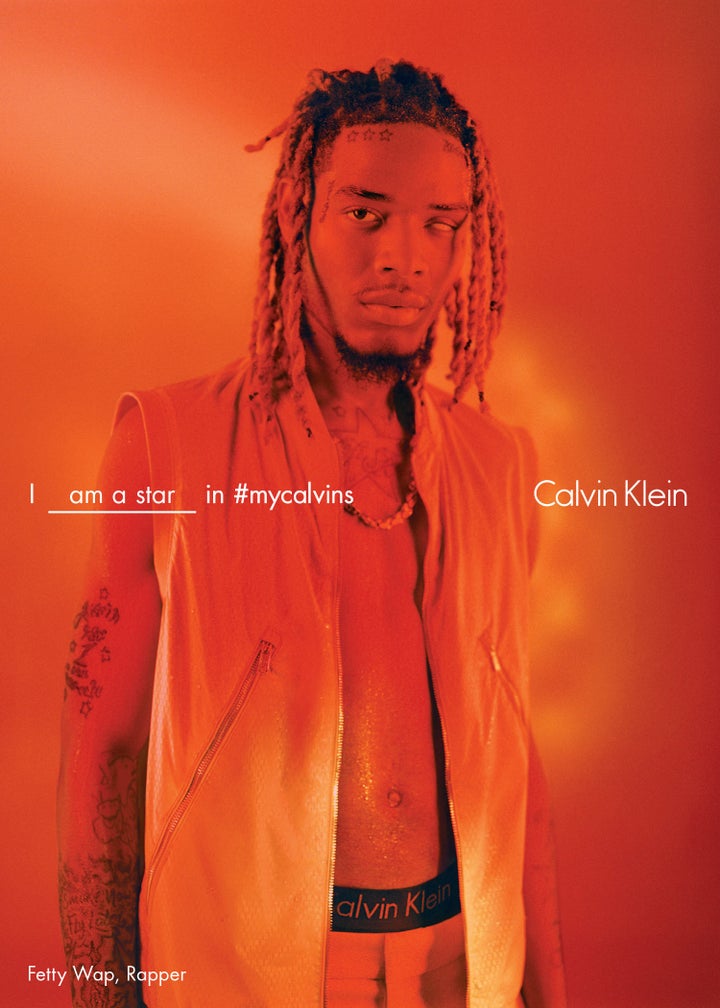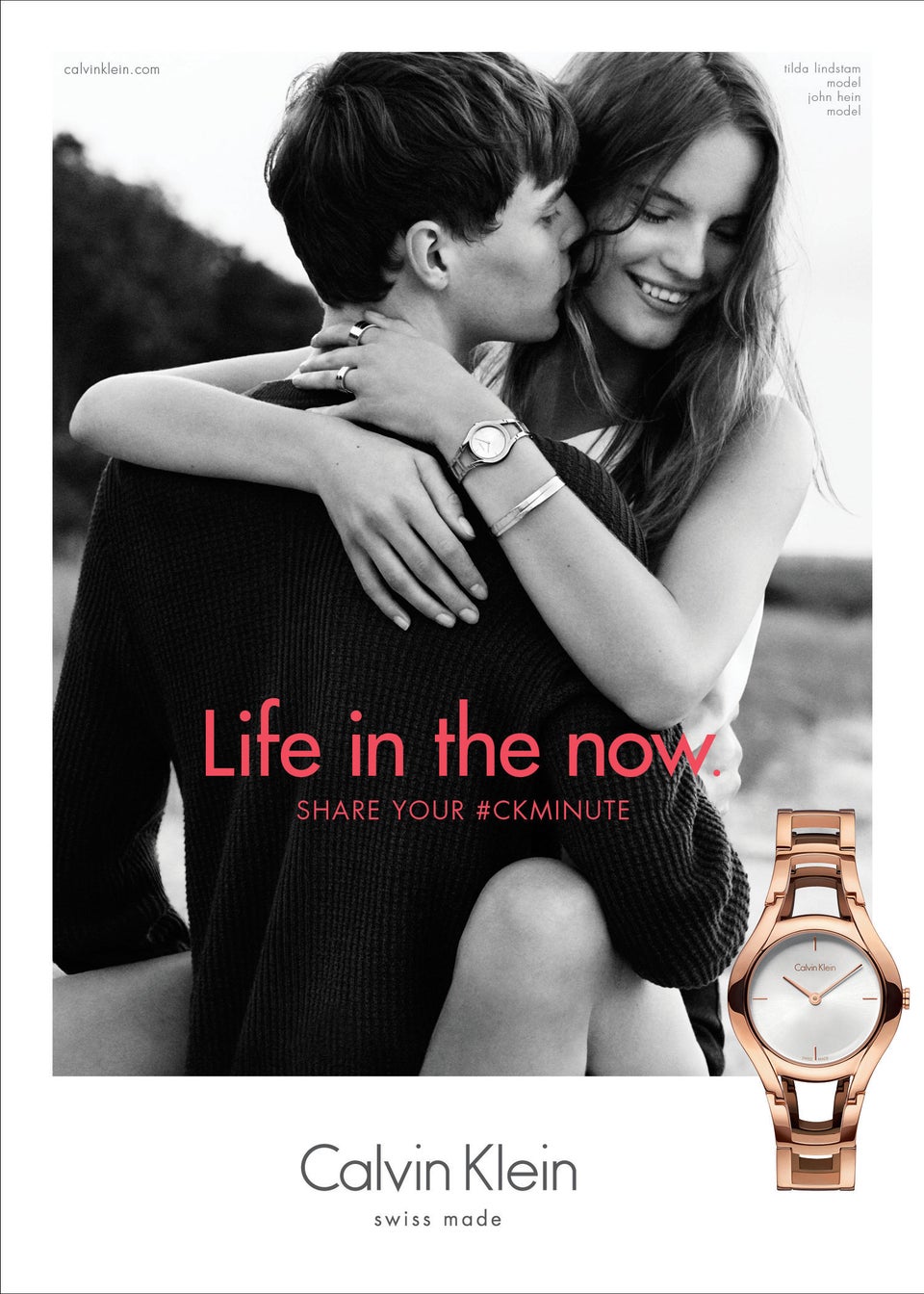 Calvin Klein Life In The Now Campaign