We've grown fond of Calvin Klein and Nick Gruber, who together make up one of fashion's most unconventional pairings. The famous American designer, who will turn 70 this year, began dating Nick, a male model, in 2010 when Nick was just 20 years old.
But today the New York Daily News reports that Klein and Gruber may be calling things off, as this past weekend Klein partied without Gruber. A source told the Daily News that they are "on a break," adding, "They could get back together, but who knows?"
We've got our fingers crossed for the couple, considering how happy they seem to make each other. Check out pics of the pair below and read more at NYDailyNews.com.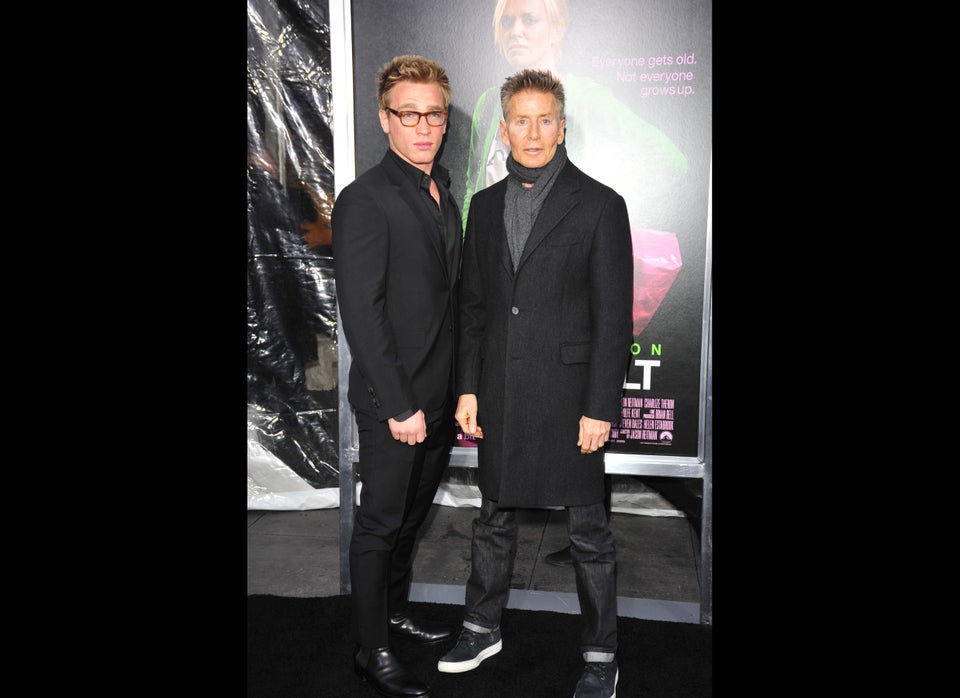 Calvin Klein and his model bf(CLONED)