Fashion is known for its provocative ads, and Kate Moss just happens to be in many of them. One of her most famous? Calvin Klein's sultry Obsession ad campaign, in which she went barefaced and topless while just a teen.
The man behind the iconic Obsession ads was Robert R. Taylor, who passed away at the age of 77 on Tuesday. Taylor, who battled cancer in the last years of his life, was a marketing expert and beauty entrepreneur with several impressive claims to fame, including marketing the first liquid hand soap with a pump (!). But as Women's Wear Daily points out, he was also behind the iconic ad campaign for Calvin Klein's Obsession, the sexy fragrance ads featuring a topless Kate Moss.
And the face? That role went to the young Kate Moss in 1993, who was carving out her role as the anti-supermodel with her waify ways and doe eyes. Calvin Klein has said he chose Moss for his brand because "I wanted someone who was natural, always thin. I was looking for the complete opposite of that glamour type that came before Kate."
The result was some of the most memorable advertisements of all time, courtesy of Robert R. Taylor. Take a look back at one of our favorite examples of Taylor's now-legendary work.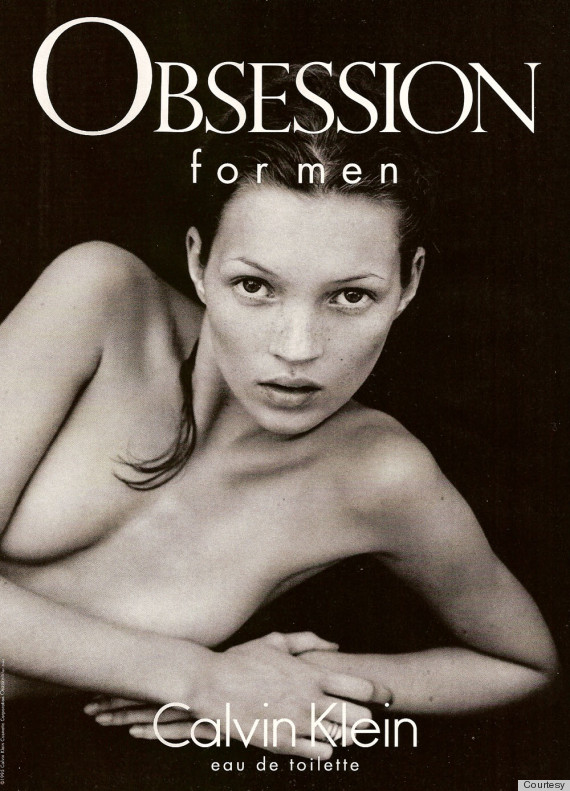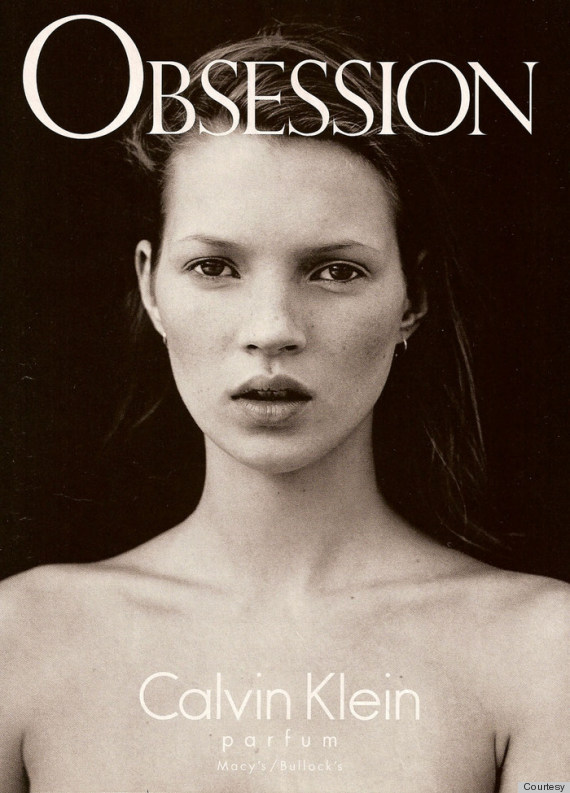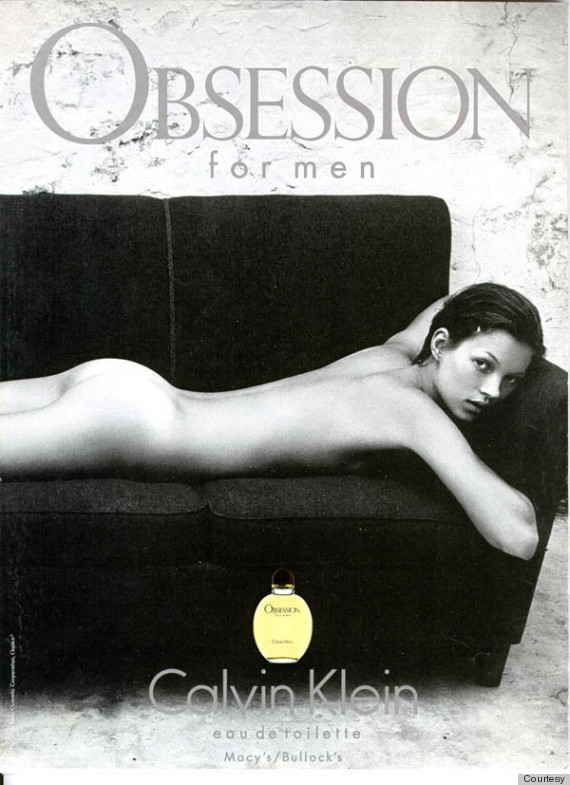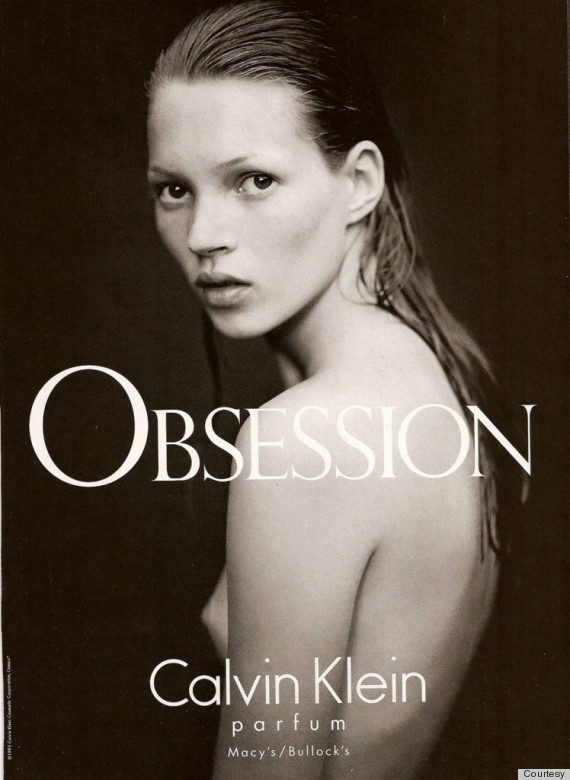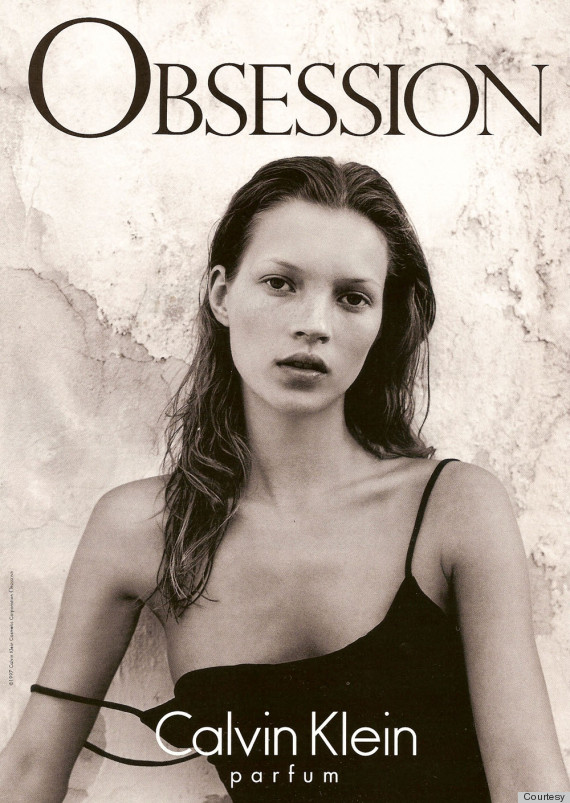 We'll never forget these iconic ads:
Related