OK, but the science is less important than the fact that Matthew Terry, the male model showing off the new Concept undies, has the body of a Greek god. Seriously, the skin bared in this 16-second teaser puts David Beckham's H&M ad from last year's Super Bowl to shame.
And it's a good thing, too: A major incentive for watching the Super Bowl in years past had been all-American hunk Tom Brady. Without the New England Patriots in the game this year, who was going to fulfill our eye candy needs?
A Calvin Klein model, that's who. And thank goodness for that.
What other ads will you see on Sunday?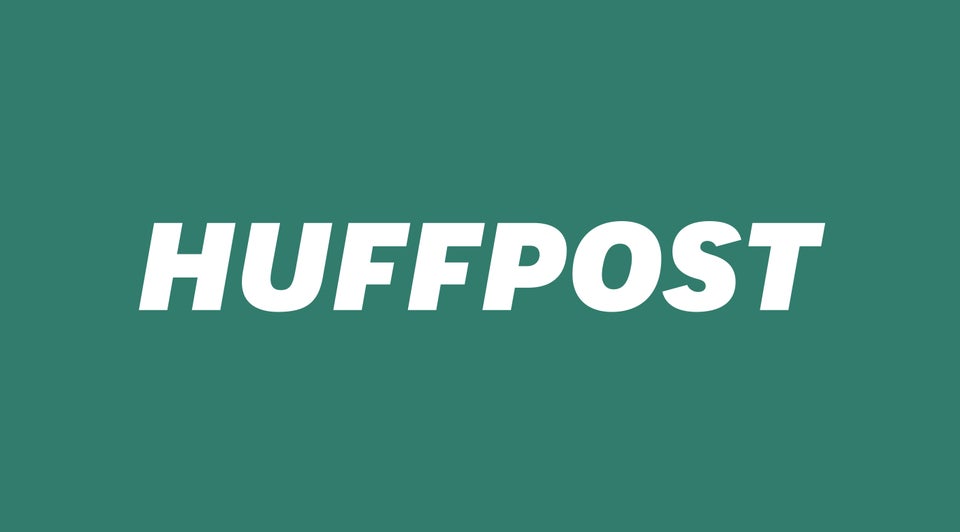 Super Bowl Ads, Teasers 2013