For those feeling down in the dumps, getting someone to listen to your problems may not require shelling out serious cash.
Calvin McCraw, a homeless Oklahoma man, invites passersby to vent about their problems for the small fee of 50 cents per minute, KFOR reports. He holds a sign that reads: "ANGRY?! FRUSTRATED? SCREAM-AT-A-BUM 50 cents/MIN."
The panhandler told the news outlet that he gets all sorts of requests from disgruntled donors. One woman went so far as to take a picture of herself choking McCraw.
"I get a lot of people that laugh," he told KLTV. "I worry about the ones that don't laugh."
His offer may be unusual, but it's heartening to see a panhandler offer do-gooders something positive in return for their goodwill.
Once reporters confronted Thompson about his faux disabilities, he dropped the slur and fessed up to his scam.
"I appreciate you guys busting me," Thompson told LEX18. "Yeah, I'm really good at it, really good…I am normal, it just helps to be mentally handicapped."
CORRECTION: This post originally misidentified the homeless person as a local news reporter.
Before You Go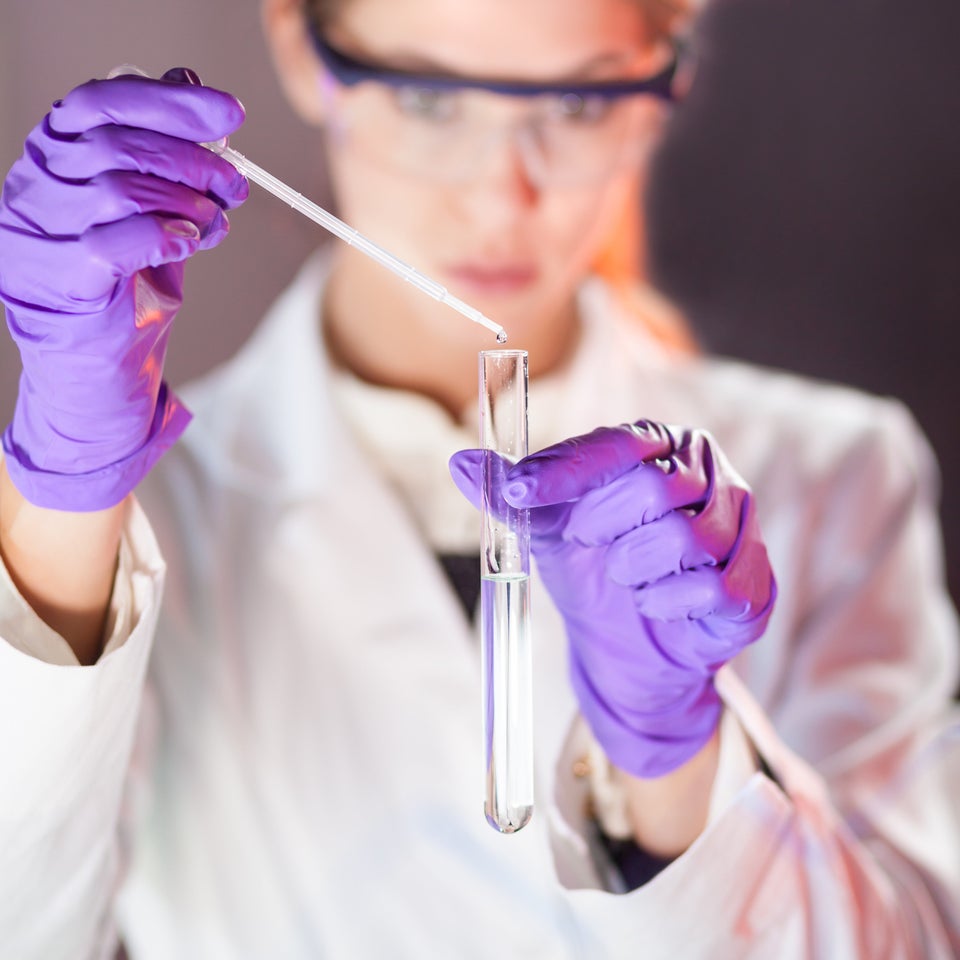 Least Stressful Jobs Of 2013
Popular in the Community