Prepare to be taken aback by this prodigious, pint-sized crooner.
Ellen DeGeneres first spotted the incredible talents of Cam Anthony on YouTube. She hailed the 12-year-old with the "golden voice," giving him a chance to experience the "best thing ever" with a live performance on daytime television.
As part of her Talented Kids series, Ellen invited the burgeoning young star to perform Jason Mraz's "I Won't Give Up."
Anthony has been singing since the ripe old age of four, and says his parents first noticed his abilities when they heard him sing the "Folgers in your Cup" commercial.
There is no denying this kid is going to be big, and after seeing his performance you'll most likely become one of his many new fans.
Anthony got some useful advice from his math teacher, who told him that it's "always good to be true to yourself, and make sure you are always true to the people who were there from the beginning."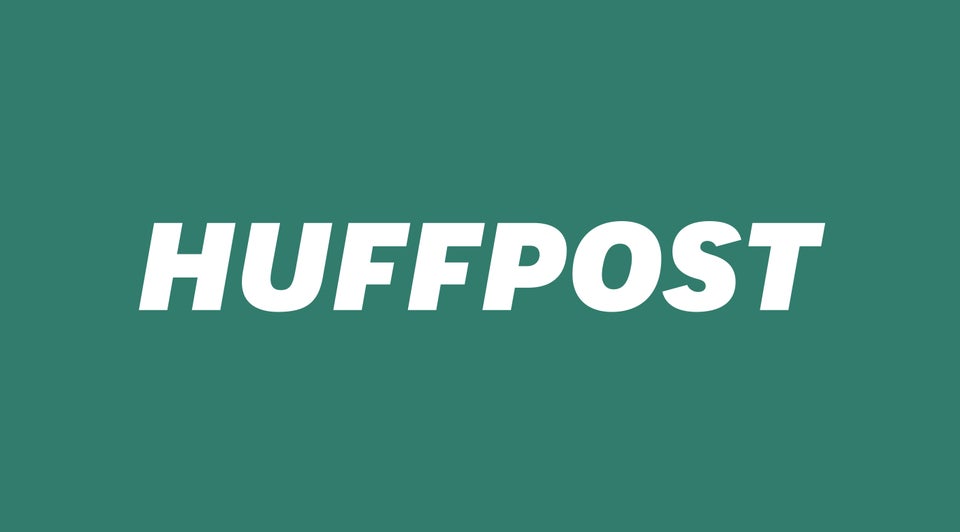 Child Prodigies
Popular in the Community