We don't know about you, but when we play sports, we never, ever look like this: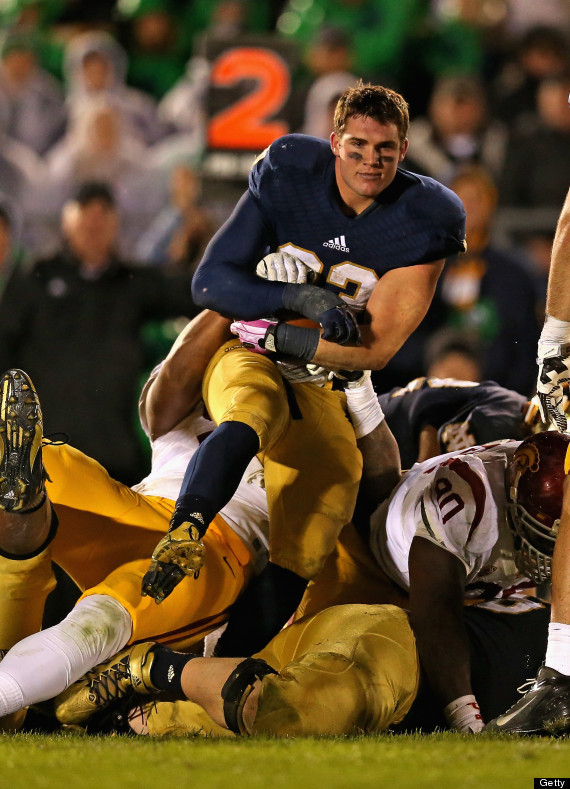 That's Cam McDaniel. He's a running back for the University of Notre Dame and yes, somehow, despite being pulled (helmetless!) into a dog pile during an Oct. 19 game against the University of Southern California, he looks like a movie star -- all smoldering eyes and charming half-smiles.
The Internet, so far, seems to have fallen for him.
We sure hope McDaniel is ready for Internet superstardom.
Before You Go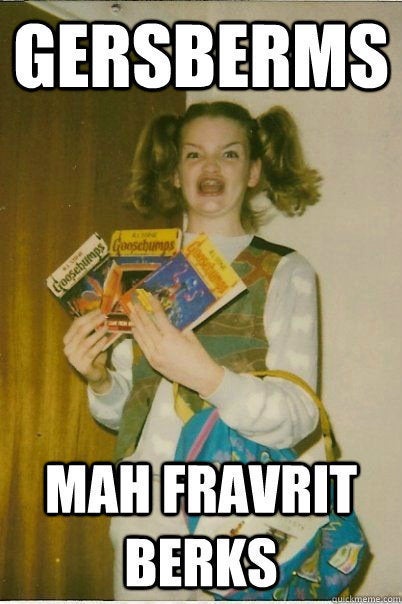 Best Memes Of 2012
Popular in the Community