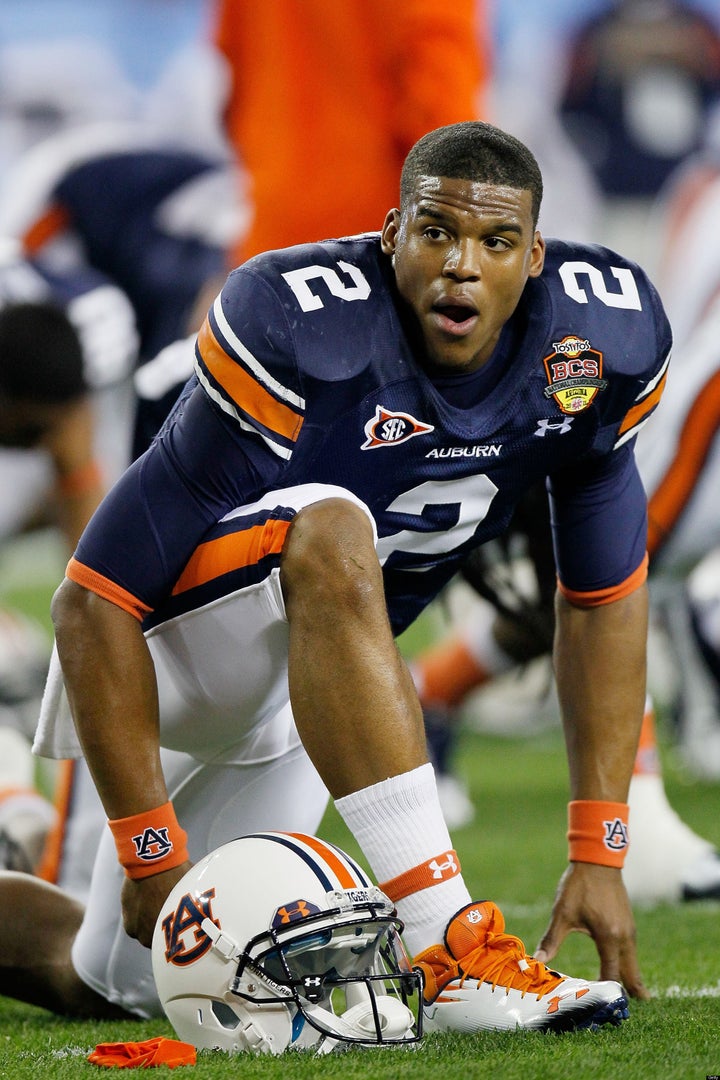 Newton also told Dan Wetzel of Yahoo that he wants to be the No. 1 overall pick in the upcoming NFL draft. When asked to comment on the criticism that he only played on year in college football, the 2011 BCS champion showed his confidence in himself.
"I'm aware of that statement," Newton said. "I don't want to sound arrogant but I did something in one year people couldn't do in their whole collegiate careers."
The 21-year-old will participate in this week's NFL scouting combine in Indianapolis.
Later in the interview, Newton pointed out that it takes hard work in the offseason and regular season to be as good as other quarterbacks like Peyton Manning and Tom Brady.

Popular in the Community