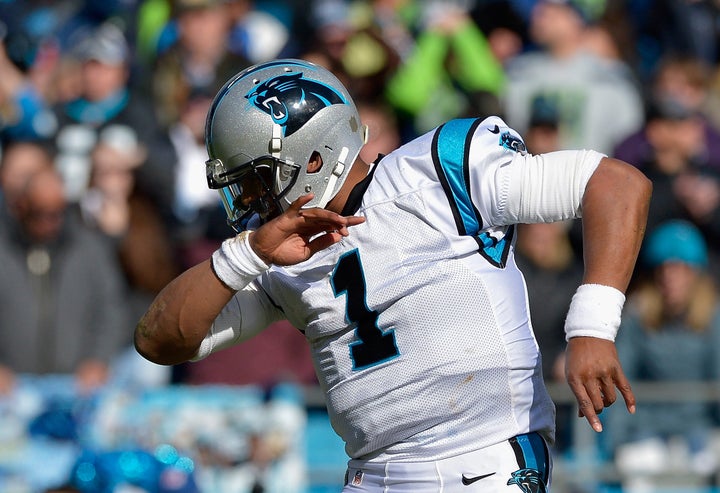 It's over, folks. "The dab," an Atlanta-based hip-hop dance popularized by Carolina Panthers quarterback Cam Newton during his MVP 2015-16 NFL season, is dead.
In a Thursday morning interview with Charlotte radio WFZN-AM, Newton made a stunning declaration about his favorite touchdown dance: "I have to put that aside," he said.
Don't fret, Newton fans: He claims he's working on a new way to celebrate touchdowns during the 2016 season.
"I have time. I have until September to find out [a new celebration dance]," Newton continued.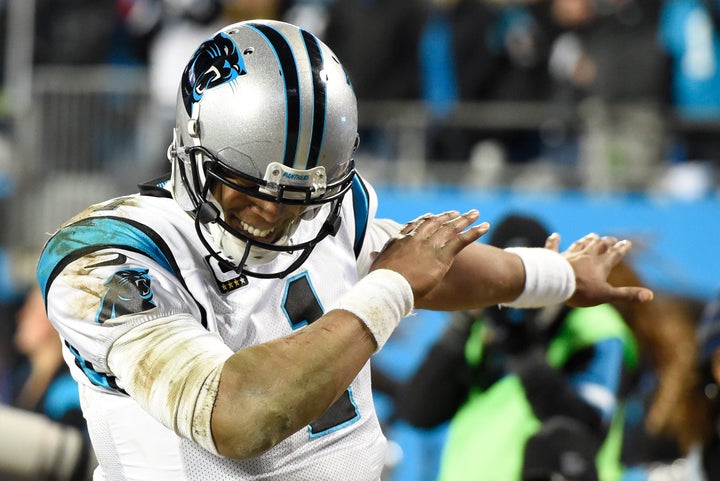 By Newton's Super Bowl 50 appearance (his team lost to the Denver Broncos), the dab was at peak saturation. Predictably, interest for the dance fell off a cliff right after February's big game.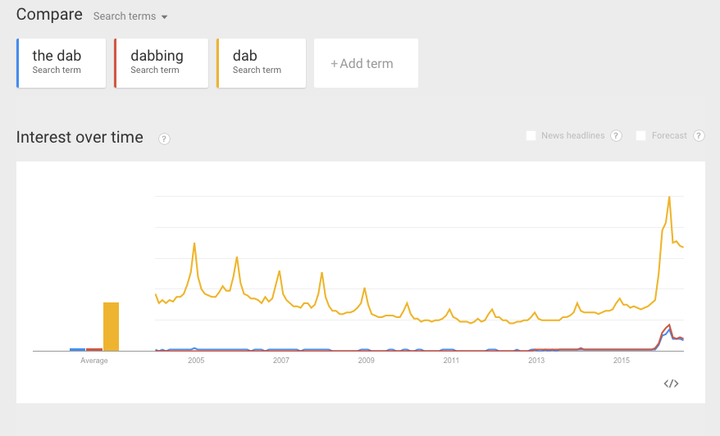 New season, new teammates and a new dance — Cam Newton's quest to repeat as NFL MVP is already off to a fresh, promising start.
Related
Popular in the Community