The reported breach and misuse of roughly 50 million Facebook users' data is continuing to make headlines this week, with lawmakers around the world voicing concerns about how it occurred and how the information was used.
Here's what you should know.
What is Cambridge Analytica?
Cambridge Analytica, whose parent company is Strategic Communication Laboratories (SCL), is a data firm based in London that specializes in political and commercial marketing campaigns. It sells itself as having the ability to change audience behavior by using data "to engage, persuade, and motivate individuals to act."
The firm's website lists the company as having offices in New York, Washington, D.C., London, Brazil and Malaysia.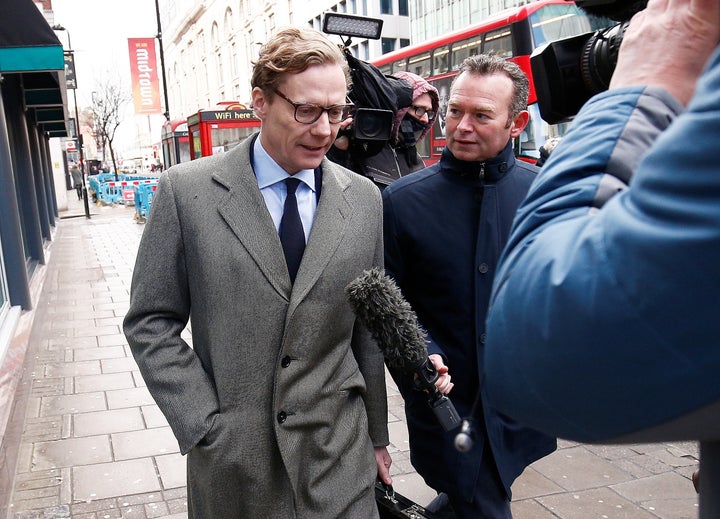 What does it have to do with Facebook?
The company is accused of secretly harvesting Facebook users' personal data to better identify individuals that could be targeted and influenced by specific marketing material. The number of affected users is believed to be over 50 million, according to a New York Times report that cites a company email and a former Cambridge Analytica employee.
How did they get users' information?
Information acquired by Cambridge Analytica came from a personality quiz shared on Facebook. To take the personality quiz, users downloaded an app that analyzed their personalities by assessing the information on their Facebook profiles. The app also collected some information of their friends. Facebook has said that that information was then passed along to Cambridge Analytica by the app's developer in 2015, an act that violated its policies.
Roughly 270,000 users voluntarily downloaded the app, according to Facebook, though the Times estimates the number of accounts affected is over 50 million because of the related users who unwittingly became involved.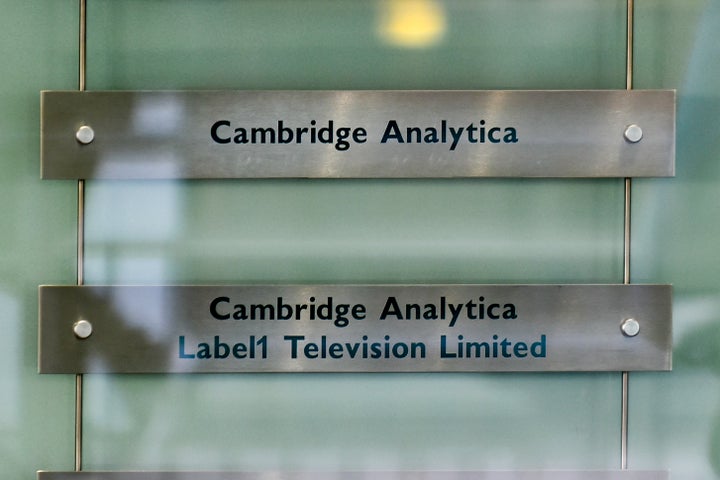 Were the methods unlawful or unethical?
Facebook has argued that users who downloaded the quiz agreed to having their information mined in order to complete the quiz. Friends of those with the app may not have been aware that their information was being collected, however.
The Federal Trade Commission is reportedly investigating whether Facebook violated terms of a 2011 consent decree in its handling of users' data, Bloomberg News reported on Tuesday. That decree required Facebook to obtain consent from users before making certain changes to privacy settings.
Upon learning about the information's leak, Facebook said it ordered Strategic Communication Laboratories to delete the data obtained. The company has said that it followed this order, though Facebook has since said that it has found that "not all data was deleted."
What are its ties to President Donald Trump?
Secret recordings of Cambridge Analytica executives published on Tuesday captured them bragging about helping Trump get elected by using "unattributable and untraceable" advertising and attack ads, according to an undercover report by British news station Channel 4. Nix is recorded telling an undercover reporter that he had personally met Trump "many times."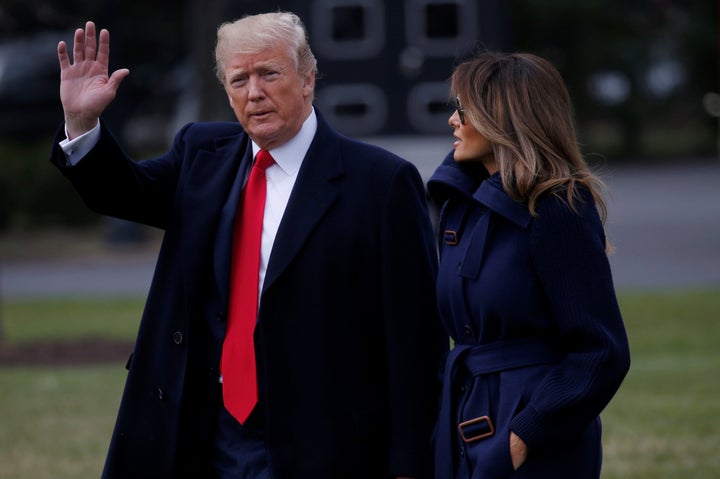 The data firm was funded in part by Republican billionaire and Trump donor Robert Mercer, who also funded the right-wing website Breitbart News. The website's now-former executive chairman, Steve Bannon, went on to become Trump's chief strategist until his firing last August. Bannon also served on Cambridge Analytica's board but sold his stake in the company in 2017.
Cambridge Analytica whistleblower Christopher Wylie, who helped found the data firm and worked there until 2014, has described Bannon as his former boss.
Other clients boasted on Cambridge Analytica's website include Texas Sen. Ted Cruz (R) and U.S. Secretary of Housing and Urban Development Ben Carson. Both Republicans used the company during their respective presidential primary runs. North Carolina Sen. Thom Tillis (R) also used the company during his 2016 campaign, as did John Bolton's Super PAC.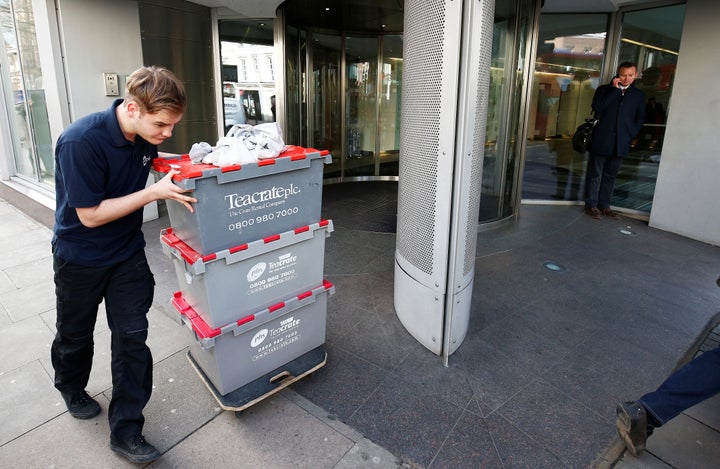 What is being done?
Facebook Vice President and Deputy General Counsel Paul Grewal said on Tuesday that they are conducting an internal and external review to determine whether the Facebook data acquired by Cambridge Analytica still exits.
Popular in the Community