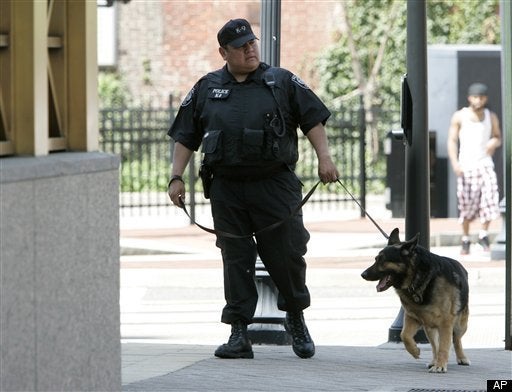 New Jersey's most violent city approved layoffs for half its police force on Thursday.
The Camden City Council unanimously voted to layoff a quarter of the city's government workers, including half of its police officers.
The layoffs are scheduled to take effect on Jan. 18, though there could be fewer pink slips handed out if public employee unions agree to concessions.
Camden is the nation's second most violent city, according to a report by independent publisher CQ Press, who compiled the list based on rates of violent crimes, including murder, rape, robbery, aggravated assault, burglary and motor vehicle theft.
Popular in the Community