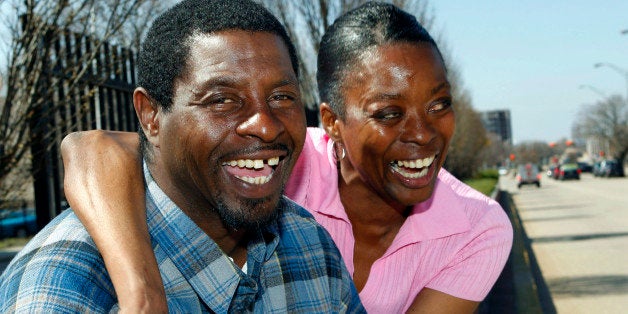 A county in New Jersey is aiming to put roofs over heads in order to fight homelessness -- and save some of its taxpayers' money in the process.
Officials in Camden announced on Monday that the county will be providing homes to some residents with no stable shelter, the South Jersey Times reported. A partnership between the state, the county's freeholder board, the Camden Coalition of Healthcare Providers and other community groups, the program will house 50 people throughout the next two years using federal funds.
The initiative -- which may expand after its initial run -- will benefit from Camden County's Homelessness Trust Fund, which is contributing $100,000. Participants for the program will be selected by the Camden Coalition of Healthcare Providers, which will rely on doctors and nurses to identify homeless individuals they see routinely in their care.
The state will cover rental costs to house participants in apartments throughout the region, according to Charles Richman, deputy commissioner at New Jersey Department of Community Affairs. But those who do have a job will contribute a portion of their income to be part of the program.
"Many [homeless] people have experienced physical or sexual abuse in their lives, and then you put them in a room in a shelter with 100 other people -- that's going to be a terrifying experience for them -- and then you expect them to stay sober or battle their addictions in that environment," Dr. Jeffrey Brenner, chief executive officer of the Camden Coalition of Healthcare Providers, told the South Jersey Times. "Only about 15 percent of them make it through. It just doesn't work."
While just a small fraction may make it through using more standard methods, Brenner said the Housing First approach -- which Camden County is executing -- has about a 90 percent success rate.
What's more, the approach may save New Jersey residents money.
Housing First has a financially sound track record in communities that have implemented its approach. In Utah -- which implemented the strategy statewide -- the approach has reduced the state's chronic homelessness by 72 percent since it was first executed about a decade ago, as NationSwell reported last month. A homeless person in Utah who relies on shelters and soup kitchens to survive costs taxpayers about $19,2000, while providing such individuals with permanent housing and case management costs a mere $7,800.
Last year, researchers studying chronically homeless people in Florida had similar findings. Taxpayers saved about $21,000 per homeless person every year by providing stable housing to those without none, as well as a case manager to supervise their circumstances. Expenses like emergency room visits and jail stays -- which come out of the public's wallet -- far outweighed the cost to provide a home and basic social services.
Brenner is confident those same fiscal benefits will come to Camden County, which counted 654 homeless individuals within its borders in a January 2014 survey.
"It saves money in the long run, because [homeless people are] not in hospitals and emergency rooms, and they're not in jail -- all of which takes up a lot of resources," he told the South Jersey Times. "A lot of these people are re-admitted to [Cooper University Hospital] over and over again, in the emergency room, for things that you wouldn't need to be in the hospital for, if you had a place to live."
Related
Before You Go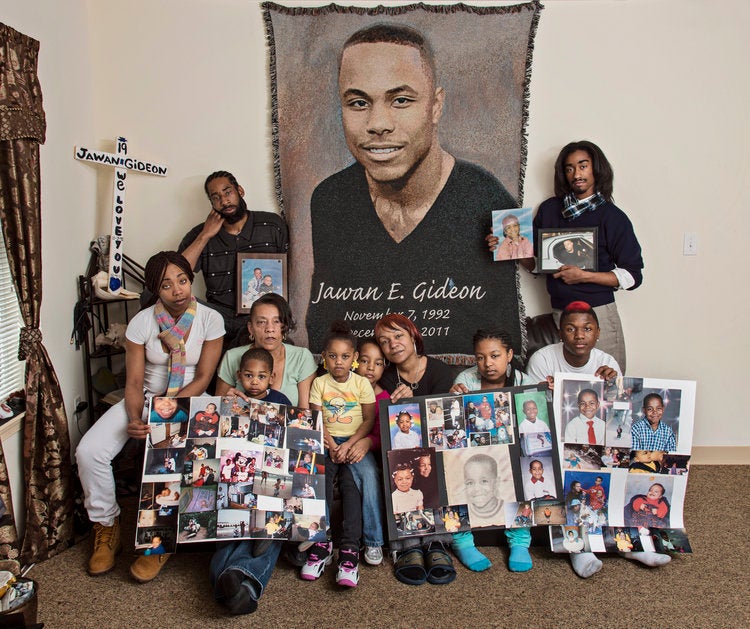 Surviving Camden: The Faces of Gun Violence
Popular in the Community