At the swanky new Ritz-Carlton hotel in Abu Dhabi, patrons can order milkshakes in flavors like strawberry and mint -- all with one very Middle Eastern twist. The milk in these shakes isn't from a cow, it's from a camel.
Mohammad Daoud, the hotel's camel milk mixologist (yes, that's really his title), dreamed up the drinks in honor of the Muslim holy month of Ramadan. The holiday, which starts this week, involves day-long fasting.
"I wanted to create something special for the upcoming Holy Month of Ramadan," Daoud said in a press release. "Because camel milk has a high level of protein and additional nutrients, it's an excellent beverage to consume during Sohour, the meal taken prior to sunrise for Muslims fasting during Ramadan."
Here's Daoud posing with one of his signature creations: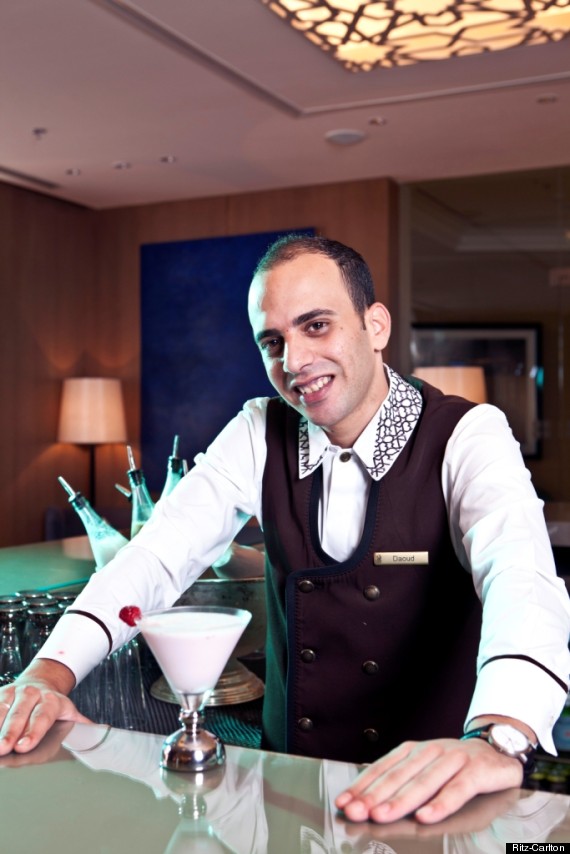 Before You Go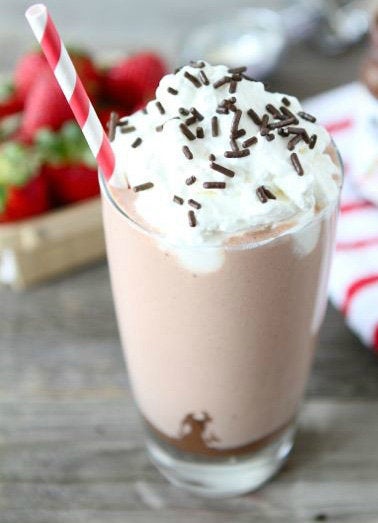 Milkshake Recipes
Popular in the Community