But it's still pretty good.
The video, posted on YouTube by a user with no other history there, appears to show a GoPro camera falling from an airplane and landing in a pigpen. Moments later, a curious pig comes along and tries to figure out if the fallen object is edible.
Enjoy the ultra-closeup views of the pig's tongue.
"Camera falls from a sky diving airplane and lands on my property in my pig pen," the user, Mia Munselle, writes in the description. "I found the camera 8 months later and viewed this video."
Several users on reddit speculate that the funky split-frame effect near the end is caused by the frame rate of the camera almost (but not quite) synching up with the speed of the camera's spin as it fell.
Related
Before You Go
Jimmy Kimmel's "Epic Twerk" Prank
Kyle Kinane vs. Pace Picante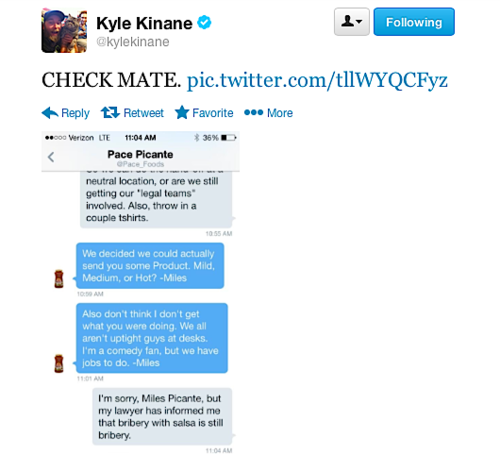 Pig Rescues Goat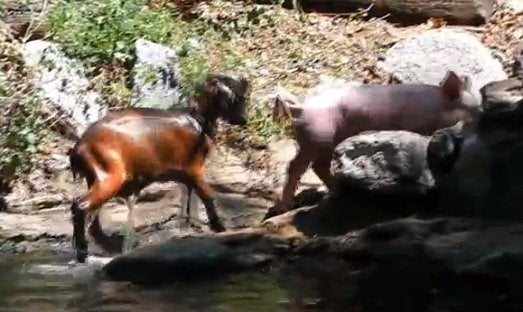 Elan Gale vs. "Diane in 7A"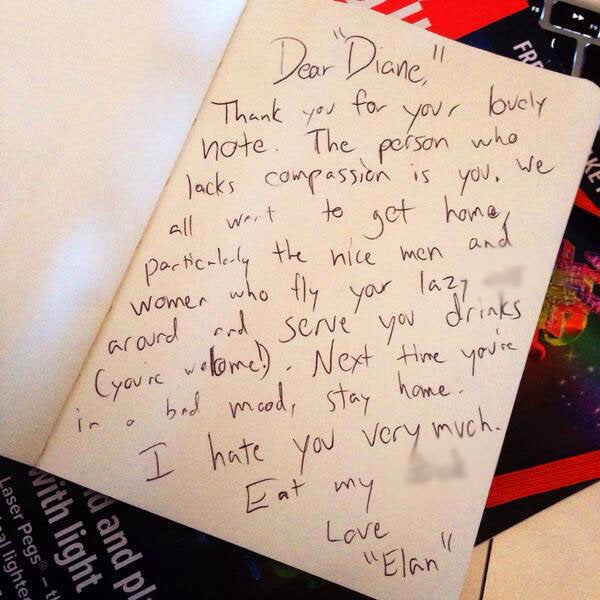 The Mysterious Girlfriend of Manti Te'o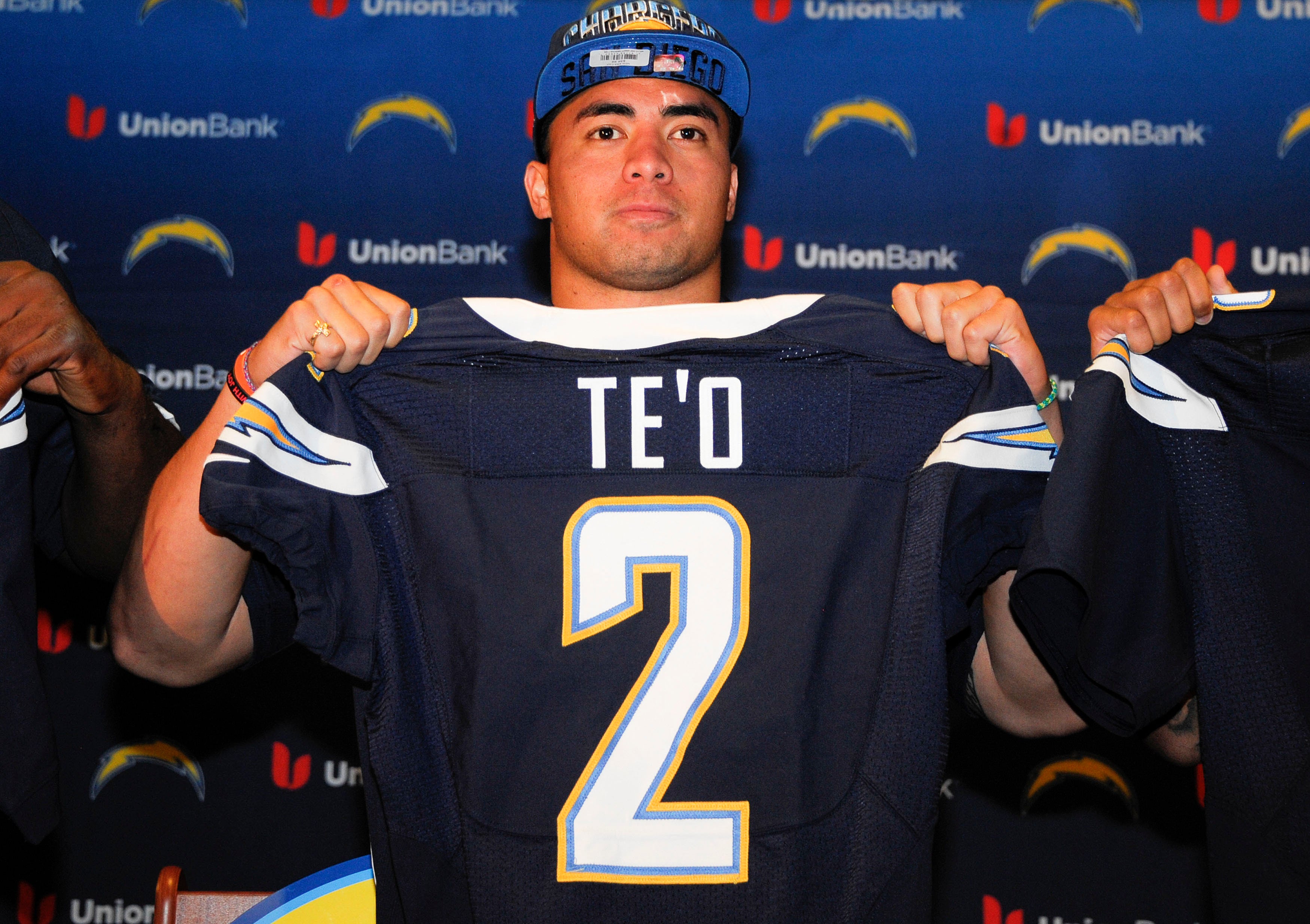 Kanye's Mandela Comments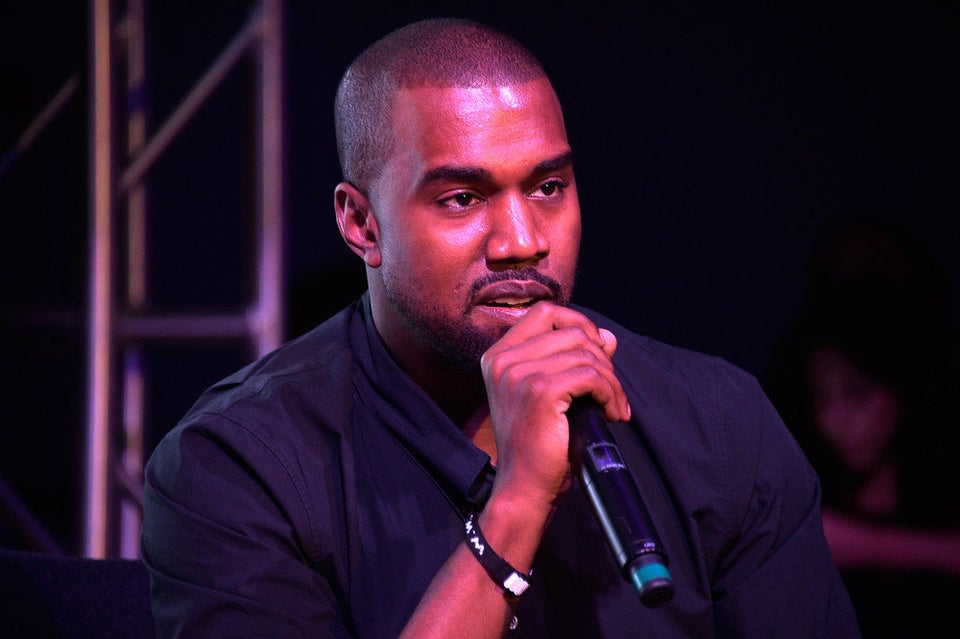 Entitled Jerk Google Employee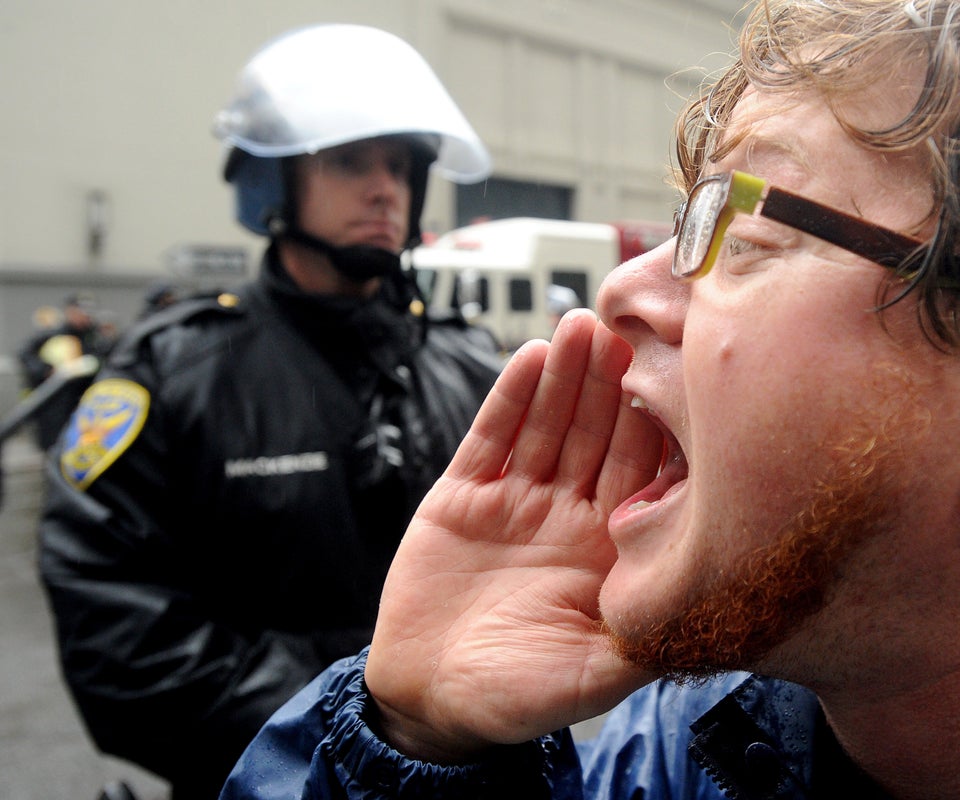 Lesbian Waitress Gets A Bigoted Receipt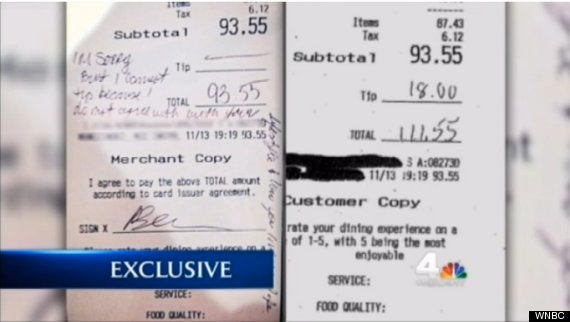 Playboy's Anti-Rape Campaign Is Anti-Real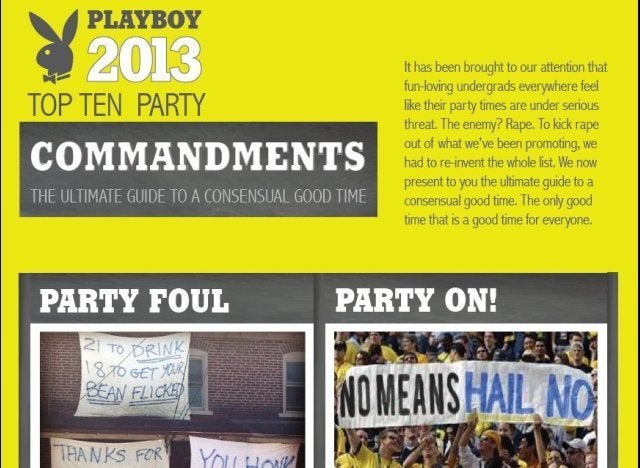 Andy Kaufman's "Daughter" Says He's Alive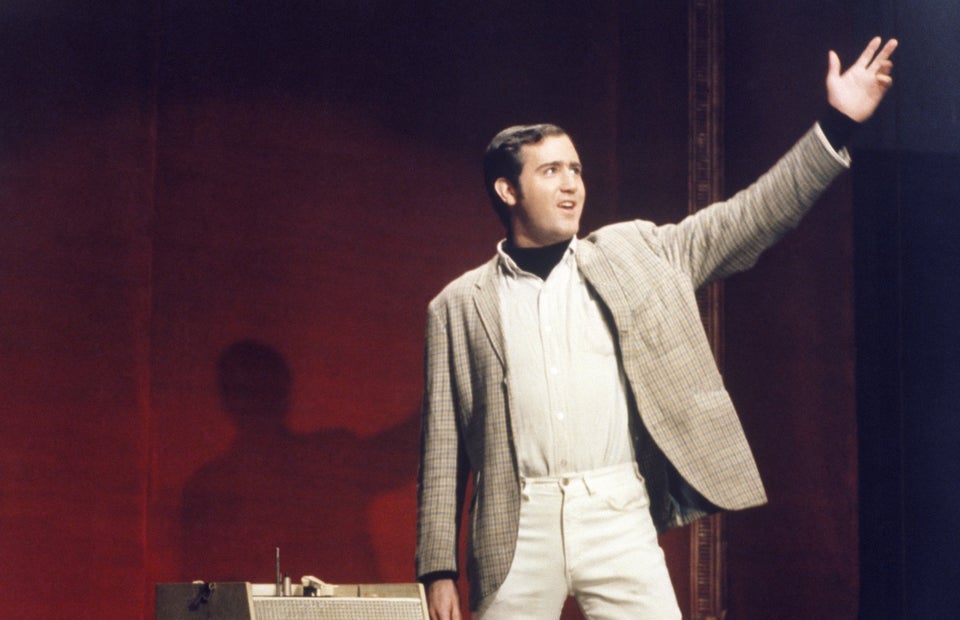 Jay Leno's "Pumpcast News" Singers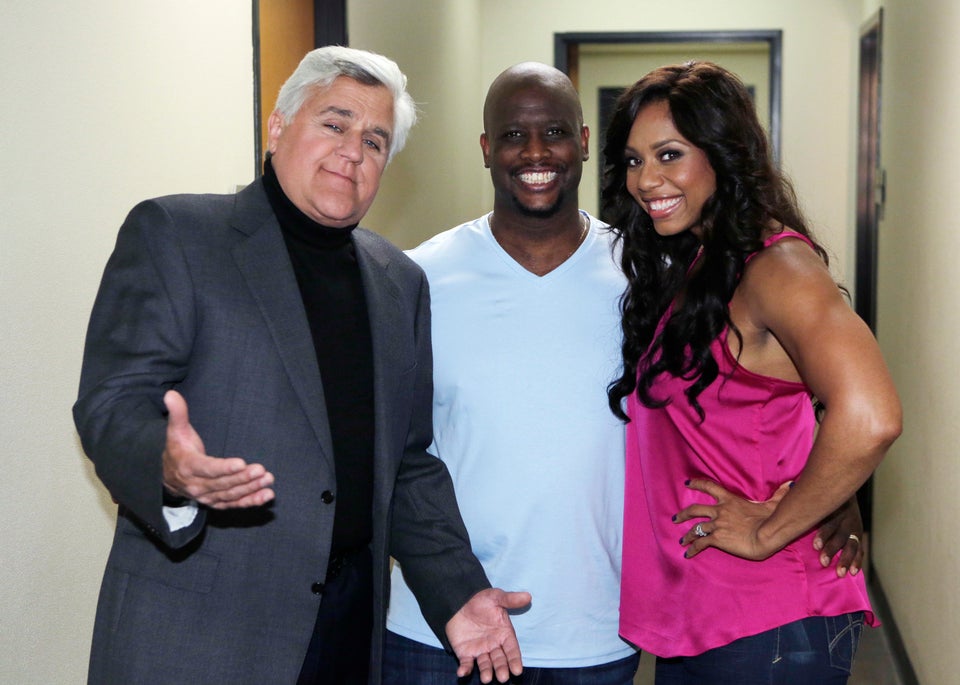 Popular in the Community