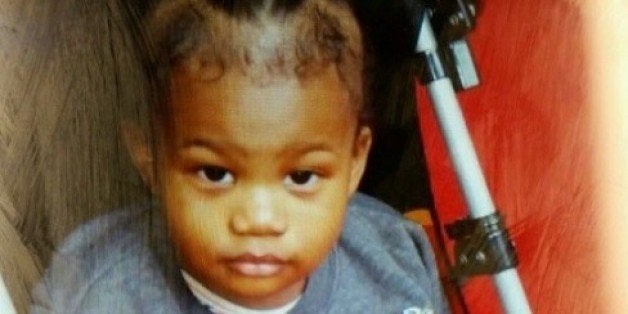 (Reuters) - The body of a missing 14-month-old Maryland boy was found on Wednesday in a central Ohio creek after his mother claimed she had abandoned the toddler nearby on the doorstep of a house, Columbus police said.
Cameron Beckford's body was found in a bag in Big Walnut Creek in Columbus, according to police.
The boy's mother, Dainesha Stevens of Frederick, Maryland, assisted police in locating the boy's body, according to her lawyer Mark Collins. Stevens, 24, was charged on Monday with felony child endangerment and tampering with evidence and is being held on a $150,000 bond, according to court records.
"She helped guide them to the general area ... and they were able to retrieve the child today," he said.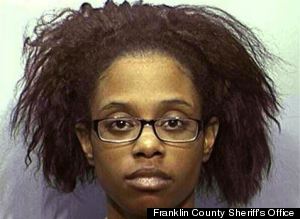 Dainesha Stevens
According to authorities, Stevens called police on Monday to report that her 6-year-old daughter was missing and later disclosed she had abandoned her 14-month-old son. The girl was found in good condition and taken to the county's child services department, police said.
During the investigation, Stevens told police that she and a male friend on Friday evening left Cameron on the front porch of a house in Columbus not far from where his body was later found, authorities said.
"I can't go into details, but she was asked to lie about her daughter going missing," Collins said. "That was her way of saying that she needed help."
Stevens left Maryland after having an issue with the two children's father and came to Columbus to stay with a friend, who offered her and her children a home, her attorney said.
According to police, Stevens said she abandoned her son because they could not care for him any longer. The man who had been with Stevens is in police custody on unrelated charges, according to authorities.
(Reporting by Brendan O'Brien in Milwaukee; Editing by Will Dunham)
Related
Before You Go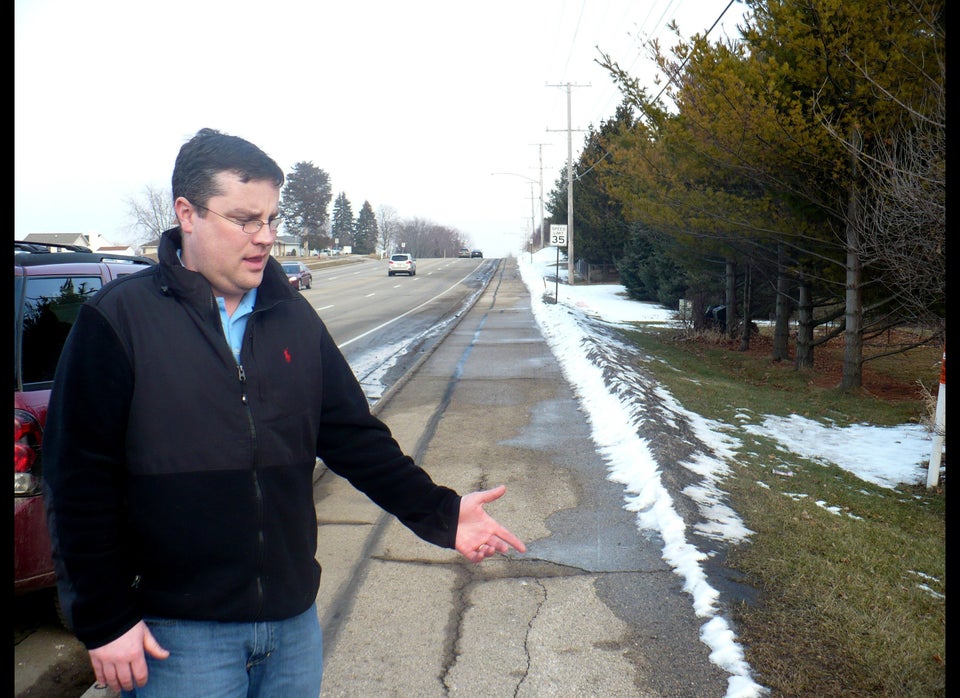 Questionable Parenting
Popular in the Community