After widespread criticism over the casting of Emma Stone as a quarter-Hawaiian, quarter-Chinese woman in his new film "Aloha," Cameron Crowe issued an apology on Tuesday for the casting.
In a blog posted on his website, Crowe wrote, "I have heard your words and your disappointment, and I offer you a heart-felt apology to all who felt this was an odd or misguided casting choice."
Crowe also offered more background behind the choice of light-haired Stone, who is half-Swedish, and, according to IMDB, also of Scottish, Irish and English descent. "Captain Allison Ng was written to be a super-proud ¼ Hawaiian who was frustrated that, by all outward appearances, she looked nothing like one," he wrote, explaining that the character was based on a real red-haired Hawaiian, who also felt burdened by an outward lack of resemblance to other locals.
Crowe emphasized that the fault did not lie with Stone, writing, "if any part of her fine characterization has caused consternation and controversy, I am the one to blame."
While Crowe's apology, if qualified, is a welcome acknowledgement of critics' concerns with Stone's casting, his essay seems to elide other important racial critiques of "Aloha." "I am so proud that in the same movie, we employed many Asian-American, Native-Hawaiian and Pacific-Islanders, both before and behind the camera," he wrote, pointing to Bumpy Kanahele, a real activist who plays himself in the film. He also takes pains to explain the real-life backstory behind the Caucasian-appearing Hawaiian local, Ng.
Critics argue the problems go far deeper, however. As Jen Yamato pointed out on The Daily Beast, "Crowe might've even gotten away with it if he'd cast any of his supporting characters with minorities, more accurately repping the ethnic makeup of the islands."
Aside from Kanahele, the primary cast is entirely white; the issue of Hawaiian independence and the lives of Hawaiian locals act as a backdrop for Bradley Cooper's military mission and love triangle.
"Beyond Bumpy Kanahele, most of these [Hawaiian local characters] don't even have names!" Guy Aoki of the Media Action Network for Asian Americans told The Huffington Post. "You see spiritual elder number one, spiritual elder number two, cashier, hula instructor, hula girl one, hula girl two to hula girl 12. How substantial are those parts going to be?"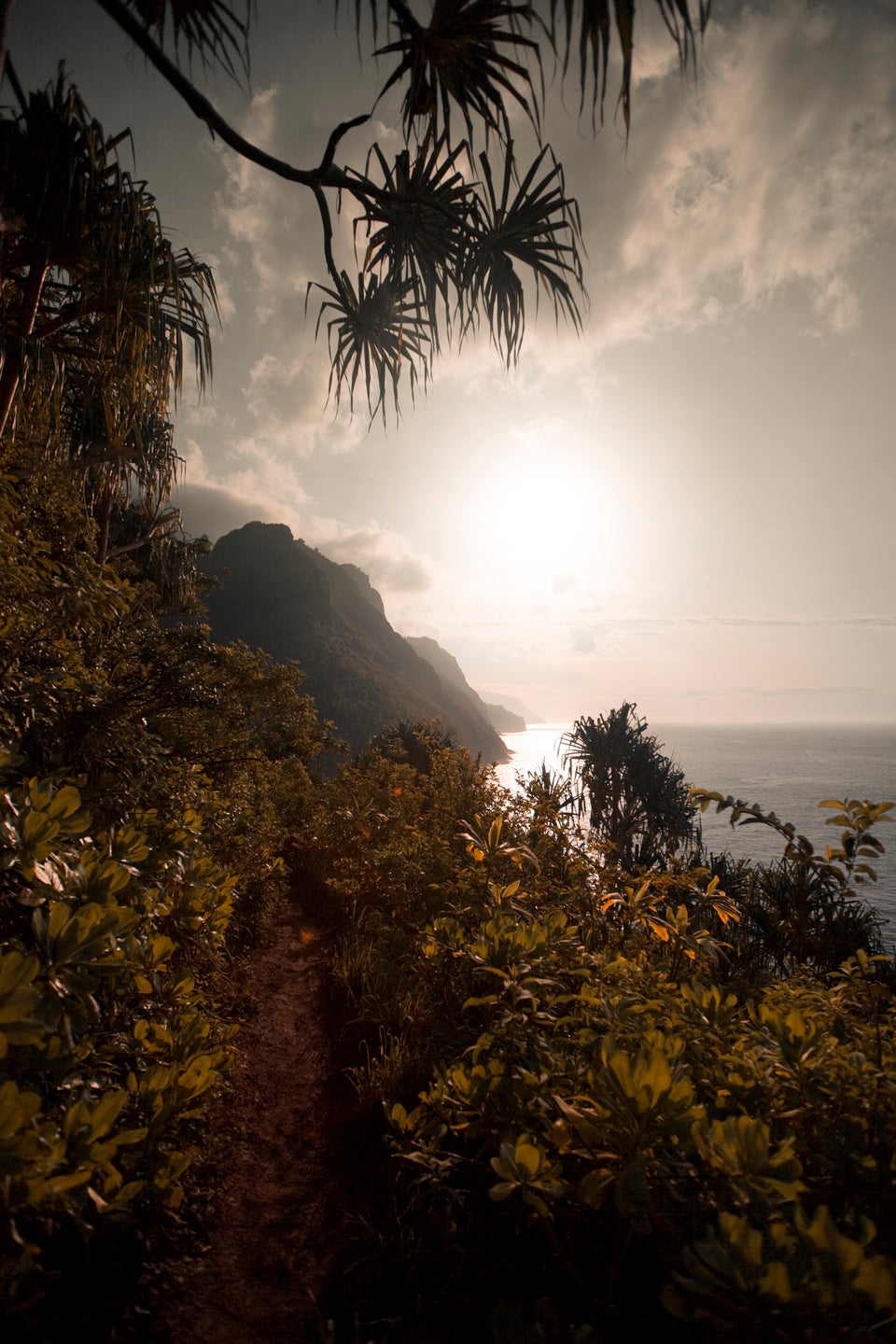 Hawaii In Photos
Popular in the Community