There was no need for Cameron Diaz to plead the fifth on Monday's episode of "Watch What Happens Live," as the 41-year-old was totally forthcoming when asked if she'd ever slept with a woman.
Diaz played coy questioning Cohen's euphemism, before he plainly asked, "Have you ever been with a lady?"
"Yes, I have been with a lady." Diaz said, though she wouldn't say if it was an experience that happened more than once. "You didn't ask explicitly how I was with a lady, but I have been with a lady."
"We are who we are. We all know what drives us," she said. "Sexuality and love can be different things. I can be attracted to a woman sexually, but it doesn't mean I want to be in love with a woman. If I'm going to be with a woman sexually, it doesn't mean I'm a lesbian. We put these restraints and definitions on people, but it's hard to define."
Related
Before You Go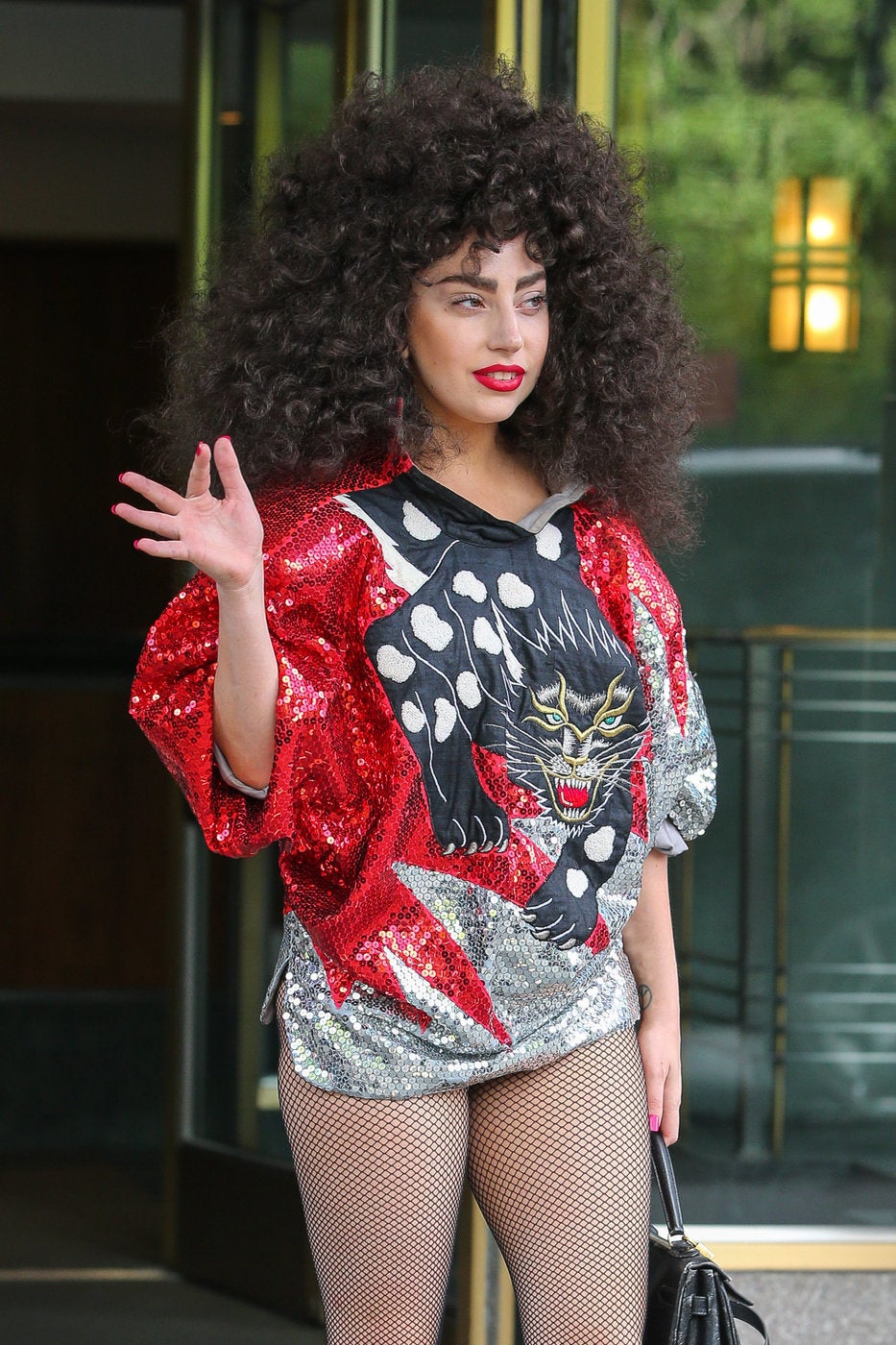 Celebrity News & Photos
Popular in the Community