We can't help but think Cameron Diaz might be a little jaded about love these days.
Everybody has been cheated on, everyone will be cheated on. I can't fix that, I don't know how, I don't have any judgment on anybody, I don't know how to fix the problem. We are human beings,we are complicated -– you cannot go through life without tallying up a few scars, you cannot go through life unscathed, it's just what it is. It's all meant to happen, take your lessons, figure it out, move on.
"The Other Woman" follows Diaz's character as she discovers that her boyfriend is actually married to another woman (Leslie Mann). The two team up to enact revenge only to find out that he's cheating on both of them with a hotter, younger chick (Kate Upton).
The 41-year-old is no stranger to relationships; her dating life has been well chronicled over the last two decades or so -- having dated Vincent D'Onofrio, Matt Dillon, Jared Leto, Justin Timberlake and Alex "A-Rod" Rodriguez, among others.
Before You Go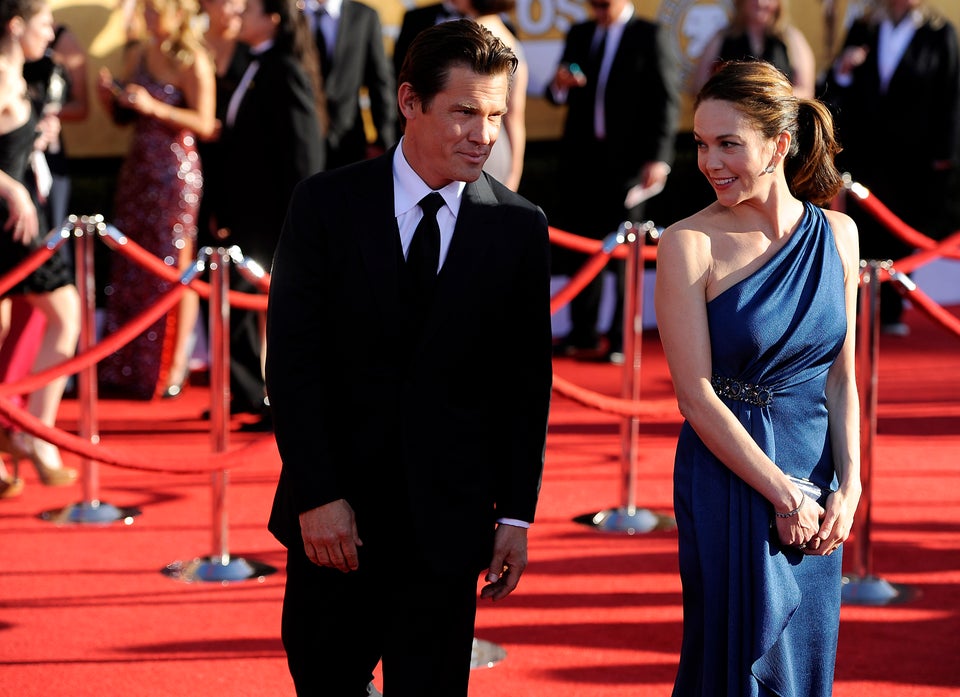 Celebrity Breakups 2013