There's a first time for everything, and for Cameron Diaz her first nude scene is in the upcoming movie "Sex Tape," opposite Jason Segel.
"It's a first for me. But Jason [Segel] gets naked, too. It's just a part of the role. So I did it. I mean you see everything," she told the magazine.
For a movie called "Sex Tape," we'd be surprised if there wasn't nudity, but her co-star is an old pro when it comes to baring it all on camera. Segel famously did a full-frontal scene for 2007's "Forgetting Sarah Marshall," a scene which made his mother cry and send out the following email: "I would like to inform you all that Jason has chosen to do full-frontal nudity, however, it is not gratuitous and is essential to the plot."
But getting naked wasn't all Diaz had to do for "Sex Tape" -- there's also a childbirth scene that sounds like it was a pretty intense experience to film.
"I found myself in a room in the middle of nowhere Massachusetts at 11:00 at night doing a childbirth scene, and everybody's screaming at one another -- Jason, the cameramen, the director," she told Esquire. "And me acting like I'm trying to push a basketball out of my vajoon. Crazy shit, right? And the thing is, I always take a moment to say, 'We're lucky. This is a great job. A fun job.'"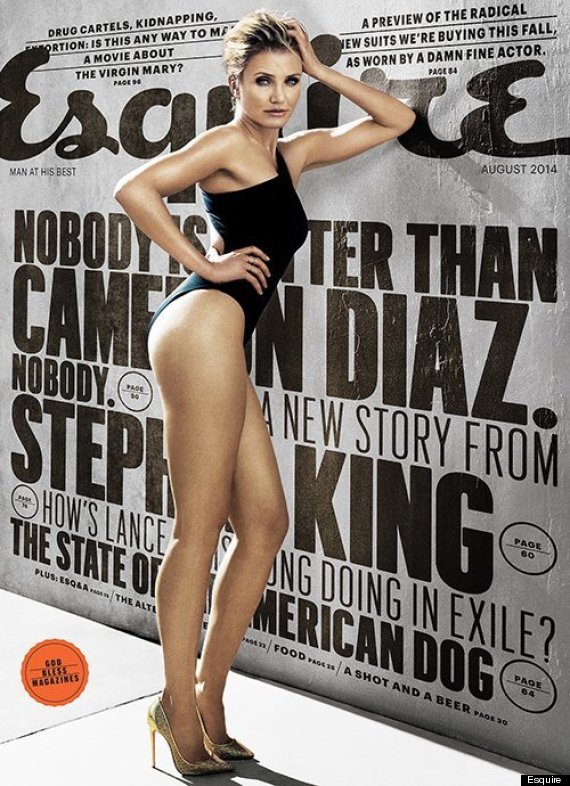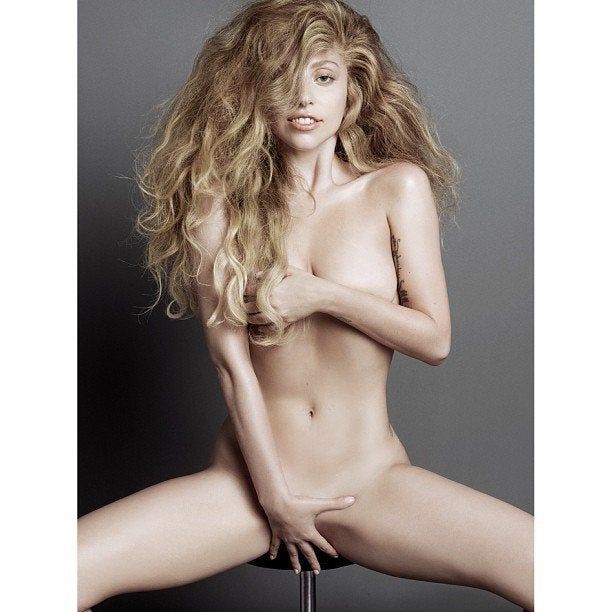 Celebrities Who've Willingly Stripped Naked