 Cameron Diaz might want to think twice before she speaks for every woman.
"I think every woman does want to be objectified. There's a little part of you at all times that hopes to be somewhat objectified, and I think it's healthy," she said, adding that she finds revealing photo shoots to be "empowering."
Diaz explained that she's comfortable in front of the camera and doesn't feel exploited because, "I'm not some young girl with the photographer going, 'Will you take your clothes off?' I'm like [mimes stripping], 'How does this look?' They're like, 'Today we're not going to put anything other than bras and heels on you,' and I'm like, 'These heels are not high enough.'"
For Diaz, she's comfortable objectifying herself, as long as she's in control of it:
"I'm a woman, I know how to handle myself. I know what I feel comfortable doing and I know my sexuality," she told the paper.
The comments are sure to raise some eyebrows -- just as her recent interaction with Robert Pattinson raised a few.
"She was pretty obvious," a source told Us Weekly. "Cam was seated next to Rob at dinner. She was touching his arm, doing her big Cameron laugh at everything he said and trying really hard. He was polite, but not having it."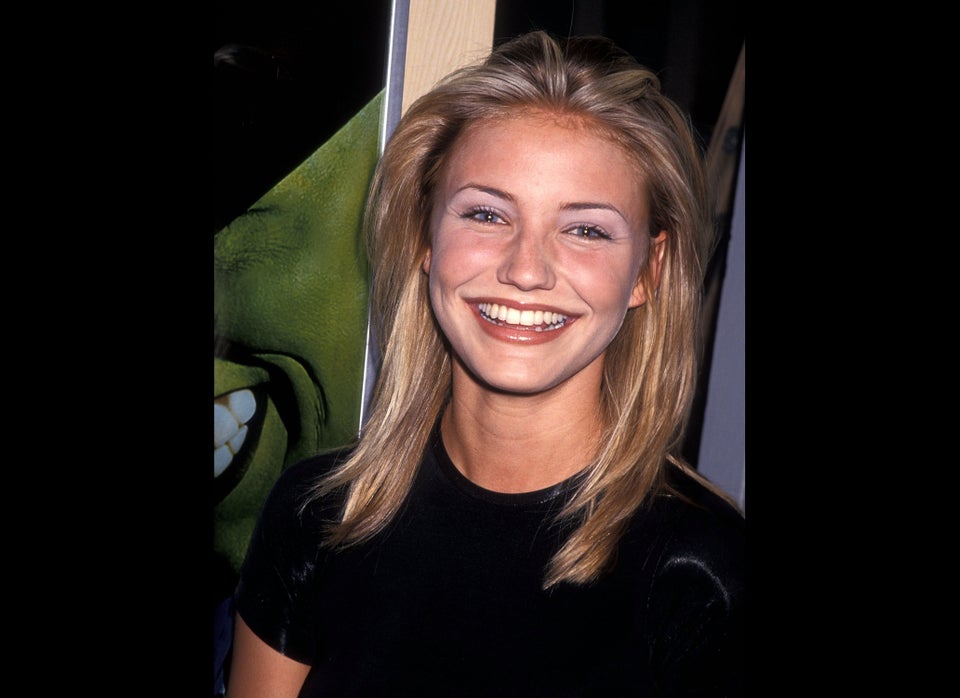 Cameron Diaz Beauty Evolution
Popular in the Community