It's all finally making sense.
As it turns out, she and Nasr were in Paris on a fact-finding (er, clothes-finding) mission: Cameron Diaz was selected as the magazine's May cover girl and dons the same couture she saw at the January shows for the spring issue.
Keep your eyes and ears open for the actual issue to hit newsstands -- in the meantime, check out Cam's cover and a look back at her whirlwind Couture Week.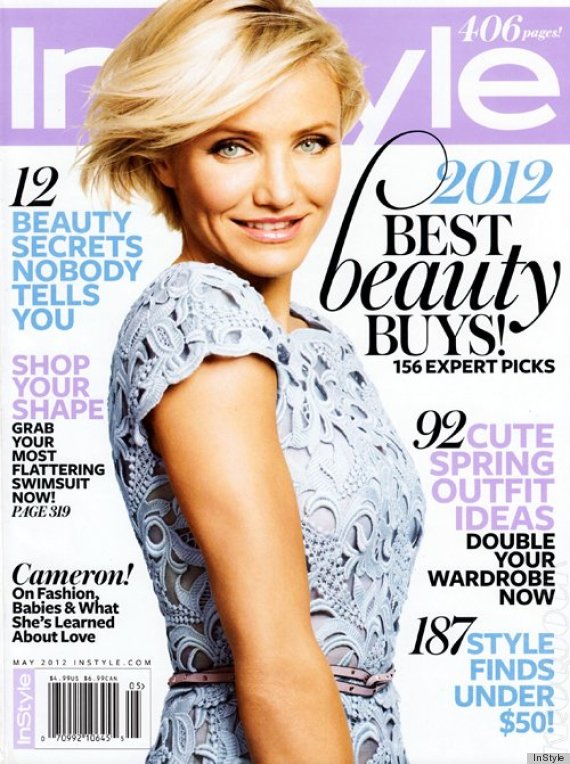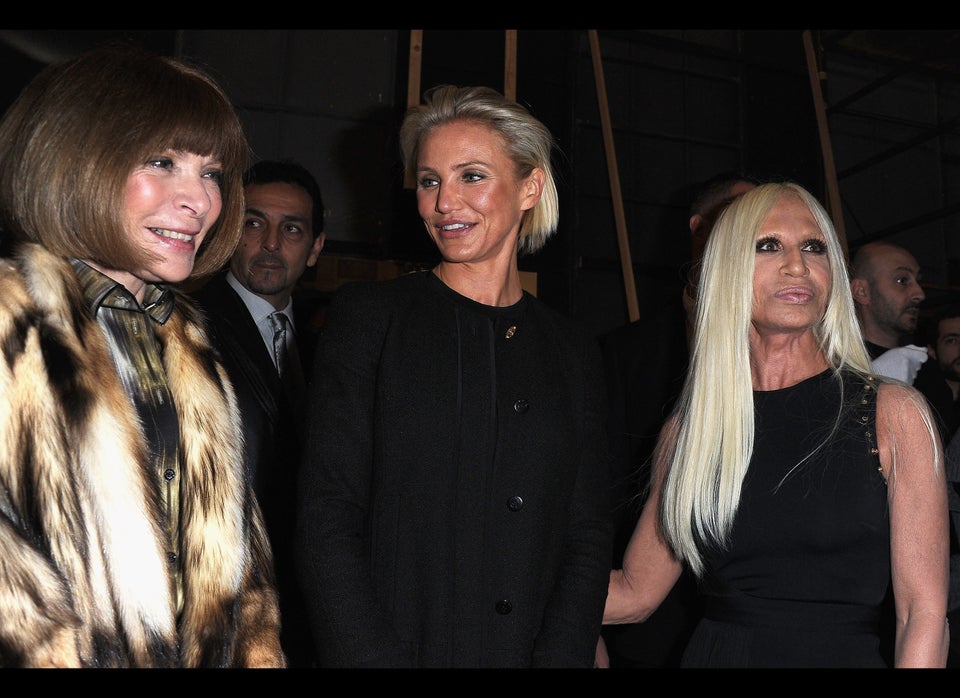 Cameron Diaz makes couture week her bitch