She may be 40, (yeah, can you believe it?), but Cameron Diaz is still in no rush to get married or start a family.
In the new issue of the U.K.'s Esquire magazine, the actress admits she's still open to the idea of finding a husband, but is "content" with how her life is now.
"I'm so excited. Getting older is the best part of life. Like, I know more than I've ever known," Diaz tells Esquire, adding, "I have gratitude. I know myself better. I feel more capable than ever. And as far as the physicality of it, I feel better at 40 than I did at 25."
So, does she still feel capable of finding the man of her dreams and settling down to start a family?
"It's hard to say. It just wasn't the thing I was drawn to," Diaz says of marriage. "I certainly didn't want it in my 20s. Or my 30s."
But now, having hit the big milestone on August 30, she is seemingly more open-minded about walking down the aisle. "We'll see!" she adds.
As for kids, Diaz believes she's still "very ... capable" of becoming a mother. "I don't need to have the children in my life be a part of my literal flesh," she explains. "And anyway, there's still a possibility of that, I ain't that old."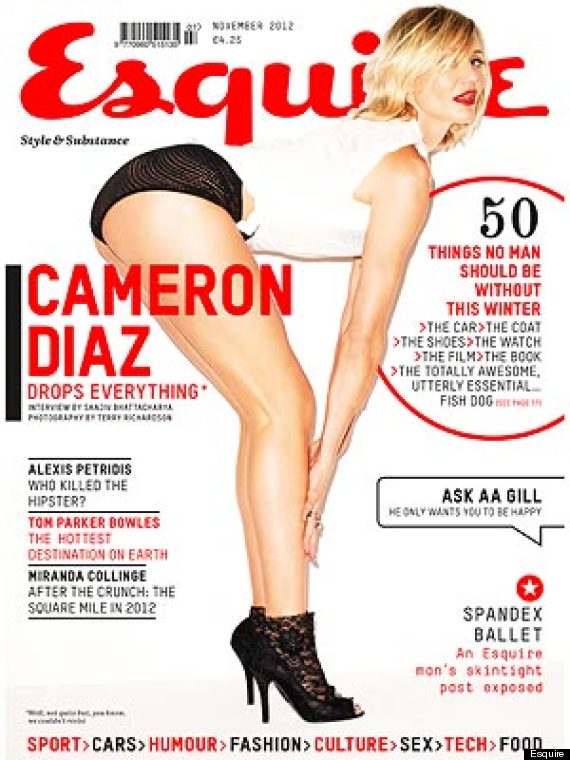 Before You Go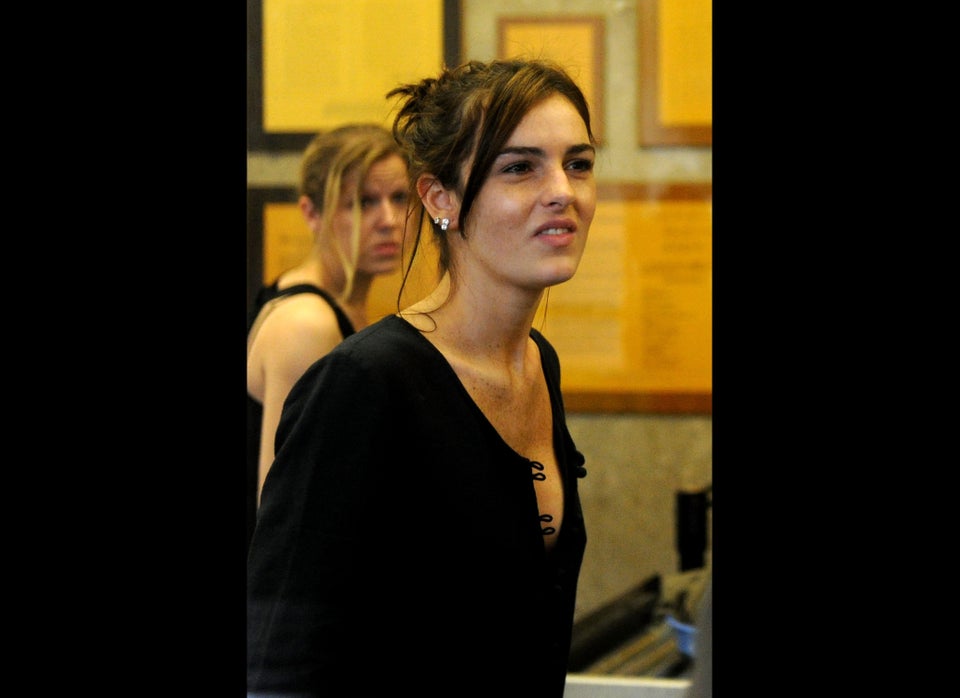 Biggest Celebrity Transformations
Popular in the Community