But Diaz insists that this partnership will be different. "I know how I work and I know when something is important to me. I'll try my best and hope for the best," Diaz told WWD. "Not everyone succeeds or fails all the time. All I can do is engage with it."
The A-lister is truly engaged (and invested) in the company, as she recently bought a stake in PLV Studio Inc, parent company of PLV.
Though Diaz's first collection won't be available until spring, PLV will push out a curated selection of items called "Cameron's Picks" this fall, which will give us our first taste of her influence on the contemporary brand.
Do you think Cameron Diaz will play a fashion darling as well as she played an angel?
More celeb clothing lines: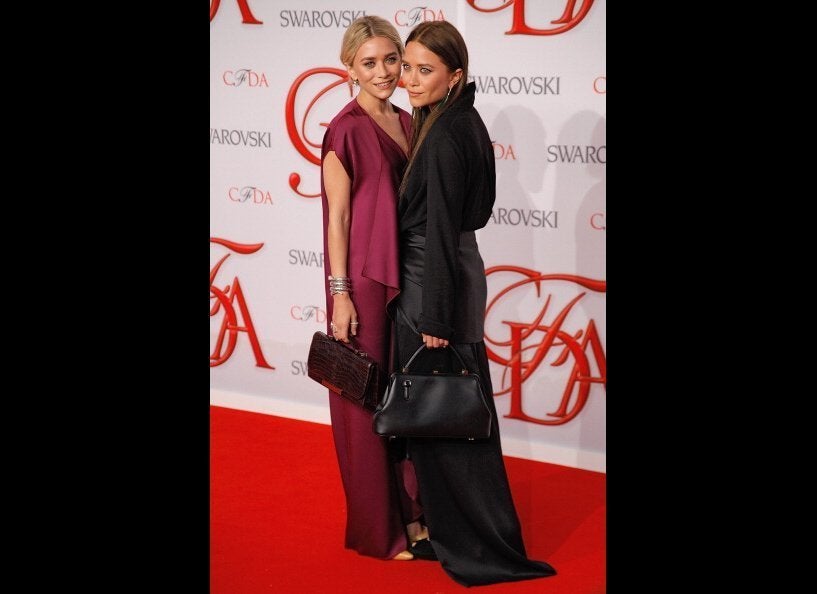 When Celebrities Design Clothes...