If you need a refresher on human anatomy, Cameron Diaz can teach you a thing or two.
Diaz addressed giving up smoking, Diet Coke and other guilty habits with Handler. However, the no-holds-barred host got down and dirty when she asked about the part of the book that delves into the labia. (No pun intended.) On the purpose of pubic hair, Diaz said:
Since we used to be covered in hair, and now we're not except for a few places, I figure there's a purpose for that hair. So I put some of the purposes for it and I also suggest that no matter how you enjoy grooming it throughout your life -- whether it's shave it all off, wax it all off, put a bull's-eye, birthday cake, I don't care -- just, girls, think about not taking it all off forever.
While dating pressures have often forced us to keep things tidy "down there," we love that Diaz has reminded us that it's important to love our bodies just the way they are.
How do you feel about pubic hair grooming?
Related
Before You Go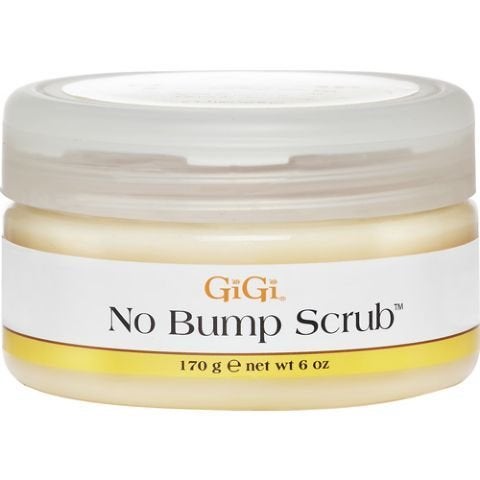 Bikini Bumps Treatments