Yet in ye olde '90s, before string bikinis came three sizes too small and Terry Richardson ruled the magazine world, a sweet teen named Cameron Diaz showed us what a America-loving, flag-wearing girl is all about.
For today's Fashion Flashback, check out a still-undiscovered Cameron on the cover of Seventeen, circa 1990. Then, because everyone could use a gift on a late Friday afternoon, check out our nostalgic roundup of Seventeen cover stars... before they were A-listers.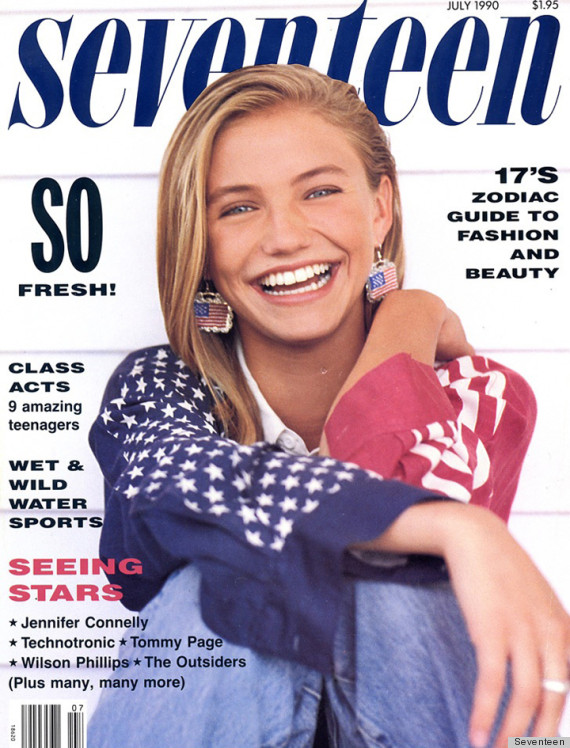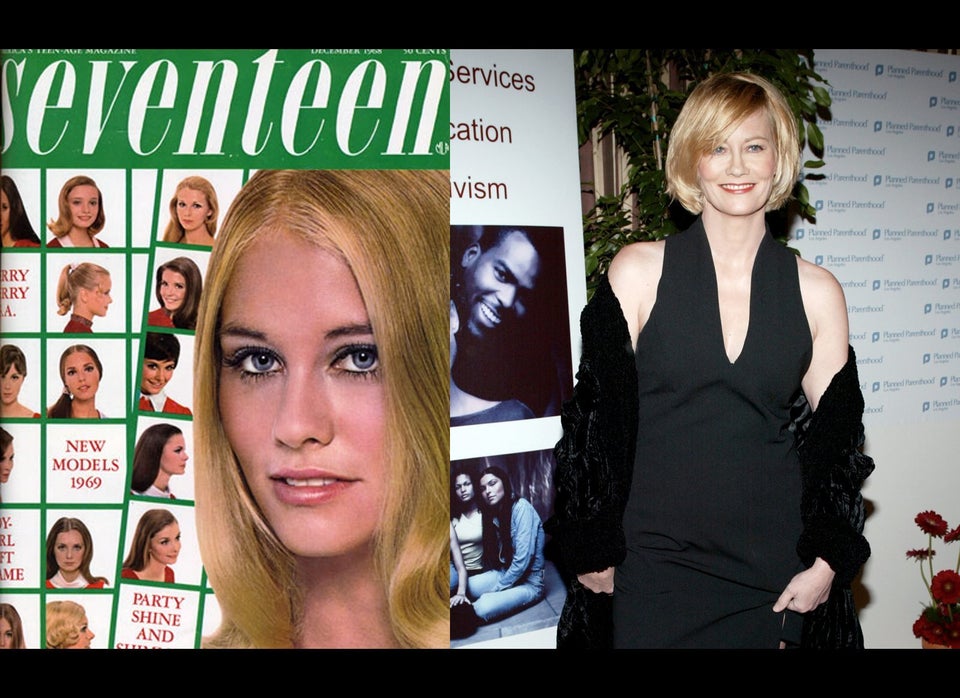 Seventeen Covers: Before They Were A-Listers...