Cameron Diaz posed without makeup while promoting her new nutrition book, The Body Book, and looked lovely doing it!
Diaz posted the makeup-free photo to her Instagram account Wednesday (Dec. 11). In the shot, she appears fresh-faced and smiling, wearing a cozy sweater and hugging a copy of the book.
"One of my proudest moments! Receiving the first bound copy of The Body Book!! @thebodybook LADIES!! I wrote this book for YOU and YOUR BODY.. And I'm so excited to share it with you!! You can pre-order it now. #loveyouramazingbody," she wrote.
"She wants to stop their fixation on being thin, and for teenage girls to understand that being healthy is more important," a publishing source told E! News last year. "She wants to use her celebrity to make a difference. She knows she is a role model to girls and she really wants to use that position to do good. This book is not about weight, it's about making the right choices."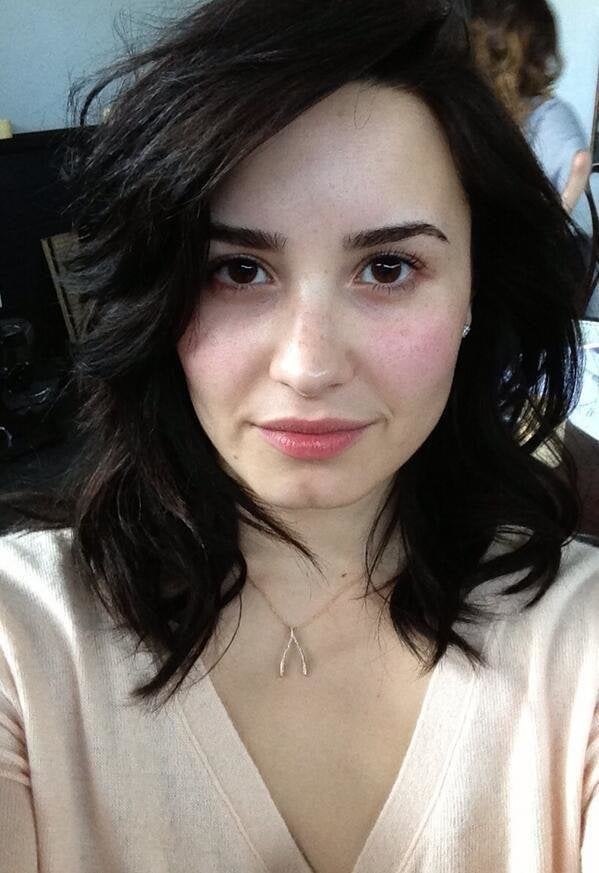 No Makeup, Still Gorgeous!
Popular in the Community