Cameron Diaz gets honest about same-sex attraction in the May 2014 issue of Glamour UK.
"I love women - and I don't believe in female jealousy," Diaz told Glamour UK. "I don't feel like it's a good feeling to have. My parents always told me that whatever someone else had - in all areas - it wasn't mine to be entitled to. That all I can do is the best that I can do - and that what's most important is whether I can do better at what I'm doing."
This is not the first time the 41-year-old has been open about her sexuality. In the 1999 film "Being John Malkovich," Diaz played Lotte Schwartz, a character who has a trippy sexual experience with Maxine Lund, played by actress Catherine Keener. This role was later mentioned in 2010 when Diaz discussed sexuality during a Playboy interview.
"We are who we are. We all know what drives us," she said. "Sexuality and love can be different things. I can be attracted to a woman sexually, but it doesn't mean I want to be in love with a woman. If I'm going to be with a woman sexually, it doesn't mean I'm a lesbian. We put these restraints and definitions on people, but it's hard to define."
Other female celebrities have also been open about the fluidity of their sexuality. Megan Fox, Angelina Jolie and Drew Barrymore are only a few of the famous names who have openly discussed their experiences with same-sex attraction.
Diaz's new film, "The Other Woman," is due out April 25.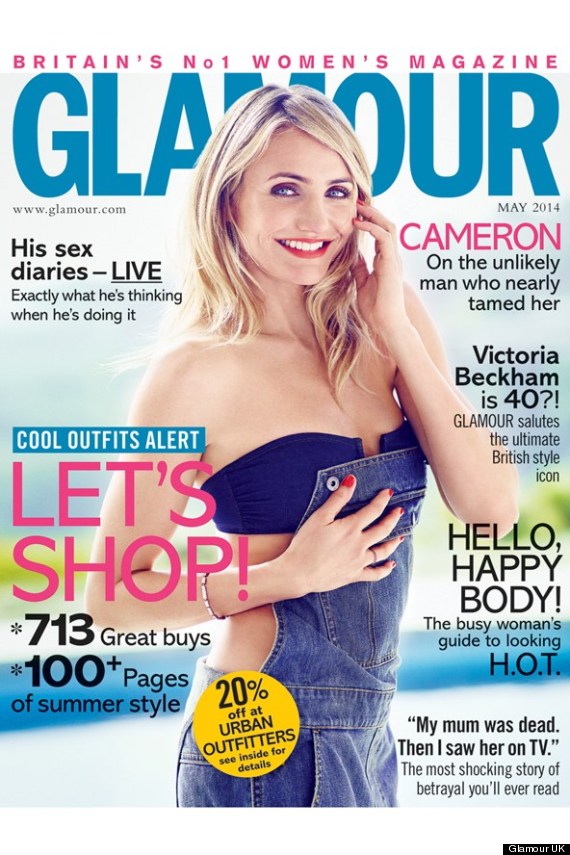 Megan Fox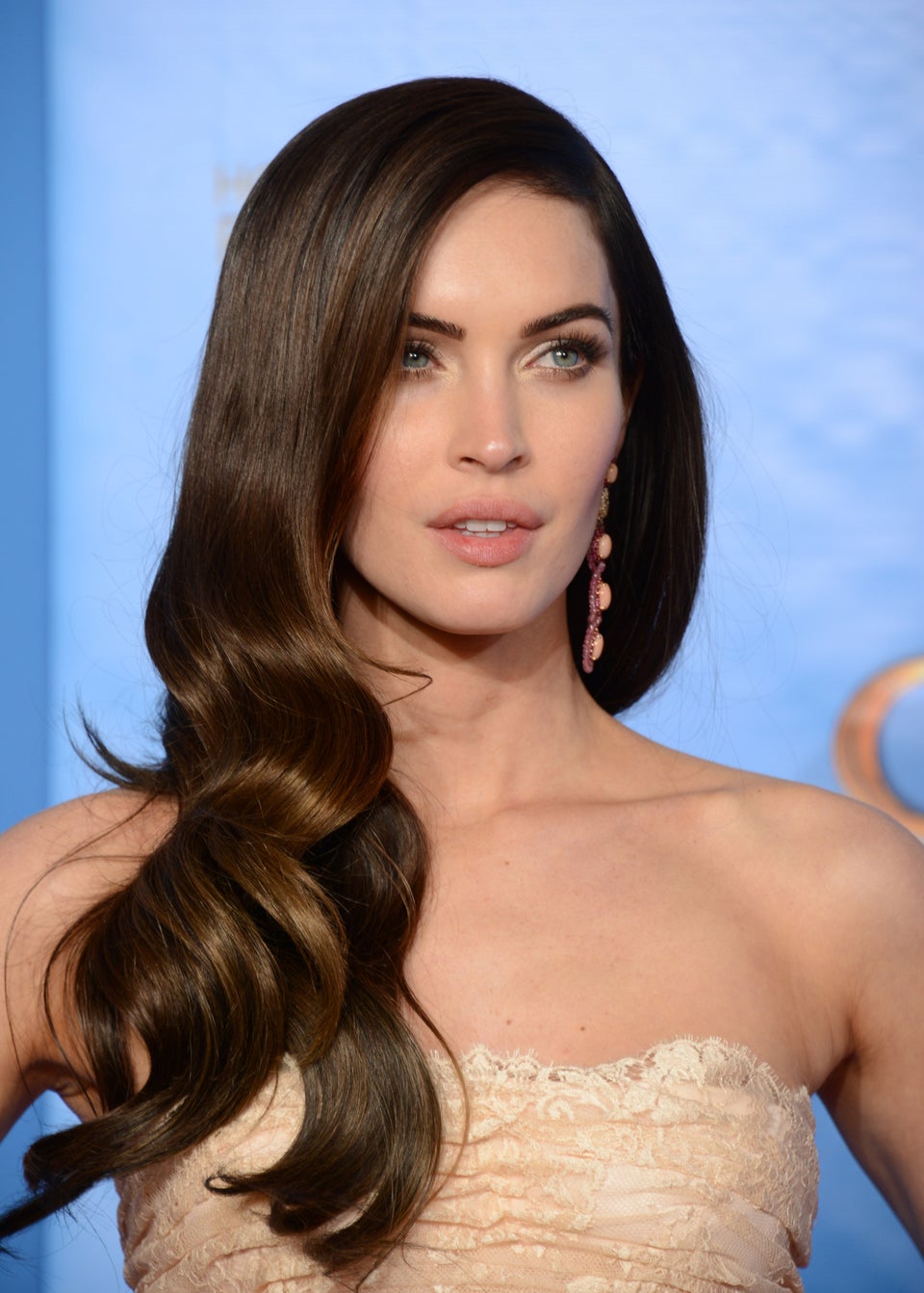 Billie Joe Armstrong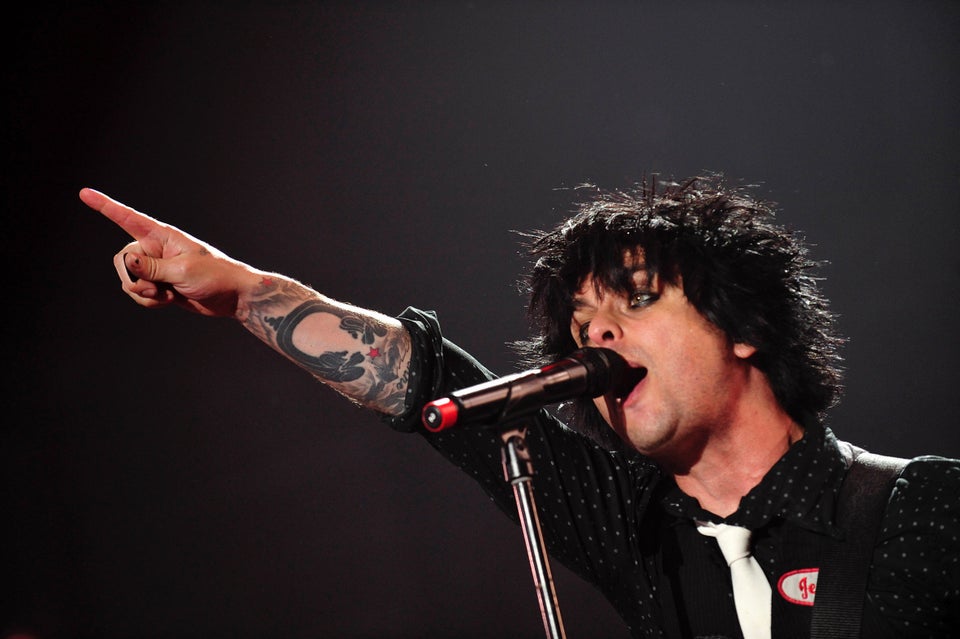 Margaret Cho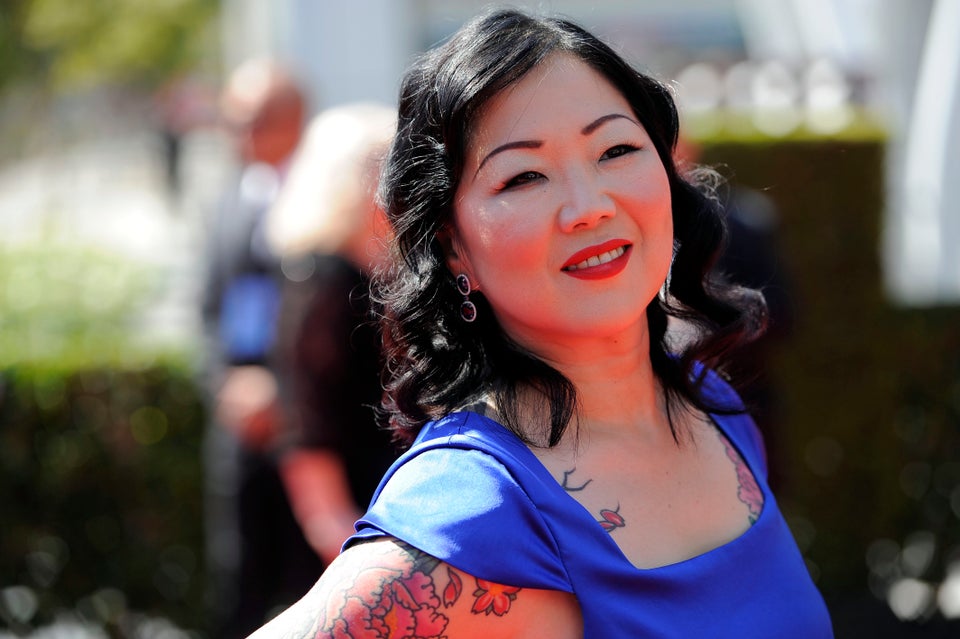 Clive Davis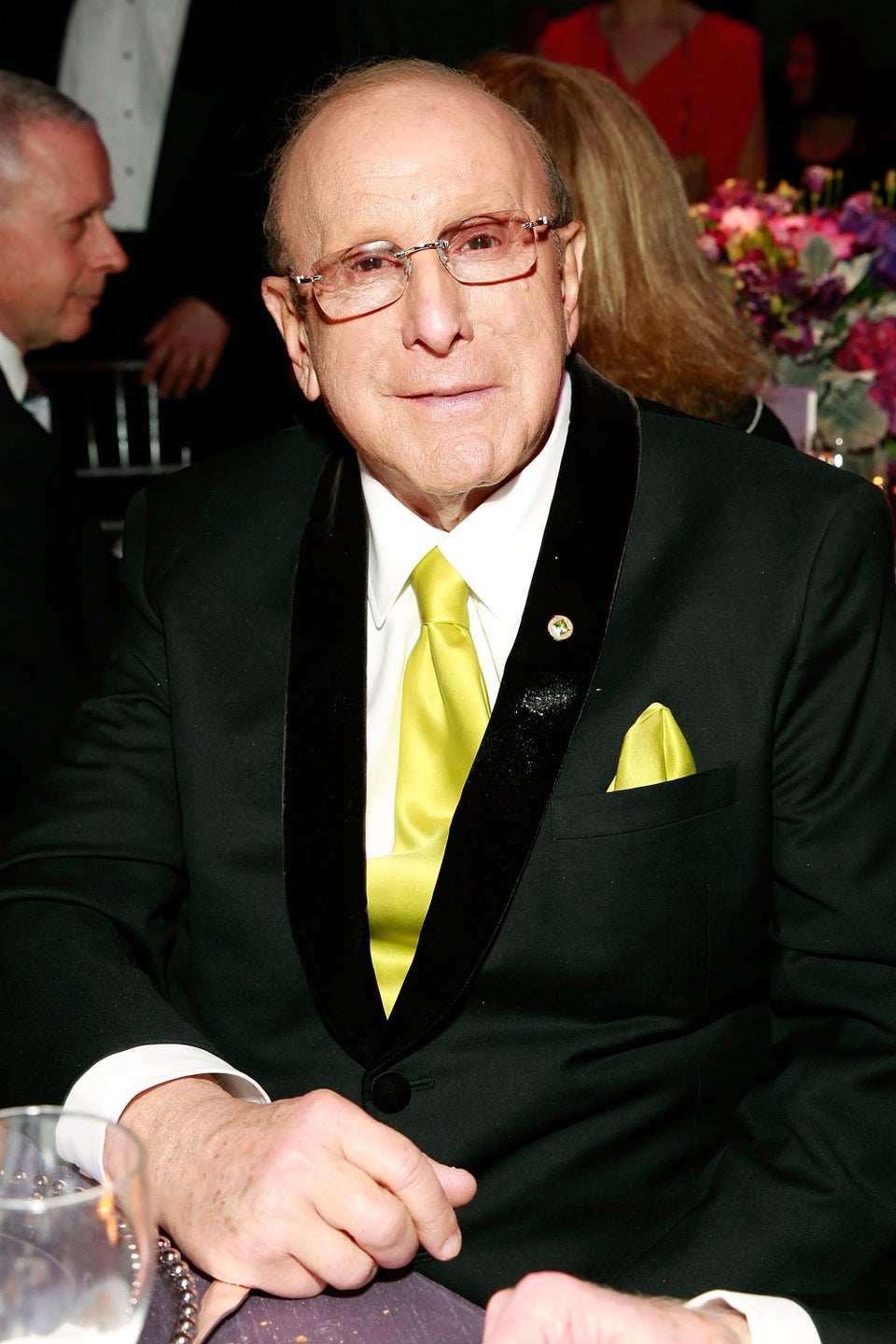 Anna Paquin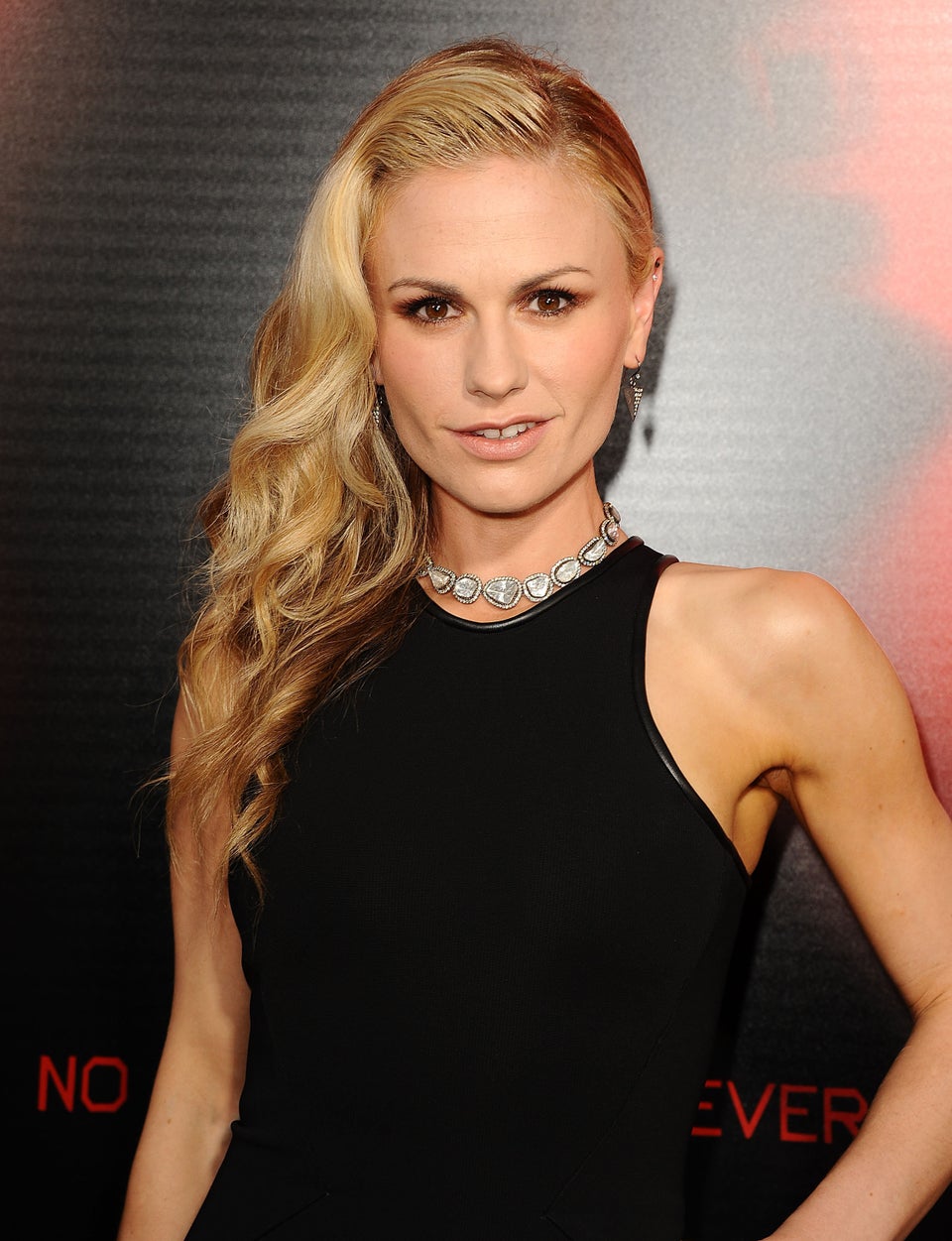 Megan Mullally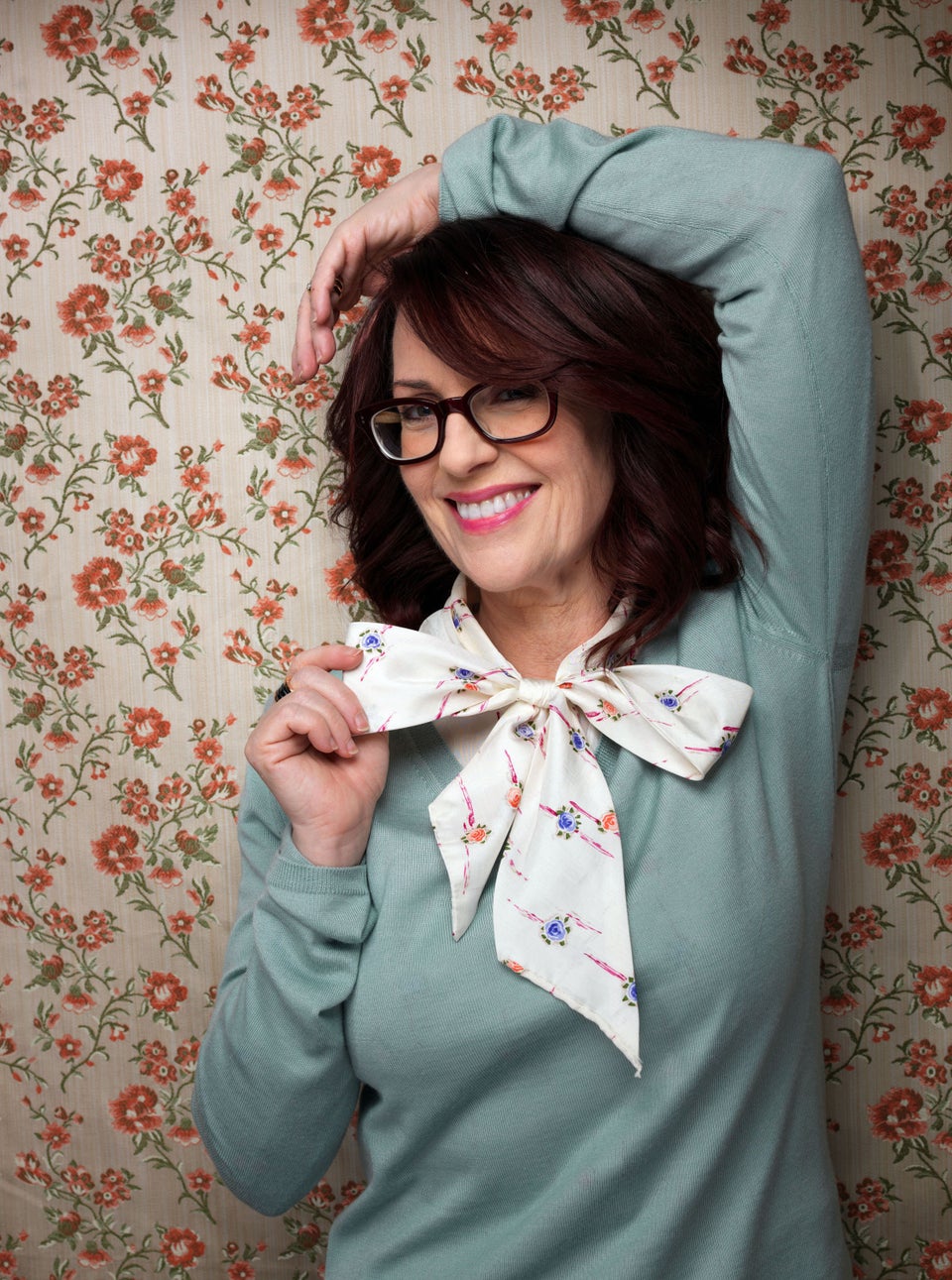 Azealia Banks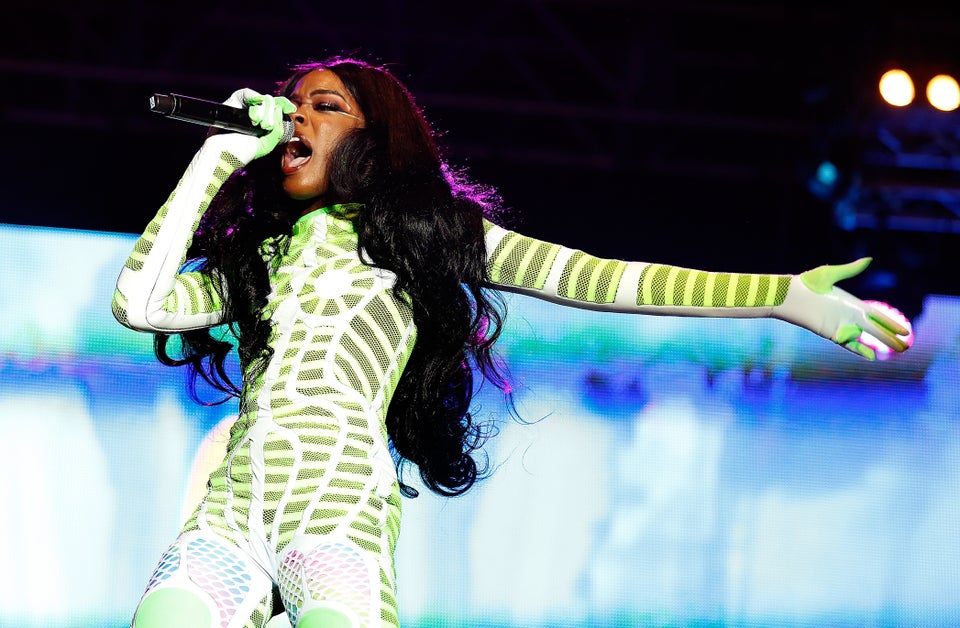 Andy Dick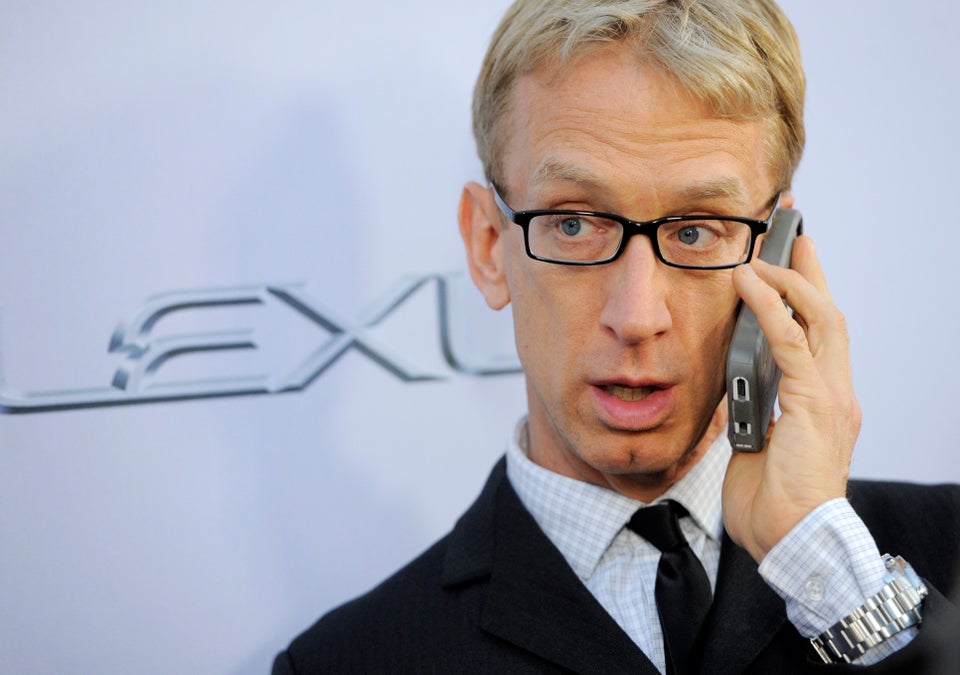 Bai Ling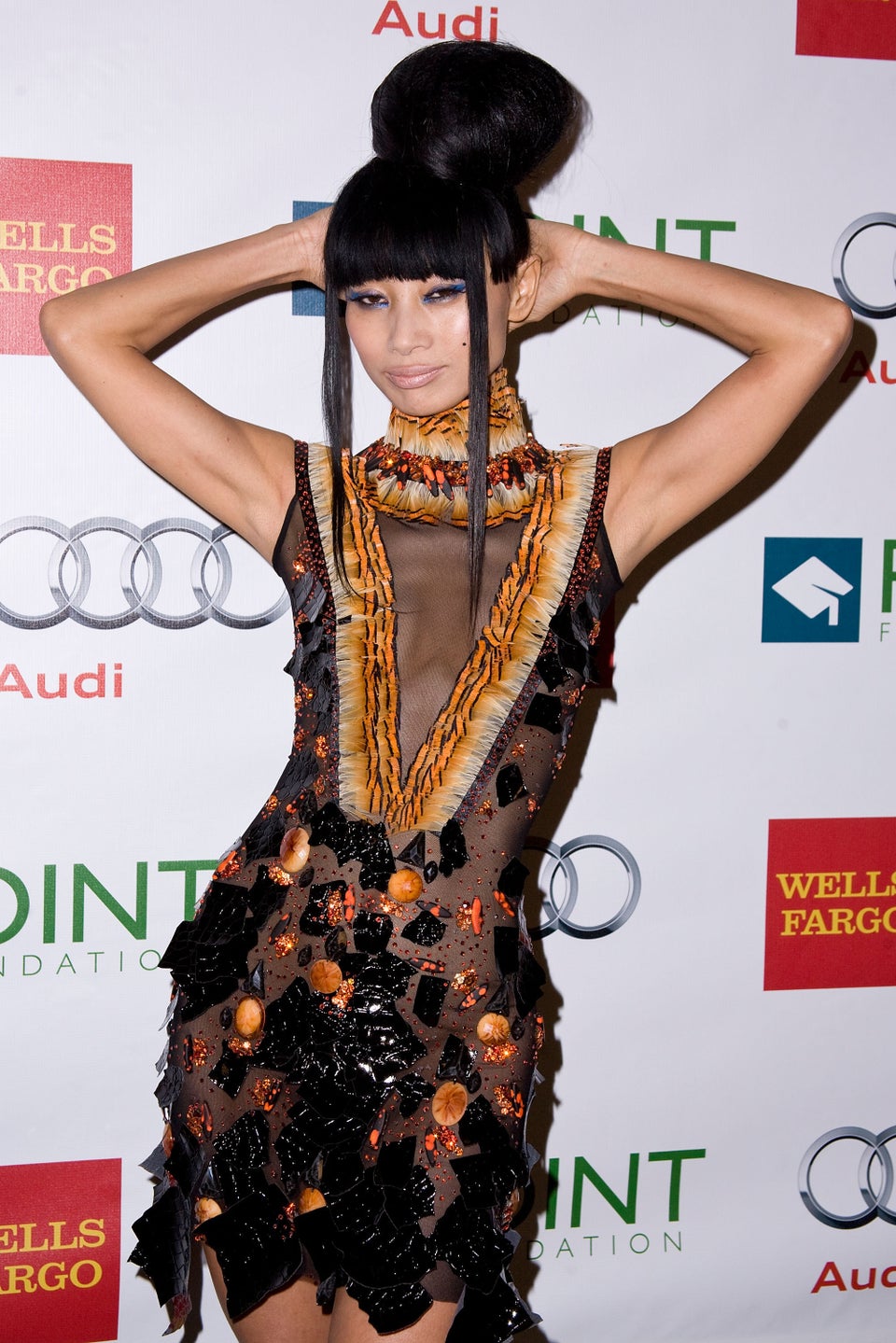 Carrie Brownstein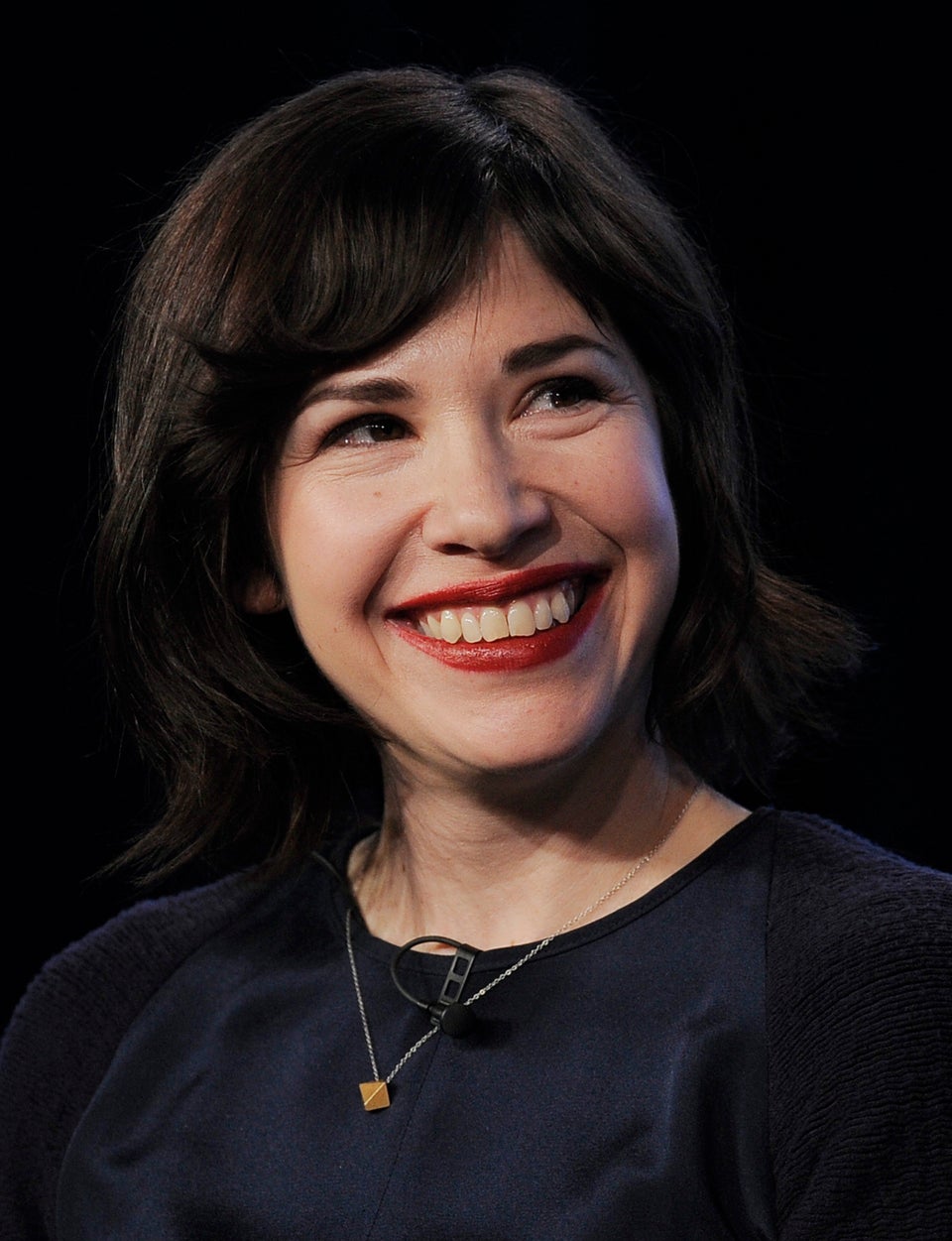 David Bowie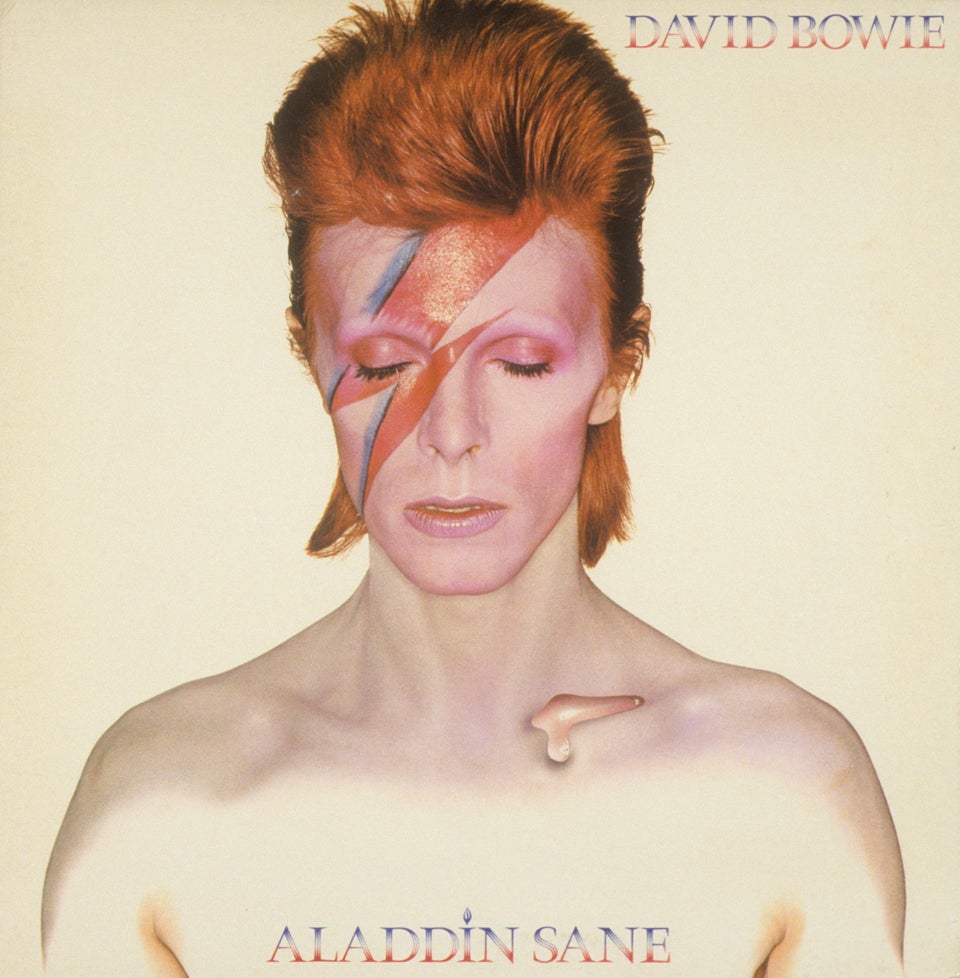 Snooki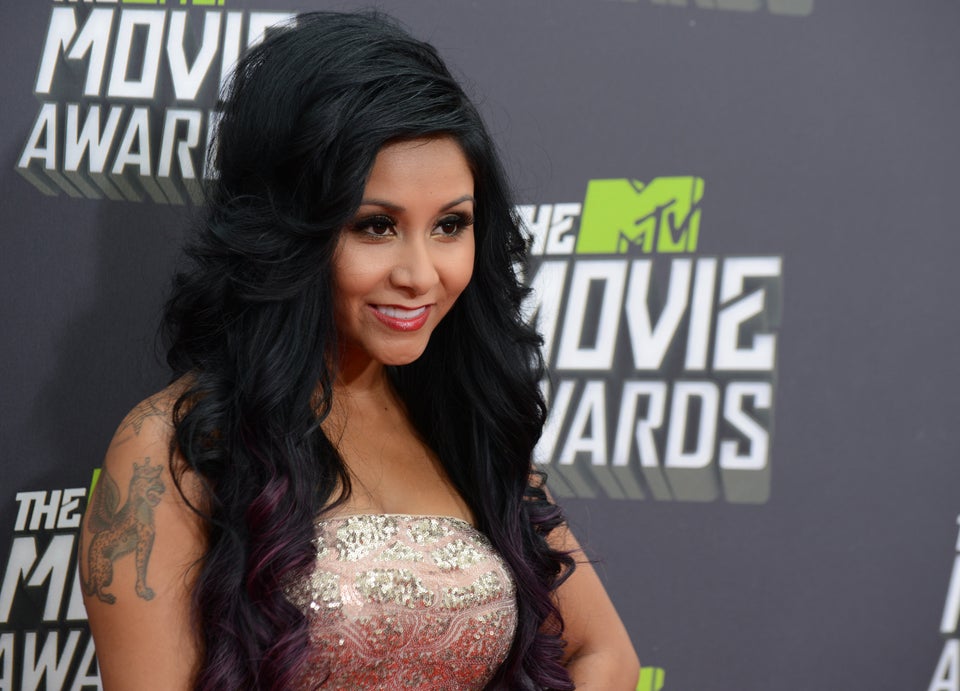 Amber Heard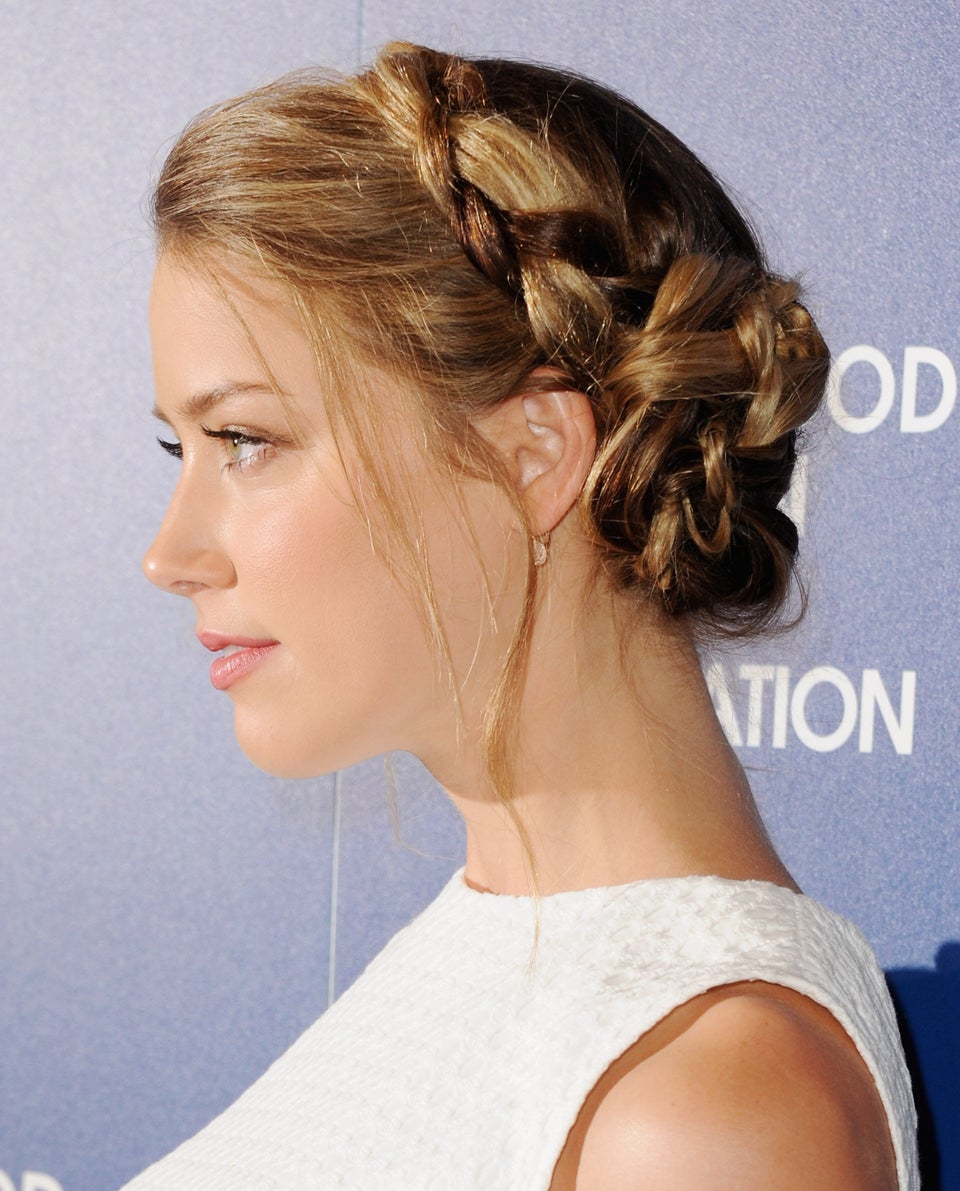 Angelina Jolie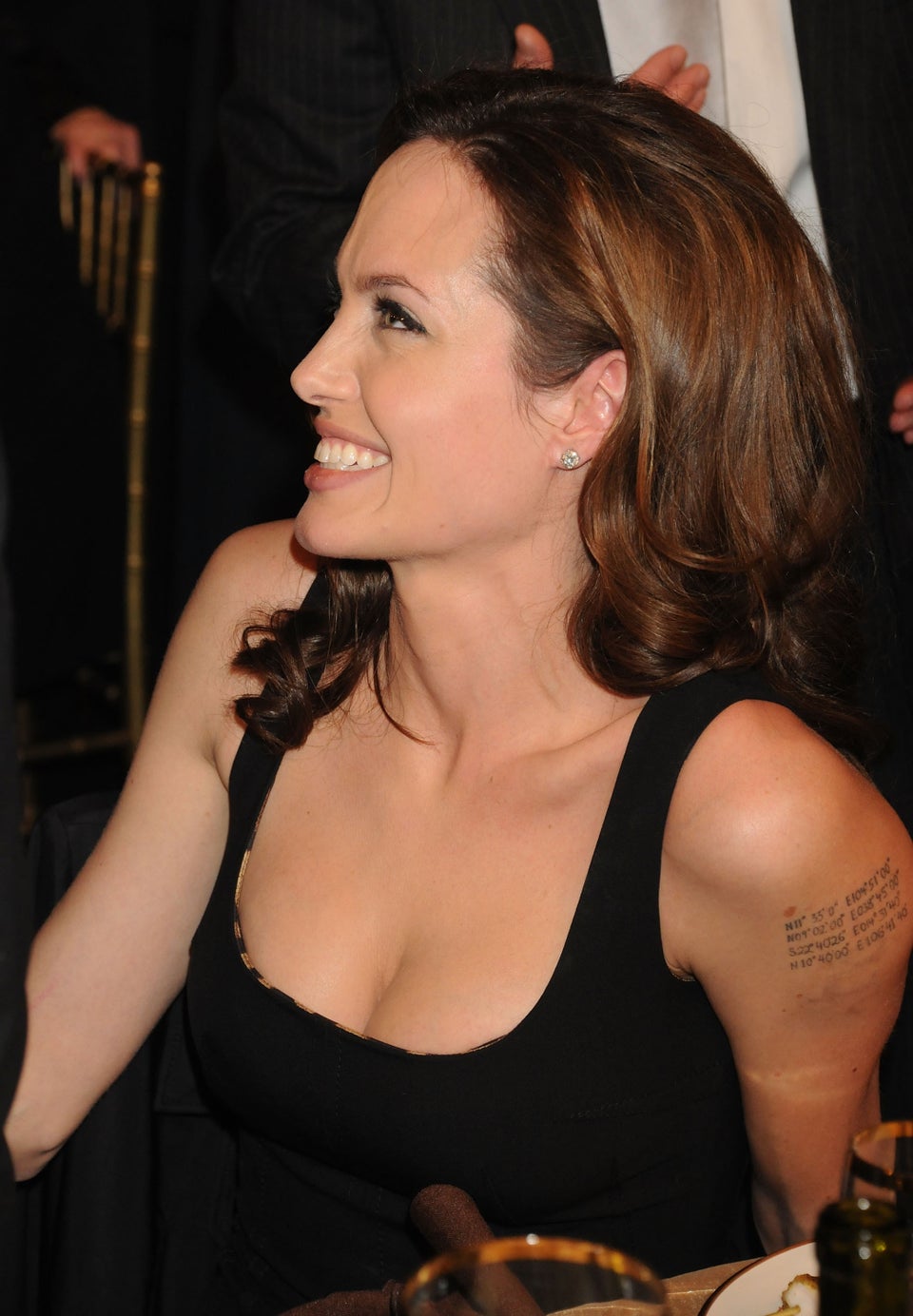 Evan Rachel Wood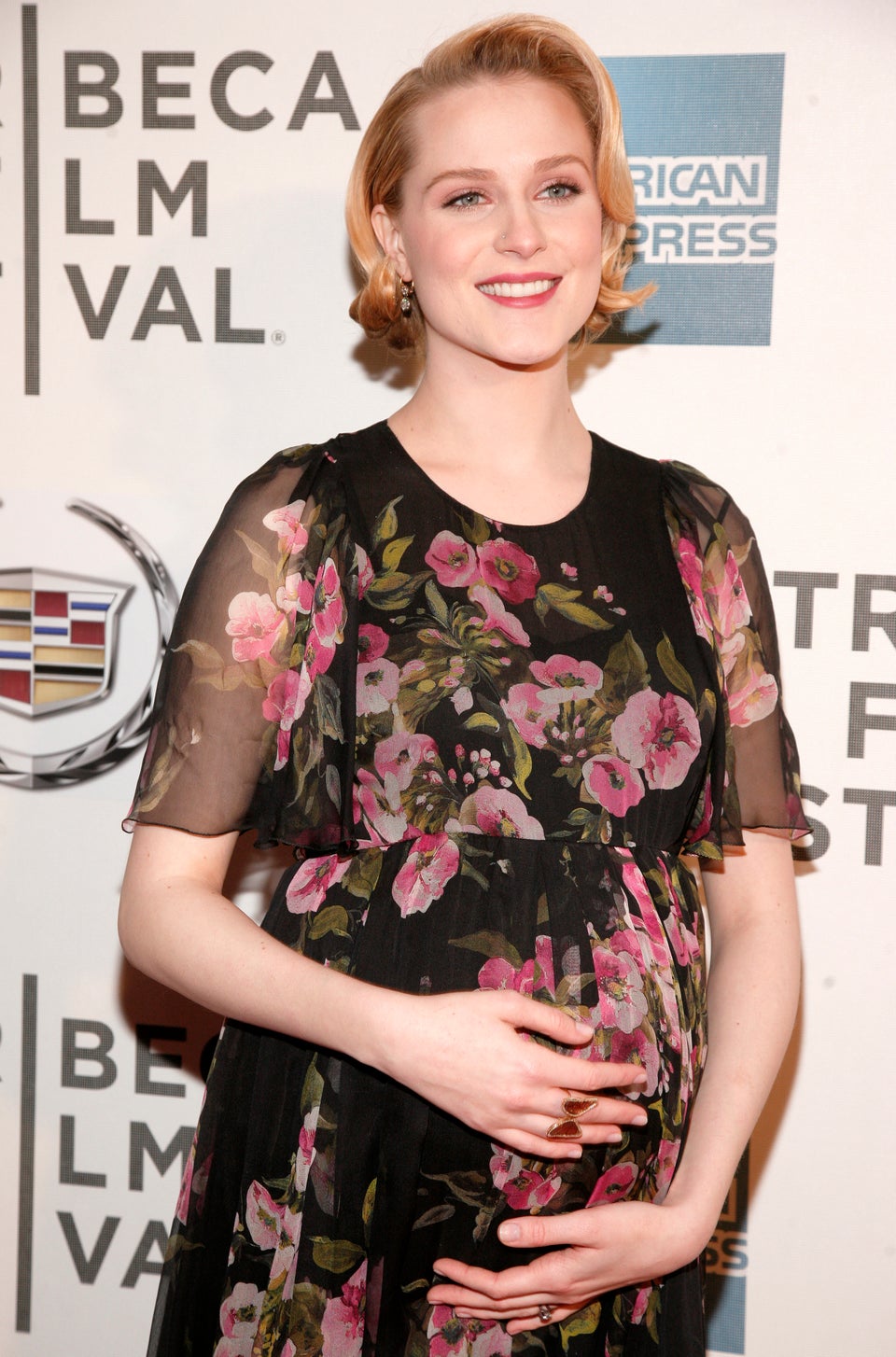 Sapphire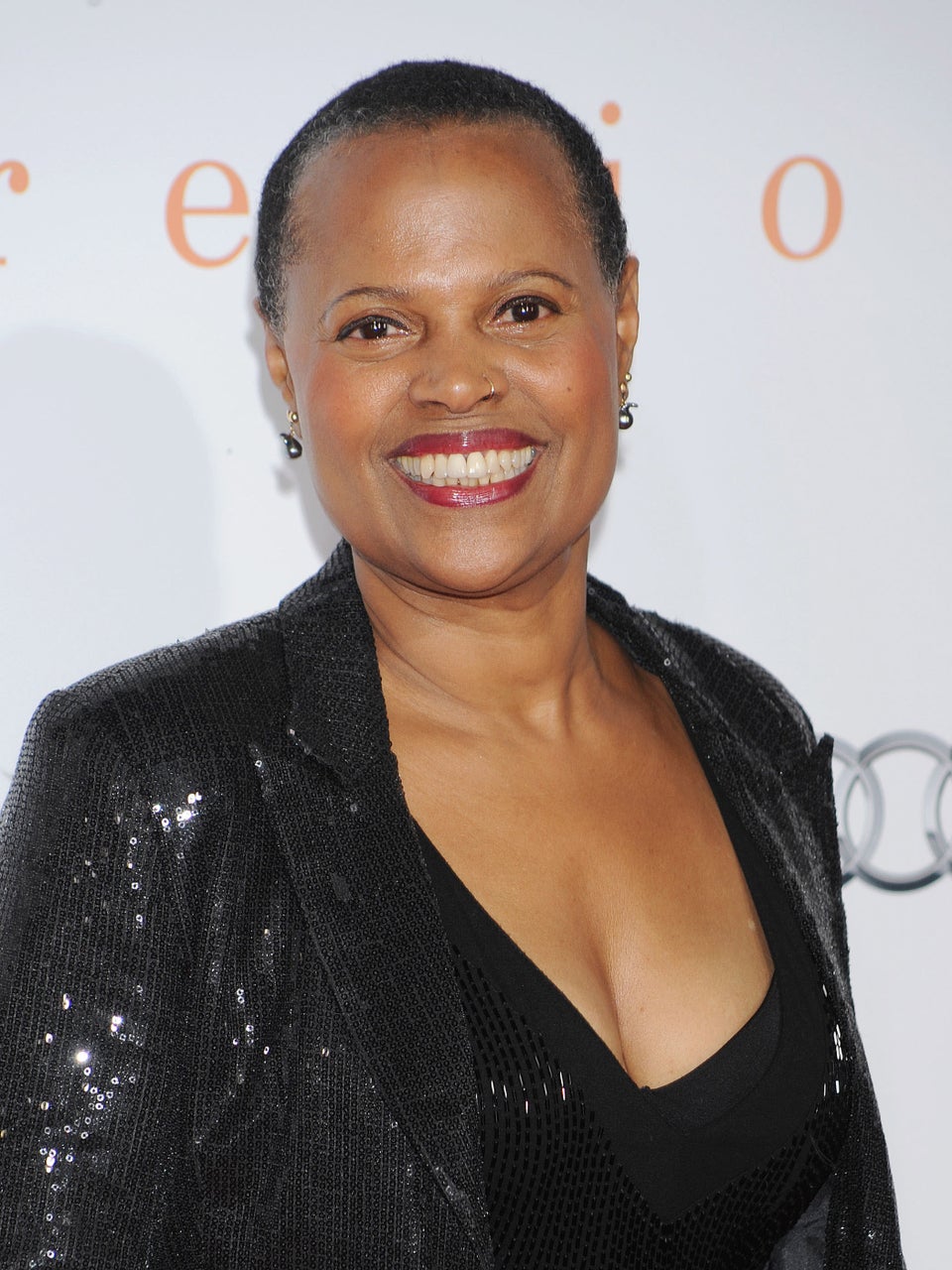 Drew Barrymore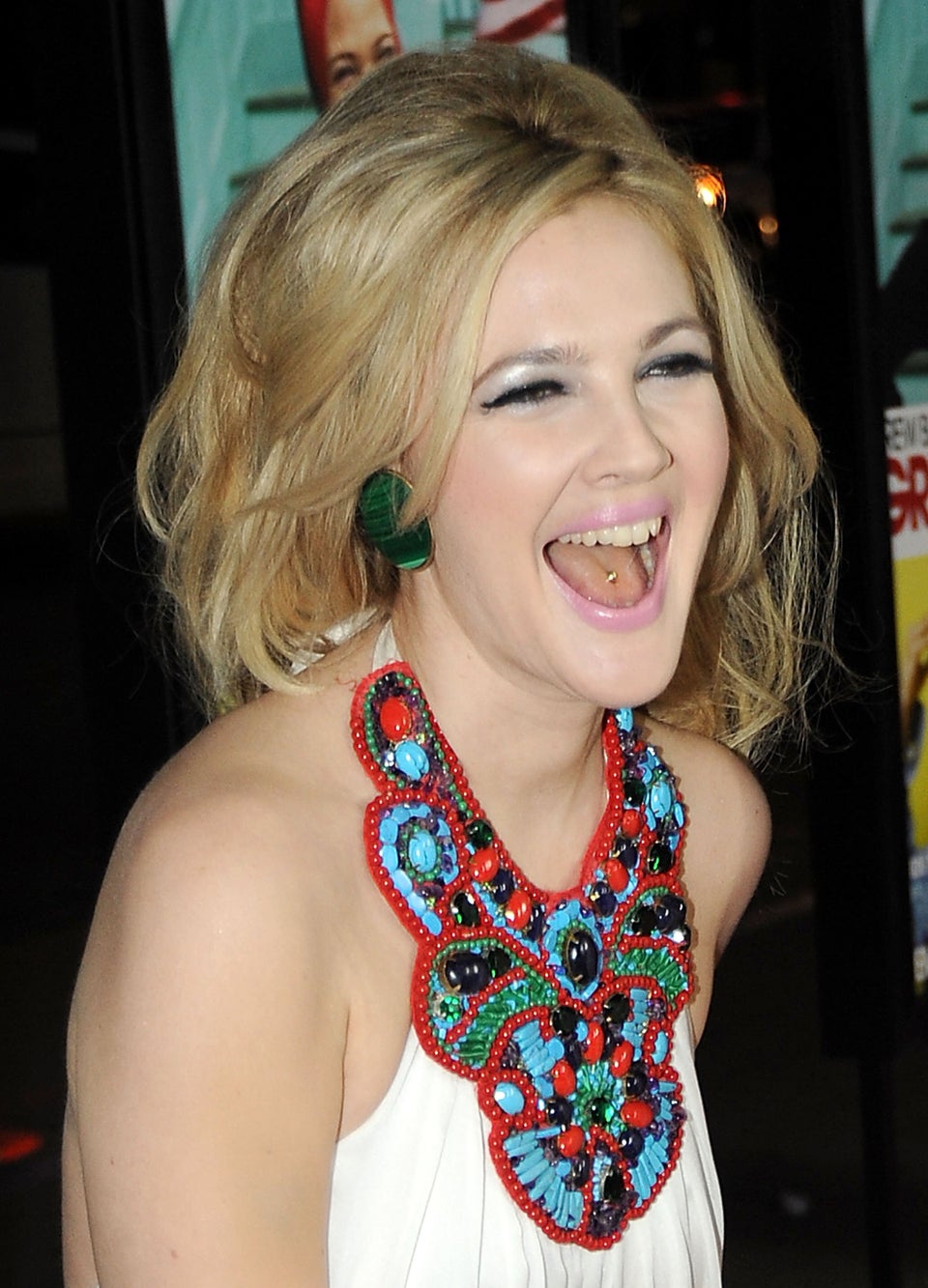 Frenchie Davis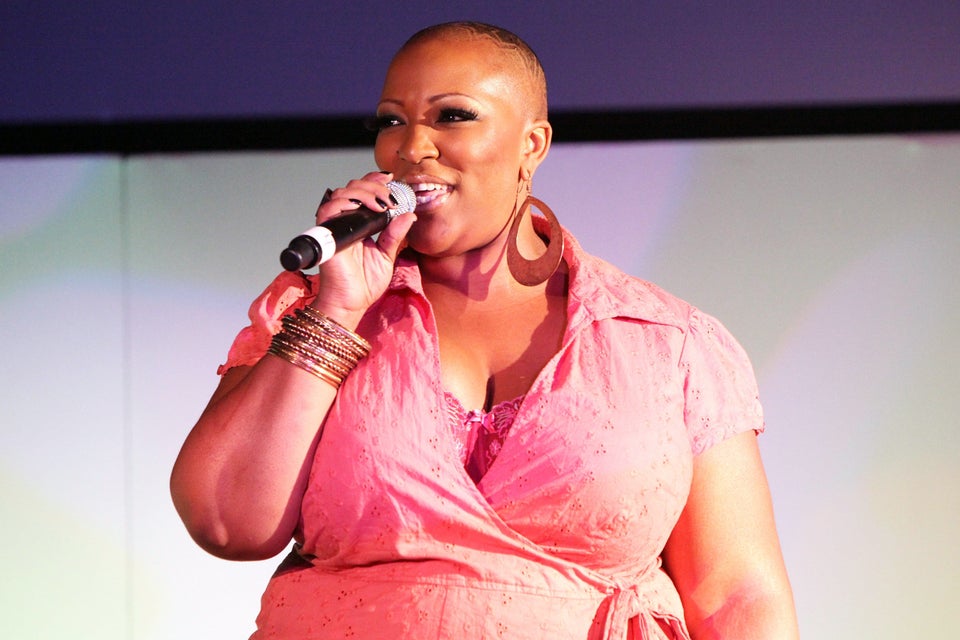 Vanessa Carlton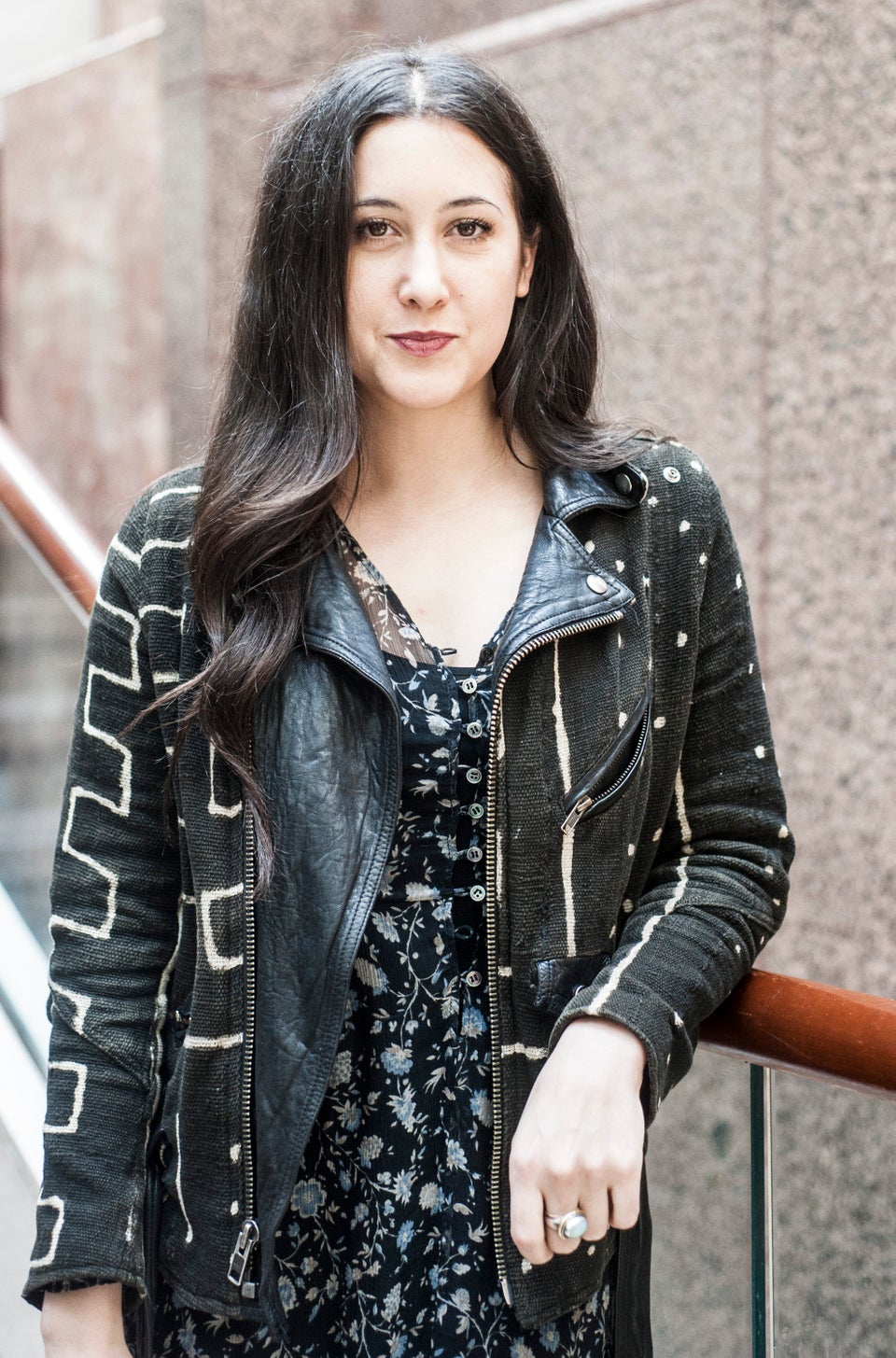 Fergie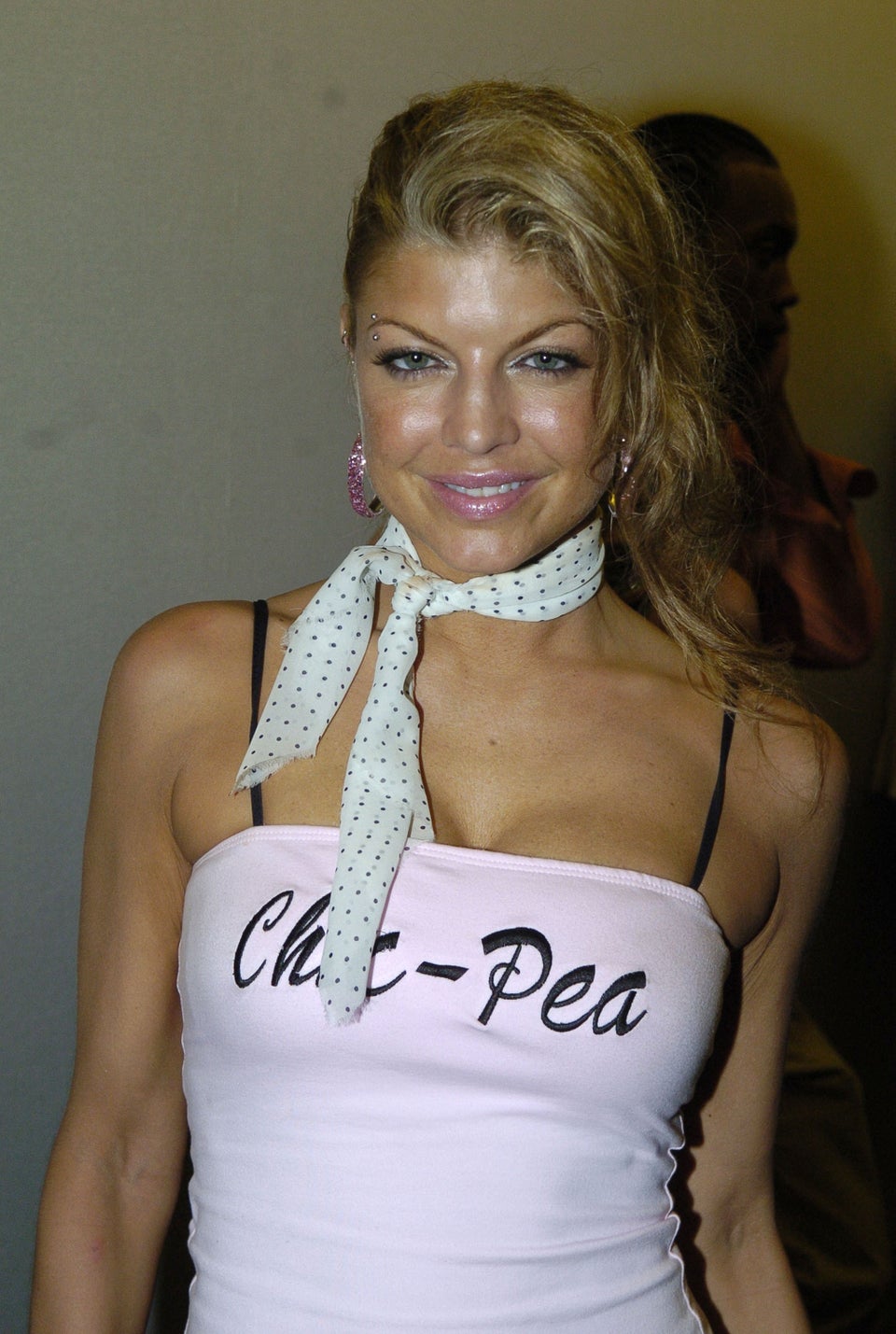 Pete Townshend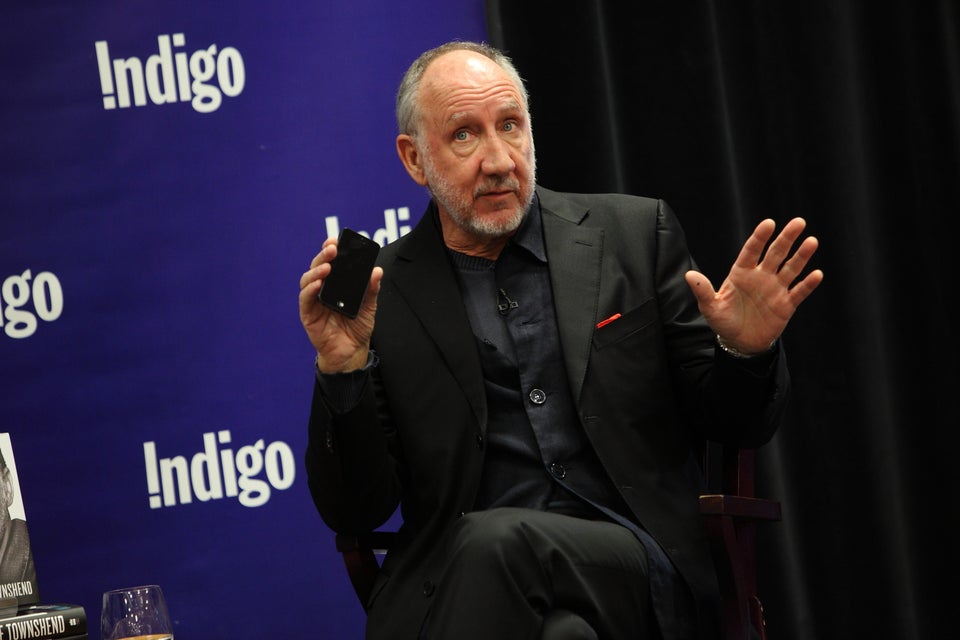 Tila Tequila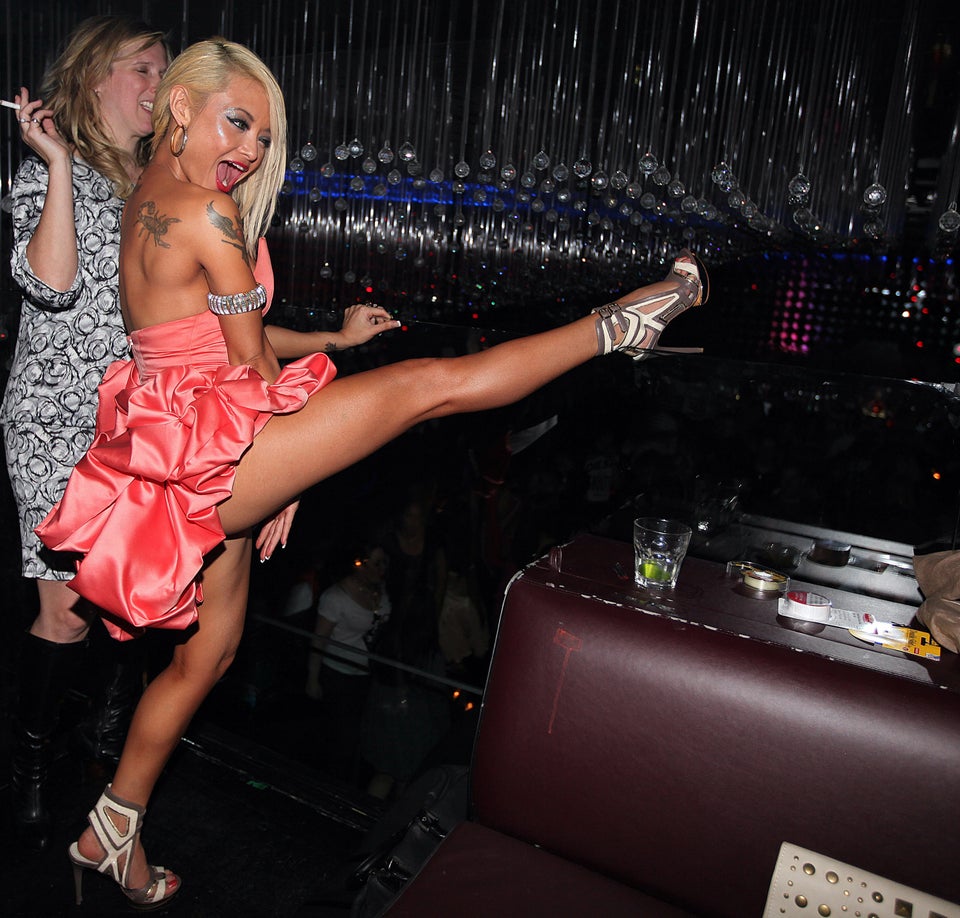 Amber Rose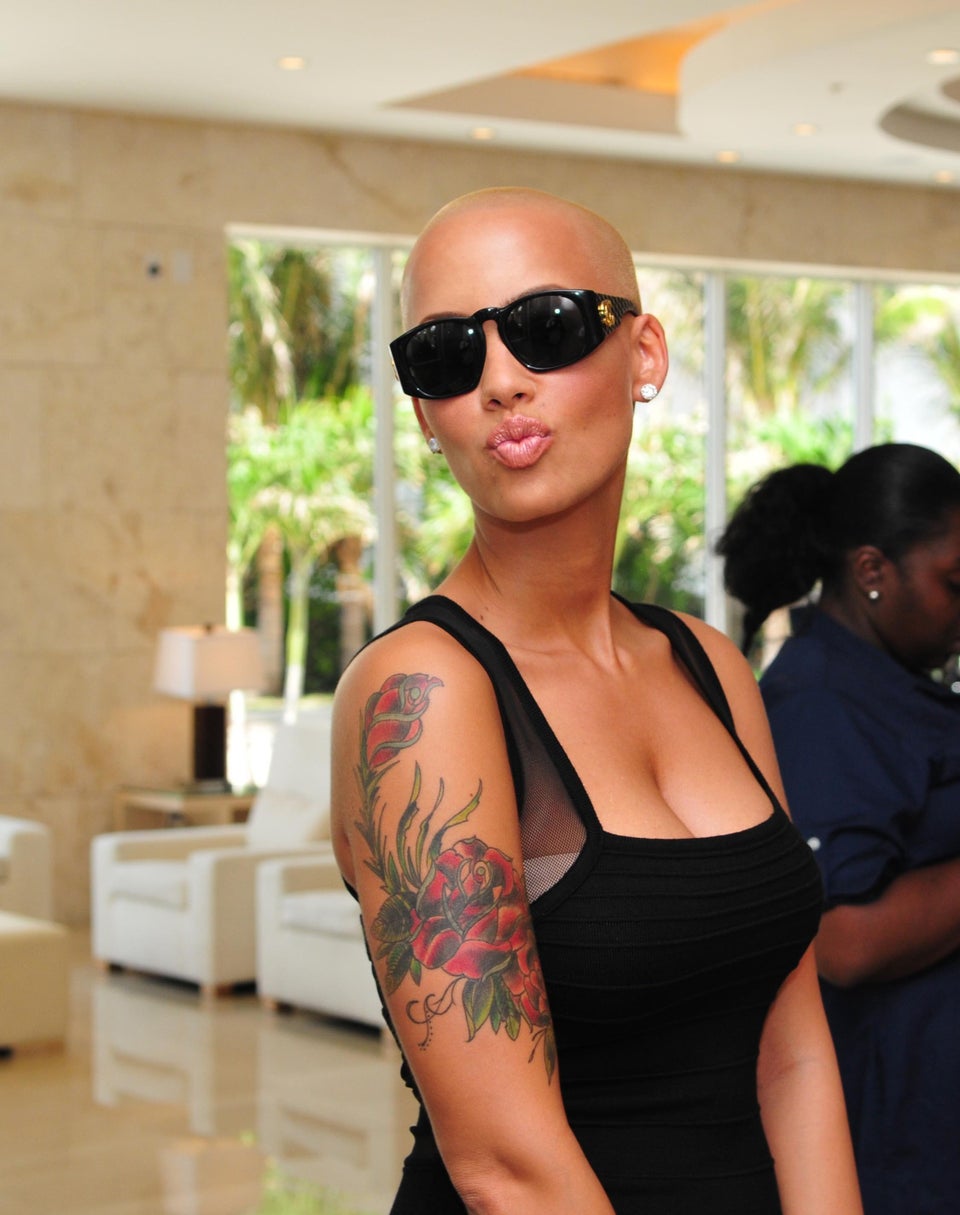 Cynthia Nixon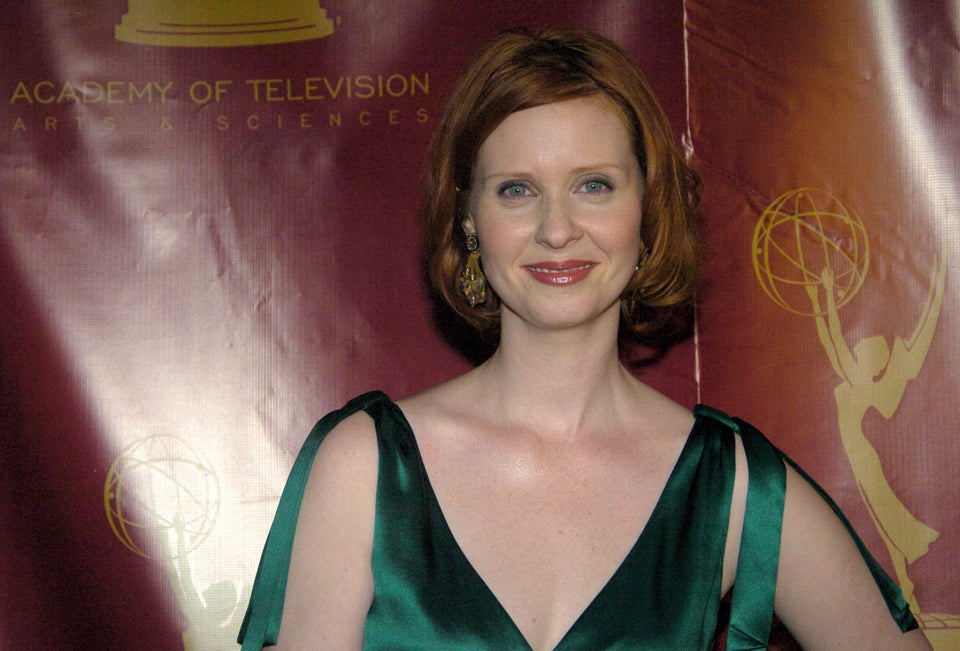 Jillian Michaels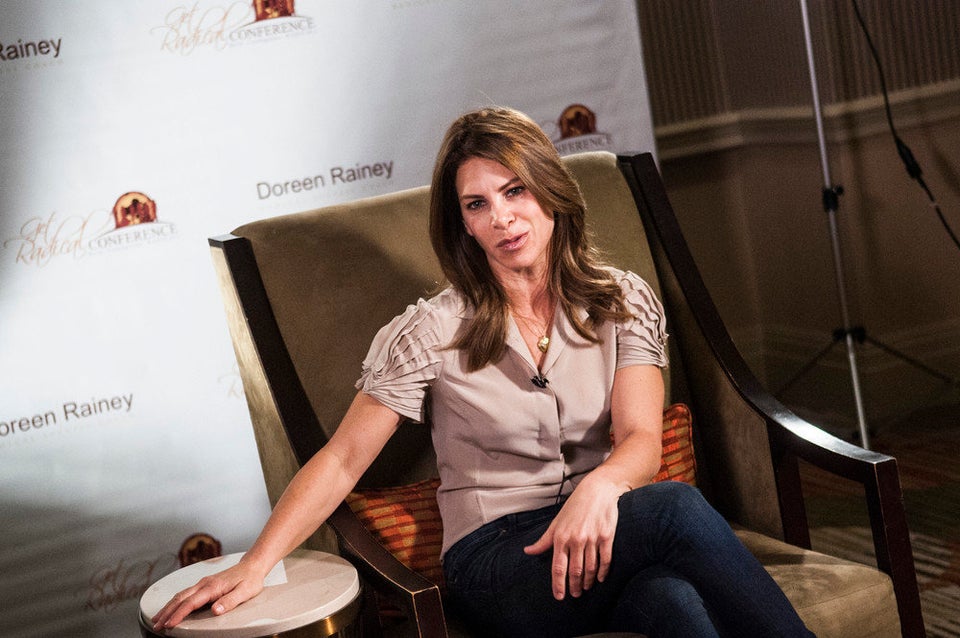 Kim Zolciak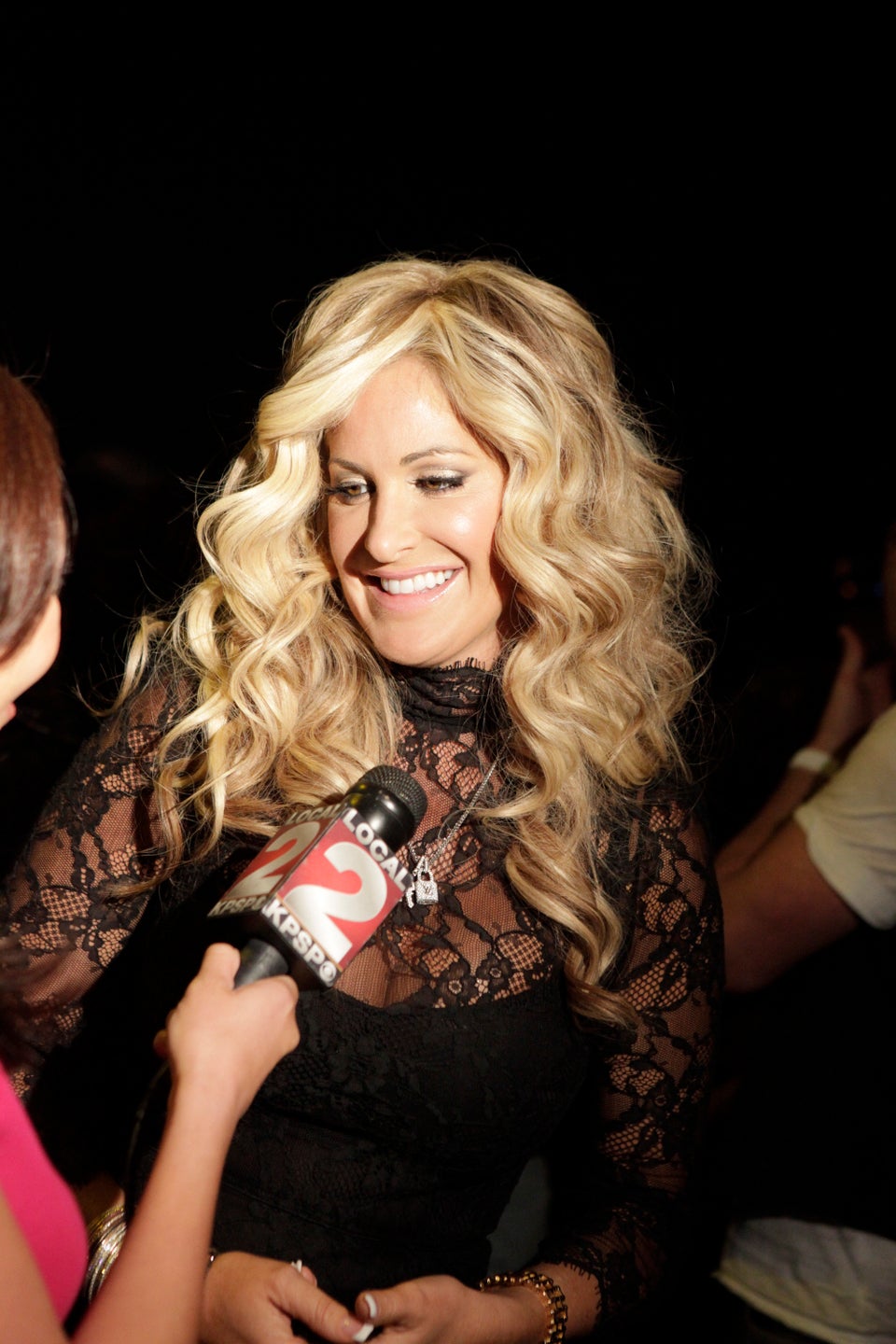 Lady Gaga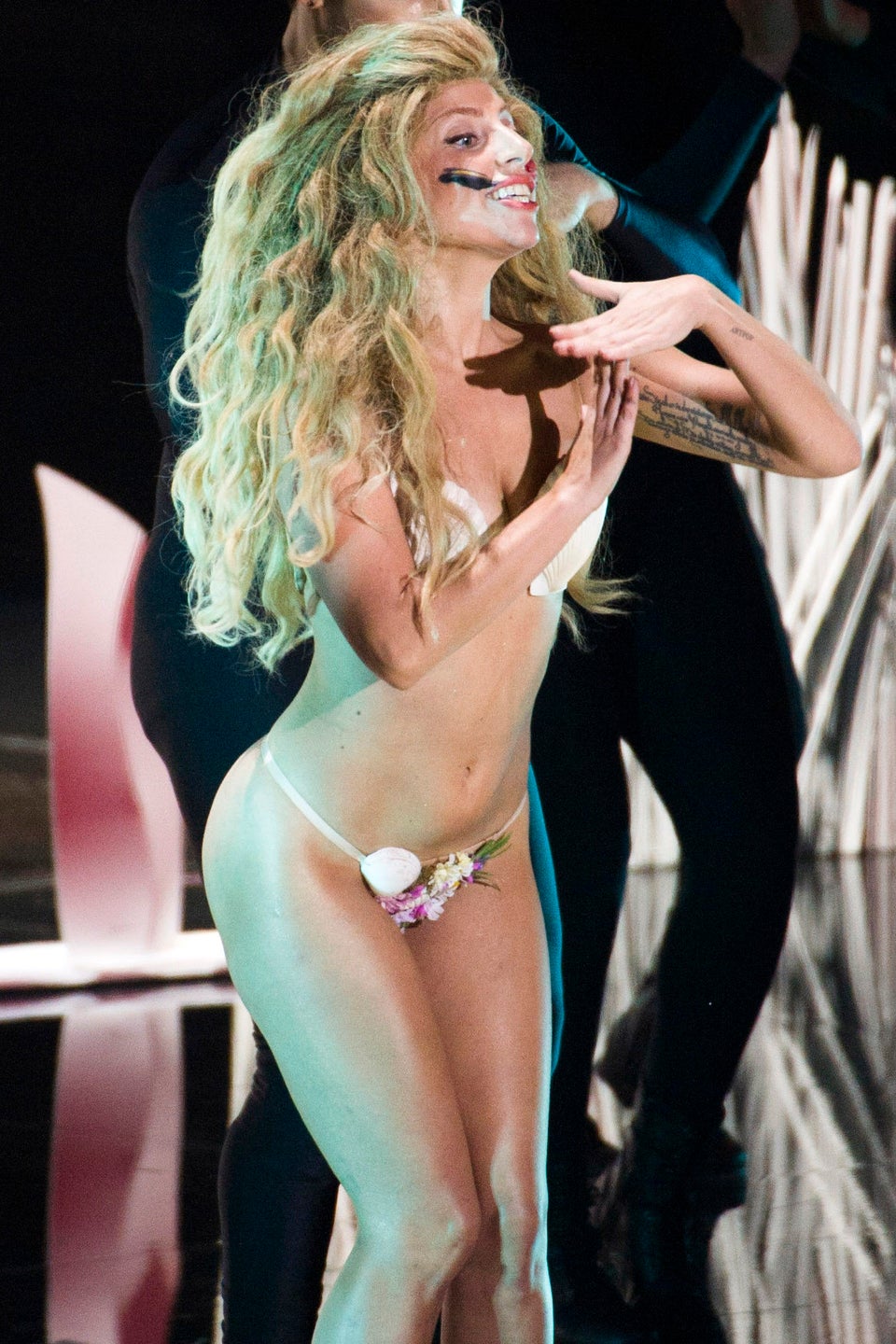 'Mama June' Shannon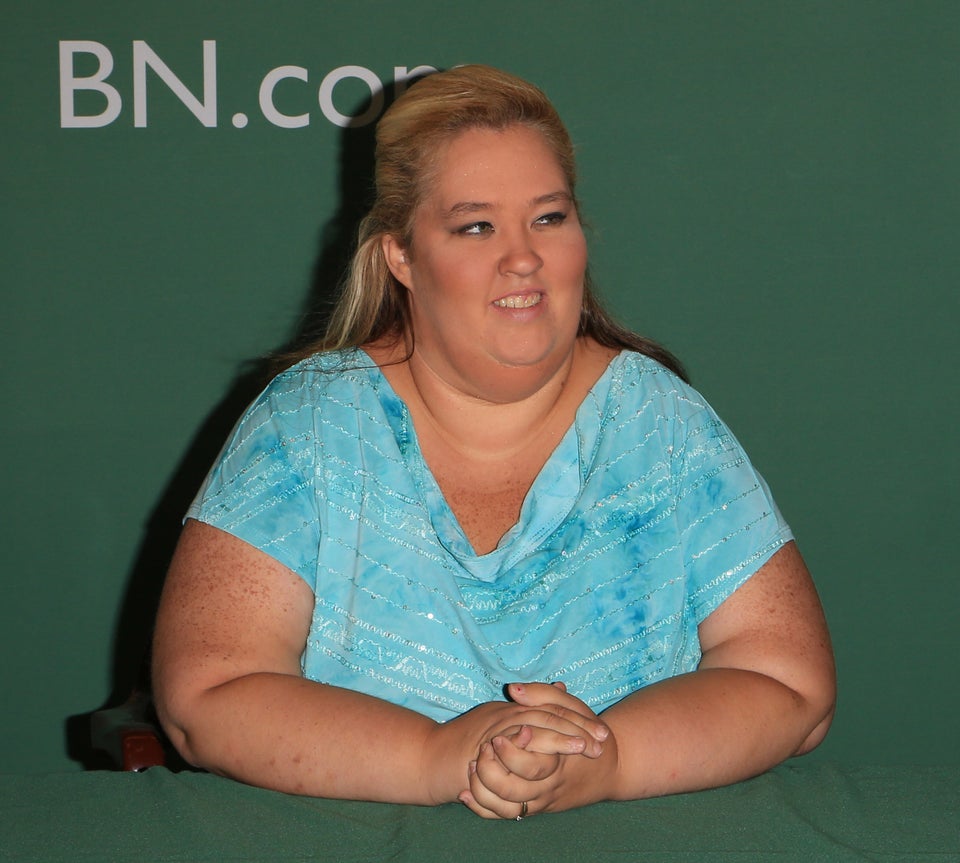 Charles Norfleet via Getty Images
Popular in the Community