When Cameron Lyle learned that he was a bone marrow match for a man with cancer, he immediately agreed to donate, a decision that will effectively end his sporting career.
The 21-year-old University of New Hampshire track and field star got swabbed to join the bone marrow registry back when he was a sophomore and didn't think much of it, WMUR reports. After all, Lyle told ABC, he had been told that there was a one in five million chance for patients to find a match in a non-family member.
Despite the slim odds, the shot putter found out recently that he matched with a 28-year-old male cancer patient who doctors said had just six months to live, according to WMUR.
"I was surprised, I was pretty happy. I said yes right away," the UNH senior told TODAY. "And then afterwards I thought about everything that that meant giving up, but I never had a second thought about donating. If I had said no, he wouldn't have had a match."
What the do-gooder athlete would be "giving up" is his shot-put career. While most donors recover pretty quickly, most don't lift the kind of heavy objects Lyle throws over his shoulder on a frequent basis.
While Lyle didn't hesitate to make the sacrifice, he feared letting down his coach, Jim Boulanger. But he was in complete support right from the get-go.
"Here's the deal," Boulanger told Lyle, according to ABC. "You go to the conference and take 12 throws or you could give a man three or four more years of life. I don't think there's a big question here. This is not a moral dilemma. There's only one answer."

Before You Go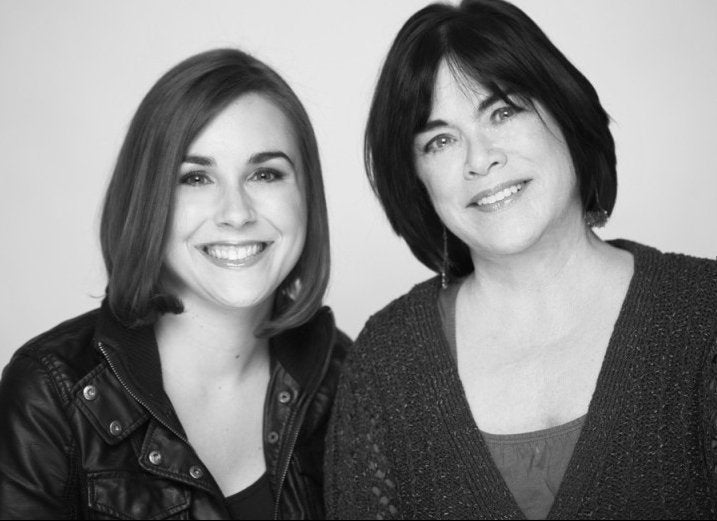 5 Inspiring Organ Donor Stories
Popular in the Community