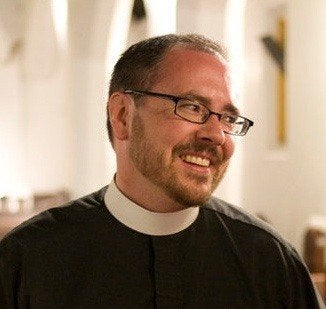 "I seemed to need to pass through a certain kind of fear before I could embrace a fuller vocation to contribute to conversations on trans and wider LGBT equality in and outside ecclesial contexts, as well as to explore these themes in academic contexts."
That's how Cameron Partridge, a Massachusetts-based Episcopal priest-turned-university chaplain, describes his motivation to engage in advocacy and political action since transitioning from female to male over a decade ago.
The subject of a compelling new Religion & Politics profile, Partridge is reportedly one of just seven openly transgender clergy in the Episcopal church. Since 2011, he's also served as chaplain to Boston University, giving him the distinction of being one of the first transgender chaplains at a major U.S. university, too.
His appointment has certainly been praised by the members of the university's lesbian, gay, bisexual and transgender (LGBT) student body. One gay student described Partridge as "one of the most welcoming and friendly individuals I have ever met" in a 2011 BU Today article, adding that the chaplain had "done great work to make people like me feel comfortable, welcome, and dignified."
Still, Partridge tells Religion & Politics writer Becky Garrison he felt that "portrayals of trans lives have a before-after type focus ... They can dwell on people's former lives, their previous names, when they 'knew' they were trans, how their family reacted. And while that can be powerful, I personally find that narrative pattern restrictive and sometimes invasive."
Before You Go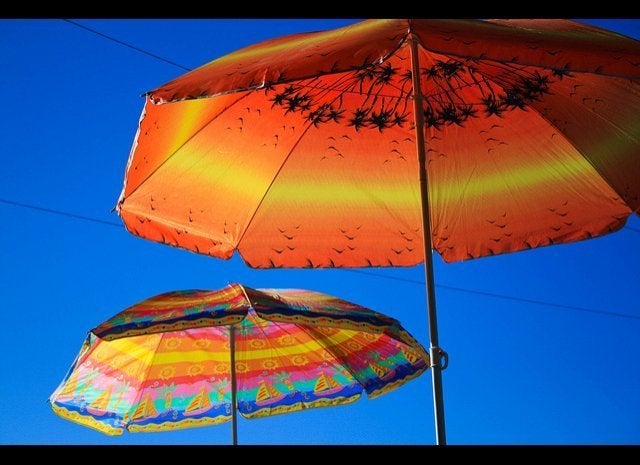 15 Things To Know About Being Transgender By Nicholas M. Teich
Popular in the Community