"It requires a genetic lottery win," she says. "It's just a lot of luck."
The segment goes on to say that Russell "eats whatever she wants" and "only exercises for fun" to back up the model's claim that one doesn't have to work hard to break into the industry. "I'm not promoting anything unhealthy because I'm not unhealthy, but I am promoting an ideal that's maybe not attainable. For that I have to feel guilty, and I have to assume some blame for that," she says.
So would she ever consider giving it all up? "No, I don't think fashion is evil," she says. "I hope the benefits outweigh the costs." Obviously, the concept of turning on the industry altogether is easier said than done.
We definitely have to agree with Russell about the fact that the current standards of beauty are troublesome, to say the least. But at what point does one lose credibility? Can you cash in from the very same standards you call into question?
Watch Cameron Russell's latest interview below and tell us what you think.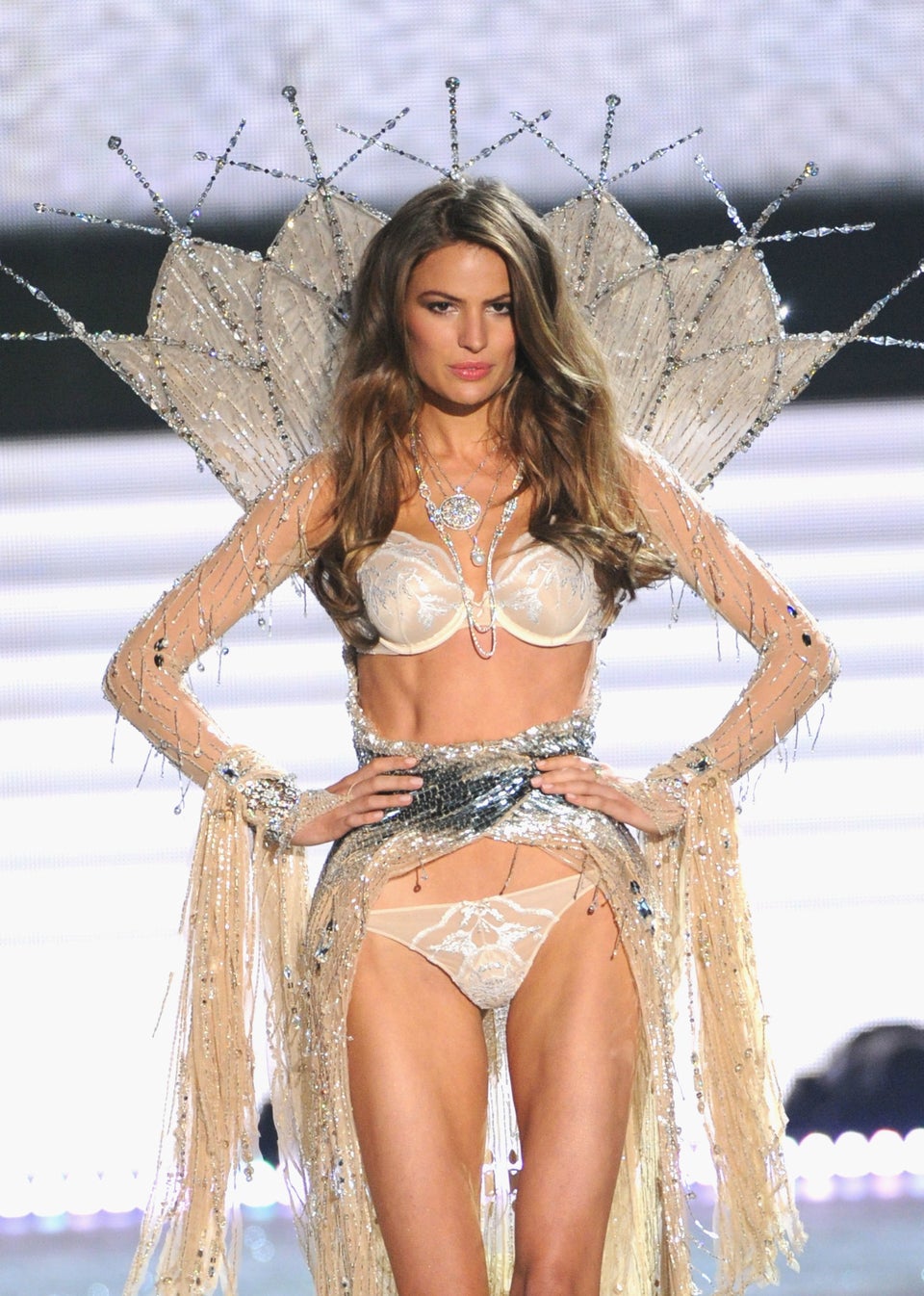 Cameron Russell
Popular in the Community