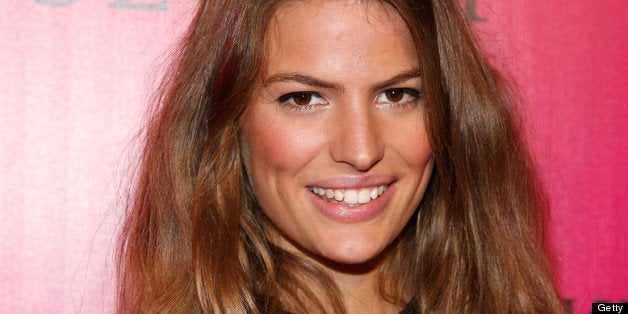 You might think that a fashion model would be the last person to champion women who feel marginalized by the mainstream media. But in the case of Cameron Russell, you'd be wrong.
Russell, who has modeled for Chanel and Versace, gave a TED talk in October 2012 on why looks aren't everything. In the talk, she admitted that she had "won the genetic lottery," making life easier for her -- and more unfair for everyone else. In particular, Russell finds it easier to find media platforms for her messages and projects.
Women are often worried about how they look and that's not superficial. We know that our appearance has nothing to do with how smart, creative, or hardworking we are, but it plays powerfully into what society decides we are worth.
Through this new project, the New York Times reported, Russell hopes to "share the press with some women who really are doing fantastic things" -- offering the limelight to people who wouldn't necessarily be offered it otherwise.

Related
Before You Go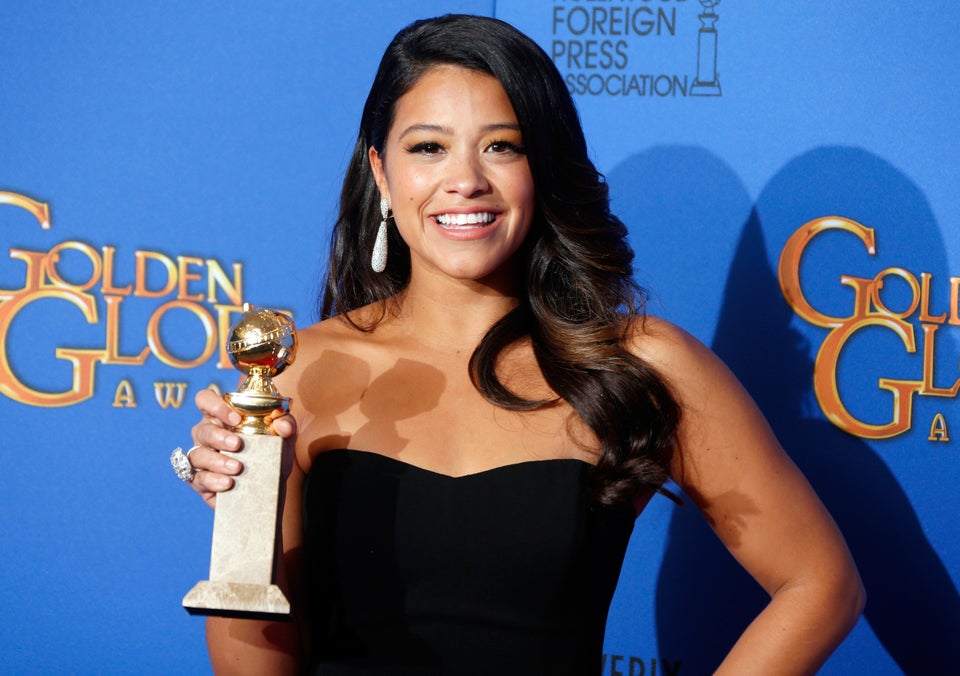 Meet Our Body Image Heroes
Popular in the Community