 You won't find Cameron Diaz pining over baby photos any time soon.
It's so much more work to have children. To have lives besides your own that you are responsible for -- I didn't take that on. That did make things easier for me. A baby -- that's all day, every day for eighteen years. Not having a baby might really make things easier, but that doesn't make it an easy decision. I like protecting people, but I was never drawn to being a mother. I have it much easier than any of them. That's just what it is. Doesn't mean life isn't sometimes hard. I'm just what I am. I work on what I am. Right now, I think, things are good for me. I've done a lot. And I don't care anymore.
Despite being in the A-list limelight, Diaz has managed to consistently keep it real in interviews. And with her recent book preaching body love it's no surprise that the 41 year-old actress is pretty content with growing older. She explained to Esquire how everything's become a bit easier now that she's reached her forties:
I like being forty-one. I love it. So much sh*t just falls away. Fear, mostly. It's the best age. That's when a woman knows how to work things, or she doesn't care about that anymore. You just stop being afraid. You don't worry about what men think. You just don't worry that time registers anything awful.
Preach, Cameron. Drinks soon, please?
Related
Before You Go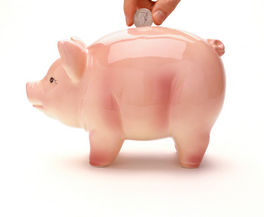 10 Must-Know Birth Control Facts
Popular in the Community