 The New Jersey Legislature this year has seen the introduction of a series of bills and resolutions designed partly to curb one woman's influence over public schools in the state's largest city.
The One Newark plan prompted several legislators to propose a bill in January that would require district superintendents in the state to receive their district school board's permission before closing any schools. That bill passed the Senate, but is currently pending approval in the General Assembly.
"That is purely an economic decision, not an educational one, and it's one that flies in the face of the Legislature and the unions that put a lot of time and effort into getting a new tenure law," Joseph Del Grosso, president of the Newark Teachers Union told The Huffington Post over the phone. "Why should Newark be singled out as a district where tenure doesn't matter? Because most people are black? Because most of us are poor?"
District spokespeople say they simply want to make sure the most effective teachers stay in the classroom, especially in the face of dwindling district enrollment.
"Families are voting with their feet in search of excellent schools. When they choose non-NPS options, money follows the student and with diminished funds, NPS cannot sustain its current number of employees," Vanessa Rodriguez, the district's chief talent officer said in a statement provided to HuffPost. "We believe our students deserve the best and that NPS, just like high-performing public charters and private schools, should be able to consider quality alongside years of service in making staffing decisions."
Newark School District representatives would not comment on the pending bills related to the district. In a previous interview with Education Week, Anderson noted that she is "an educator, not a politician."
"In an election year where some are prioritizing running for office by fueling dysfunctional events rather than productive conversations, we will continue to find ways to collaborate with school advisory board members, families, and leaders to improve the lives of our students," said Anderson to the outlet.
Before You Go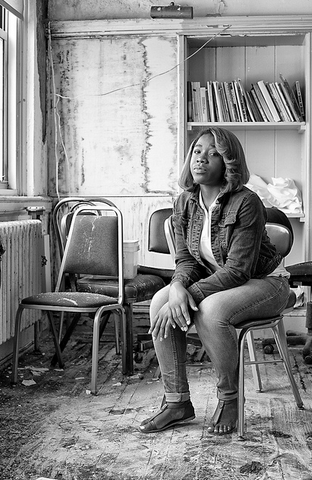 The State Of New Jersey Schools
Popular in the Community