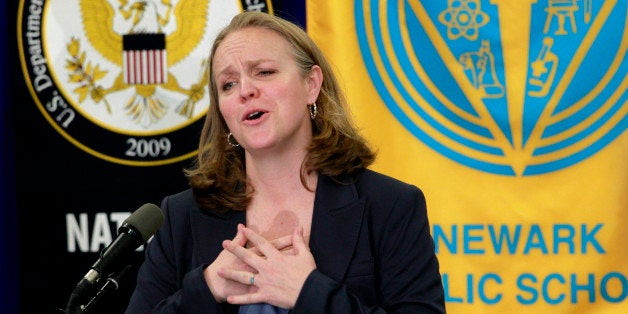 Cami Anderson, superintendent of Newark Public Schools, announced Monday that she is stepping down from her post after a four-year tenure during which she faced numerous controversies and substantial community opposition.
Anderson plans to leave her position at the end of the academic year, according to her emailed statement. New Jersey Education Commissioner David Hespe said in a press release that he will recommend Chris Cerf, a former state education commissioner, as her replacement. Newark Public Schools are state-controlled, and as such, its superintendents are state-appointed.
Anderson's tenure as superintendent has been riddled with controversy.
The One Newark plan, which went into effect the beginning of this academic year, increased the influence of charter schools in the district and expanded school choice by giving kids the option of attending schools besides the one in their neighborhood. It also repurposed a number of existing schools and created a new transportation system for the district. Critics have derided the plan as an effort to privatize the district, and have said it lacked community input -- criticisms Anderson repeatedly disputed.
"Superintendent Anderson has worked tirelessly over the last four years to implement a bold educational vision for the students and parents of Newark," he said. "We know that these positive educational reforms will continue to benefit the students and parents of Newark for years to come."
Anderson touted her accomplishments as superintendent in a statement.
"We achieved a substantial increase in graduation rates -- from 56 percent to 70 percent. We created a merit based teacher compensation program, implemented a restorative justice program that has decreased suspensions by 37 percent, and we improved access to schools through universal enrollment. I am very grateful to everyone who has supported us in these efforts," she said.
New Jersey Communities United, a progressive grassroots group that previously channeled efforts to oust Anderson, reacted to the announcement with cautious optimism.
"The community of students, parents, teachers and concerned residents has never been about the narrow goal of Cami's resignation," Trina Scordo, the organization's executive director, said in a press release. "The movement in Newark to reclaim our public schools has been about local democratic control, increasing the resources and funding needed to strengthen Newark's public schools, developing community schools and ensuring a strong future for our children."
"Unless her permanent replacement is selected by the Newark community, and until Newark's schools are properly funded, the movement to reclaim our public schools will continue," Scordo added.
Christie and Baraka will issue a statement outlining future plans for the district in coming days, says the press release from the New Jersey Department of Education.
Before You Go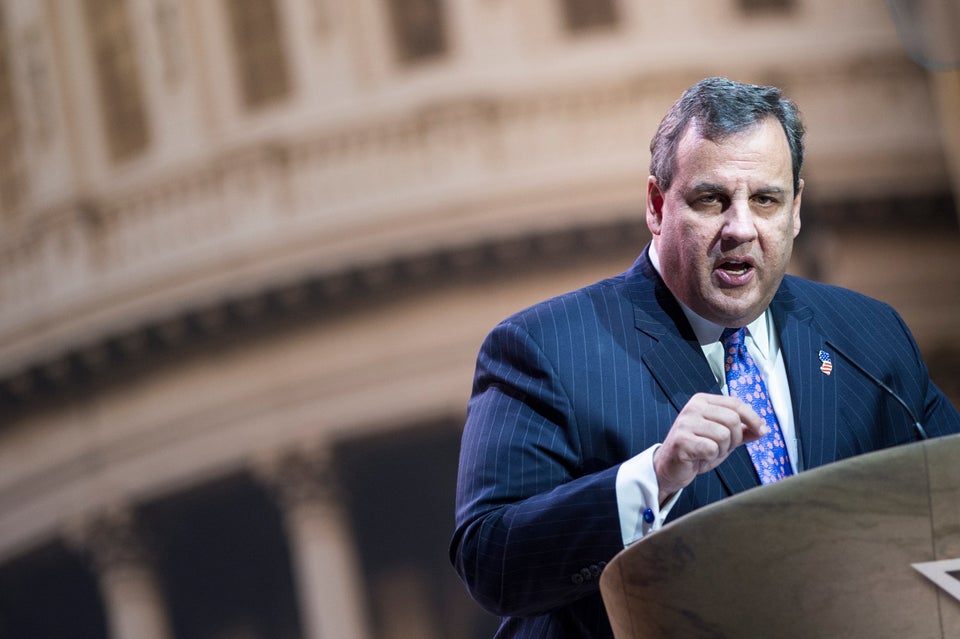 Chris Christie
Popular in the Community