Against all logic, Mrs. Matthew McConaughey has been enthusiastically swathing her growing stomach in the insanely tight style for results that are certainly chicer than your typical maternity wear but way more painful-looking.
Alves is serious about her bandage dresses, which typically appear to be of the Herve Leger variety. Not only does she pick the second-skin looks for the red carpet; she also runs errands in them (to Cold Stone Creamery, no less) with her two children, Vida and Levi, in tow.
We understand wanting to stay cute and pulled-together while pregnant. But we've tried on those Herve Leger bandage dresses and have felt how truly suffocating they are. We felt like our own ribs were being crushed, our organs shmushed into each other. Stuffing a pregnant belly in there? We're gasping for air just thinking about it.
But hey, if it doesn't bother Camila, we're sure nobody else is complaining (not the least Matthew McConaughey).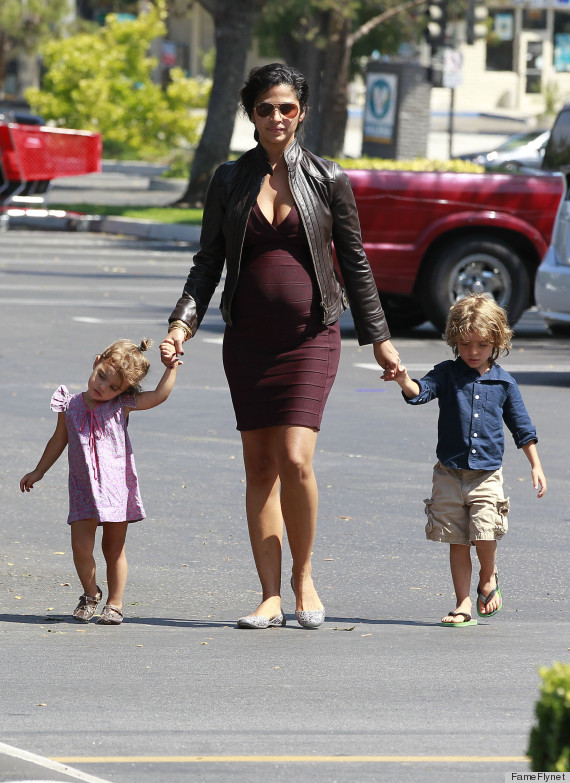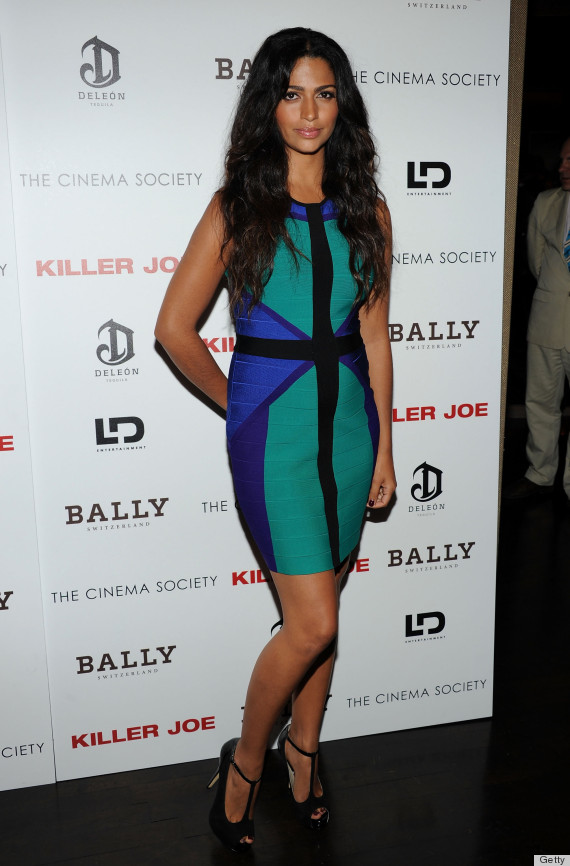 See more celebs in bandage dresses: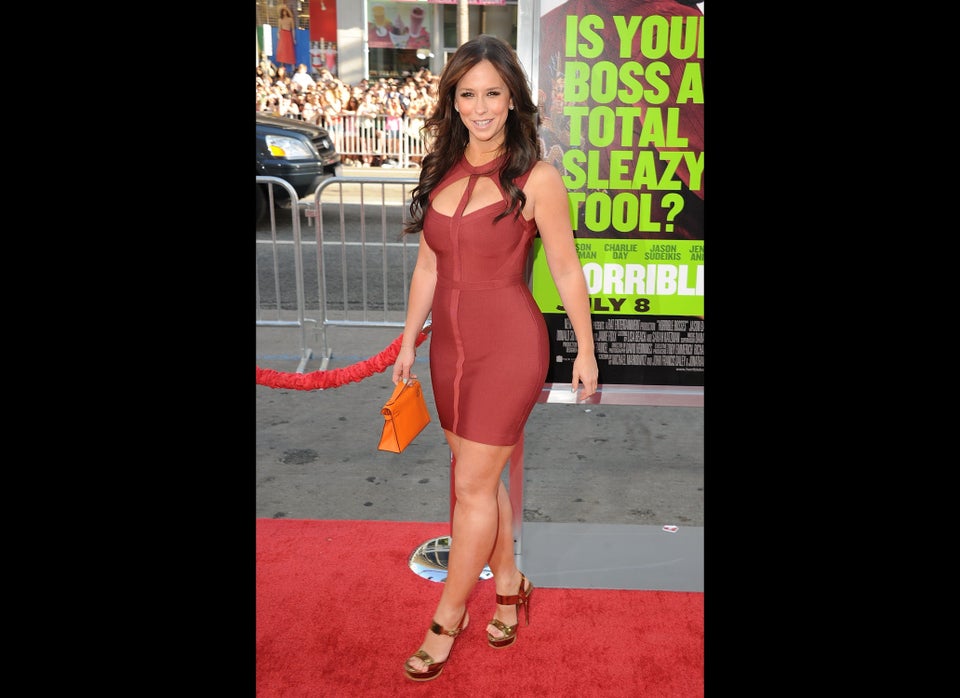 All Wrapped Up In Bandage Dresses
Related